Revealed: Messi could train with Barca without renewed contract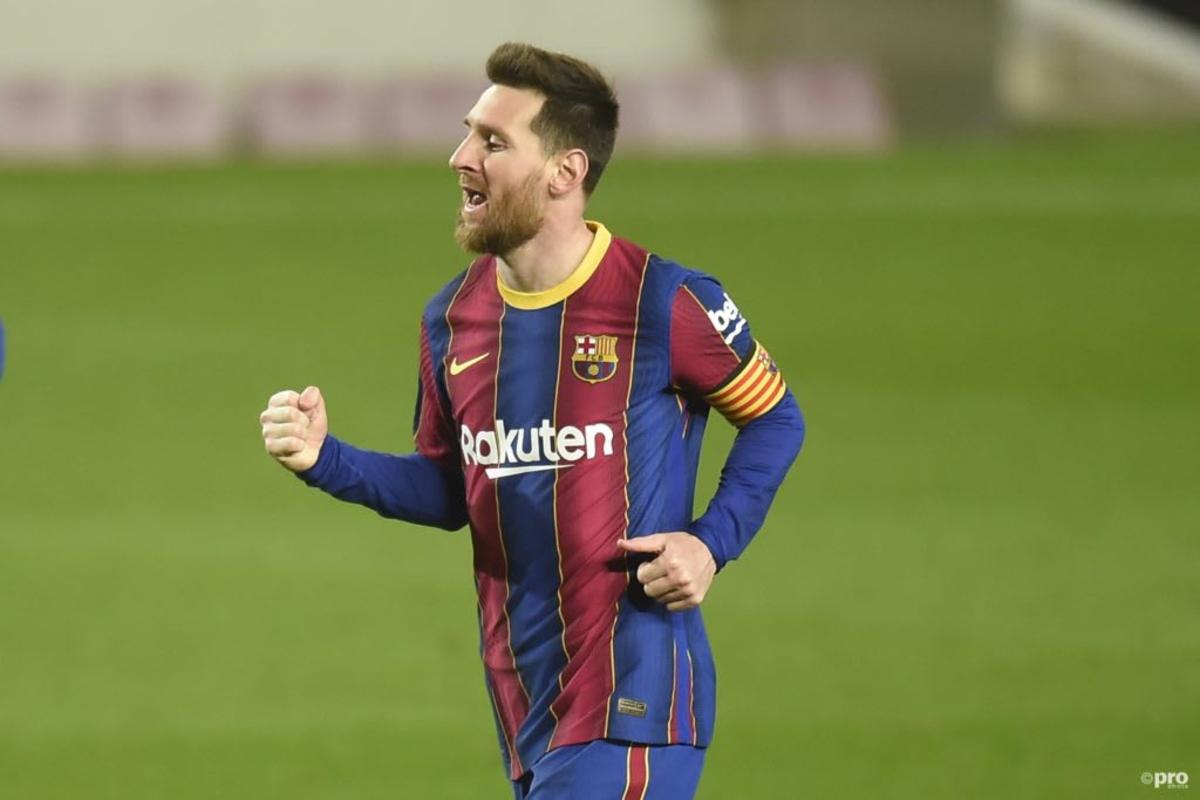 Lionel Messi could return to Barcelona training – despite having no contract with the club.
The Argentina international, who is chasing a record seventh Ballon d'Or this year, has been out of contract with the club since 30 June.
Although this is reported to be costing Messi around €100,000 each day, is widely expected to sign a new deal with Barca, and could even begin working with the club without a formal agreement.
Sport reports that two factors are necessary for this to happen.
How Messi can train with Barcelona
The first hurdle that must be overcome if Messi is to return to Barcelona training is a relatively simple one. Barcelona will have to authorise the player to join in with the club's sessions.
Secondly, Messi will have to sign up with personal medical insurance so that if he were to pick up an injury, he would have to foot the bill for it. While this could be a relatively costly process in the short term, Messi's huge wages with the club in the past means that it should not represent a significant challenge for him.
As such, it is entirely possible that Messi returns to working with the team before he signs any new deal.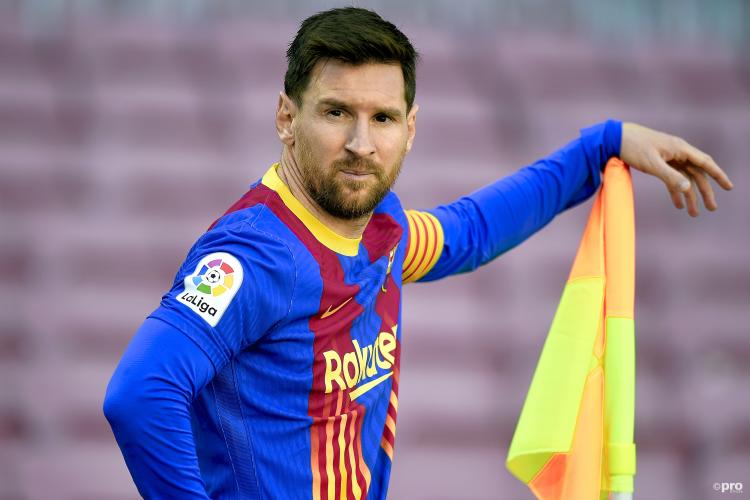 When that might come is unclear. He is presently on holiday with his family in Florida after enjoying a successful run with Argentina at the Copa America, leading his country to a first major tournament success since 1993.
Unsurprisingly, Messi is not part of the Barcelona squad that will travel to Germany for a pre-season training camp this week.
👥 The squad for Germany! 🇩🇪 pic.twitter.com/cmKQdttcG4

— FC Barcelona (@FCBarcelona) July 28, 2021
Meanwhile, Sport has also confirmed that Messi will not have to be registered again as a new player with the Spanish FA. This, however, is a relatively trivial matter.
Whenever a club in Spain's top flight registers a player who arrives from outside of the country, they must typically pay €54,692 for the privilege. That will not, however, be the case for Barcelona and Messi if and when a new contract is signed.