What do Man Utd need to do to sign Jadon Sancho this summer?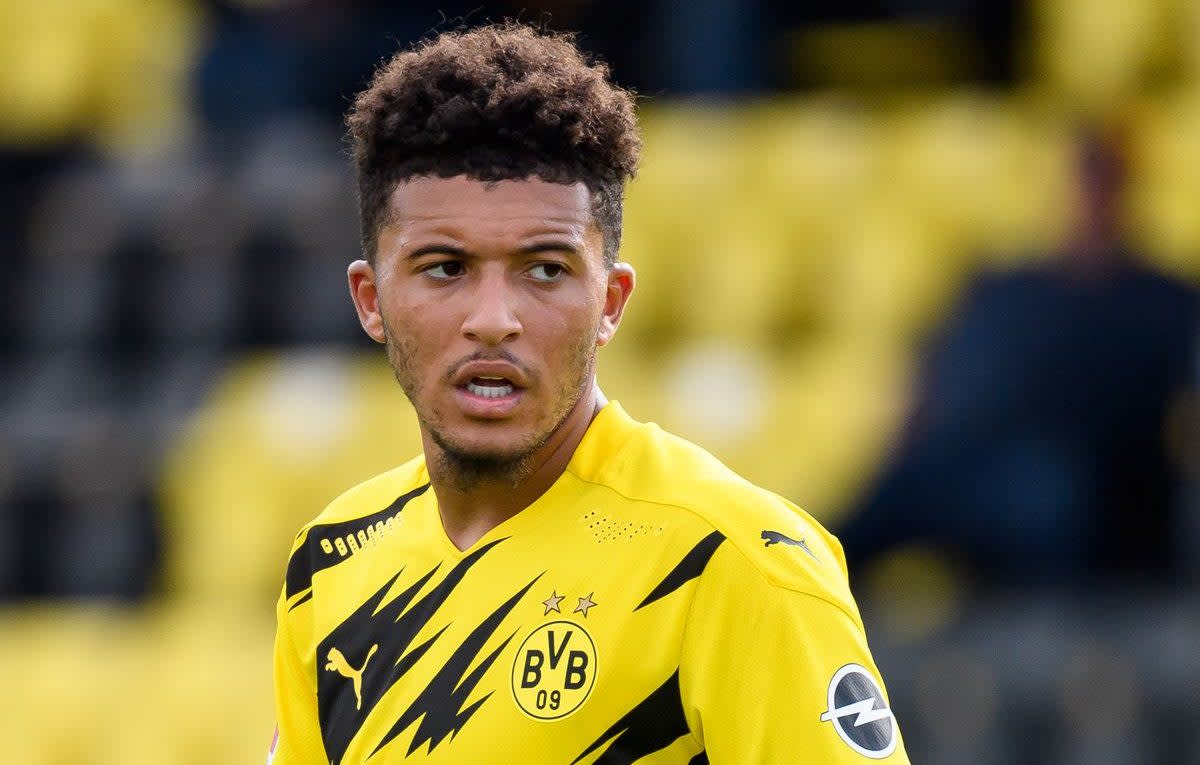 One of the biggest transfer sagas that is set to dominate this summer's window will be whether Manchester United can complete the signing of Borussia Dortmund forward Jadon Sancho.
Since leaving Manchester City and kick-starting his career in the Bundesliga, Sancho has quickly attracted the interest of a number of clubs but none have clung on to their desires to sign the forward quite like the Old Trafford side.
READ MORE: £170 million? Figuring out Borussia Dortmund asking price for Erling Haaland this summer
The Premier League giants were stung last year when Dortmund dug their heels in and made their terms perfectly clear, only for Man Utd to call the German club's bluff. Little did they know that the Westfalen side were deadly serious and as such Sancho never made his fated move back to Englandd.
Despite that, it seems as though Man Utd are more than happy to redo the whole song and dance all over again this summer, with numerous reports in England and Germany suggesting that the English giants are as determined as ever to sign Sancho.
So what will it take for Dortmund to finally loosen their grip on the 21-year-old England international and finally let him make the move to Man Utd?
What Dortmund will demand before selling Sancho
The good news for Man Utd fans is that after a tough season that has seen the entire sport be disseminated by the financial impact of the pandemic, it seems as though Dortmund are willing to lower their asking price for Sancho.
Last season the German club were holding out for no less than €120 million for Sancho. This time around the club will now accept an offer of at least €95 million for the player, according to German newspaper BILD.
The other factor that Man Utd will have to bear in mind is that, like last year, Dortmund will also put a time limit on when Sancho will leave the club. According to numerous reports in Germany, that deadline will expire at the end of July.
So, in other words, Man Utd can happily sign Sancho if they offer Dortmund the €95 million they demand and do so before the end of July.