'Why not Spurs?' – Tottenham legend Klinsmann would consider a return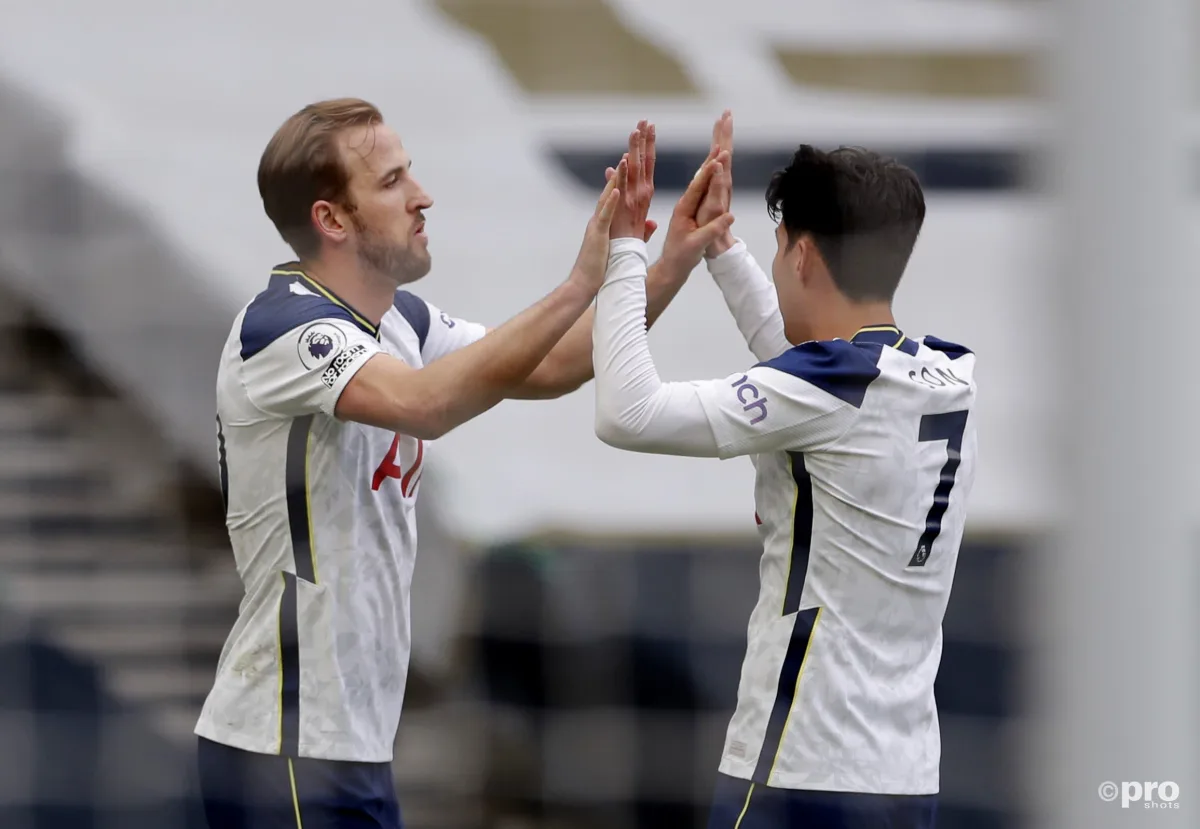 Jurgen Klinsmann would be open to a Tottenham return should chairman Daniel Levy ask the fan-favourite to help out his former club.
Klinsmann has been out of work since leaving Hertha Berlin last February, where he lasted just 10 weeks in the Bundesliga. Four years prior, he was sacked as US national team coach as hopes of qualification for the 2018 World Cup looked all but over.
READ MORE: Why Tottenham should cut their losses and sell Harry Kane this summer
However, the German admits that if Spurs came calling it would be a difficult role to turn down even though his appetite for management seems to have diminished.
"Definitely you'd entertain it, no doubt. He [Daniel Levy] has my number, he can call me anytime. Spurs is something that you'd always consider," Klinsmann told Sky Sports.
"I'm always in touch and doing stuff with Spurs is always something special. I had the best time of my life there during my two spells.
"In the football world, things happen so fast. I never thought I'd coach Germany or the United States so you have to have an open mind. You have to always think about new challenges, so why not Spurs?"
Klinsmann has been following Spurs season from afar this season, and is fully aware of the crisis the club finds itself in with the sacking of manager Jose Mourinho and the disgruntlement of star man Harry Kane.
"It's been a rollercoaster for Spurs this year," the 56-year-old added. "At the beginning they were at the top and we all started to dream. Thankfully at the end we got into the Europa Conference League so at least there's some kind of credit to the season that you play European football next season.
"In general, it's been a tough ride. My personal hope is that things will stabilise."
Klinsmann on Super League
Klinsmann became yet another critic of the Super League proposals that Tottenham were a part of until its collapse just a few days after its initiation.
The former striker cites a lack of trust between the owners and fans that has been felt across the country and will take major efforts to resolve – if indeed it is possible for the Spurs fans to forgive Levy.
"It created huge damage. These six English clubs, with the three Italian and three Spanish, created a situation of loss of trust and credibility with the fans, coaches and players."
"To fix this is very difficult. You need to rebuild those relationships so there is a lot of work to do."