Boateng: Paris and London would interest me after Bayern Munich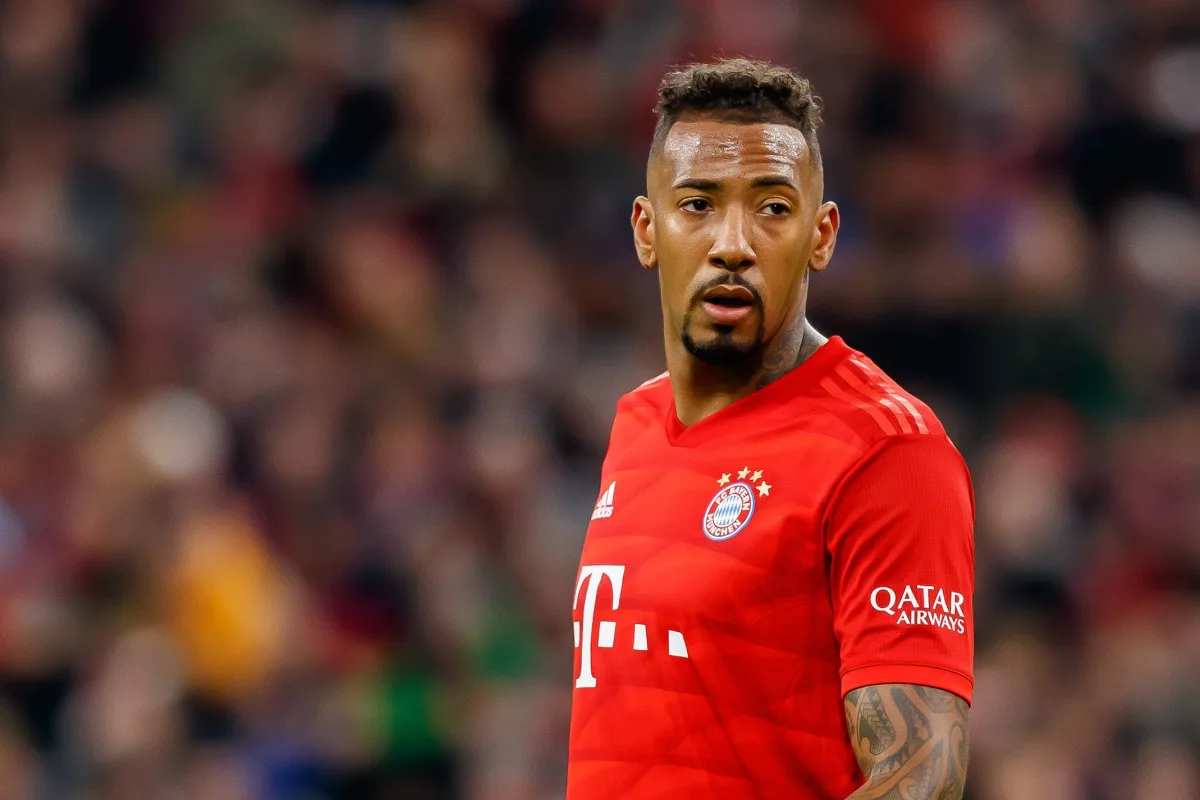 Bayern Munich defender Jerome Boateng has admitted that "new cities" like Paris or London would appeal to him after his time at the German club.
The 32-year-old's contract in Munich is set to expire at the end of the season, with reports in Germany stating that Bayern have no intention of extending Boateng stay beyond the summer.
However, despite his age, Boateng has shown little sign of slowing down under Bayern head coach Hansi Flick and will surely have a long list of potential suitors when he can begin discussing future deals with other clubs in January.
READ MORE: 
In an interview with SportBild, Boateng admitted was "a person who loves to get to know new cities, new cultures and new people. I'm actually not the type who likes to stay in one place for a long time. Accordingly, Paris, London, but also cities outside Europe are interesting for me."
"When the day comes when the paths part, I will look back proudly on the years and many successes with this club. Not many footballers are allowed to experience something like this. At the same time, I look ahead full of motivation and look forward to what's to come."
Despite Boateng's seemingly inevitable departure from Bayern at the end of the season, the German defender has remained a pivotal part of Flick's side, having started six of the club's seven opening games in the Bundesliga.
And while the senior player is undoubtedly looking ahead to the next chapter in his career, he seems determined to remain focused on defending the immense amount of silverware he and his teammates won last season.
"I feel really good and in top shape and have delivered and performed in the last few months. That is also the feedback I get from Hansi Flick and my teammates. That is the most important thing for me. My focus is 100 percent on defending the five titles from last season with the club."
Would PSG, Arsenal or Tottenahm be a good fit for Boateng?
The Bayern defender's comments will undoubtedly be on interest to clubs in both Paris and London, who could perhaps benefit from having an experienced winner like Boateng among their ranks next season.
Although PSG have just offloaded a senior defender in 35-year-old Thiago Silva, the French club may be tempted to bring in Boateng due to his experience of winning the Champions League. The former German international would also work well with German coach Thomas Tuchel, who knows all about him from his time at Borussia Dortmund.
Similarly, Jose Mourinho may look to Boateng as a useful signing to bolster his own defence. Although Tottenham have started the Premier League season well, they haven't exactly been watertight at the back and beyond Toby Alderweireld and Davinson Sanchez the Portuguese manager is notable light for options after seeing Jan Vertonghen move to Benfica.
In contrast, Arsenal have already signed two new central defenders this season and have at least nine in their squad but Mikel Arteta's side do demand three in each starting XI and could see senior defenders Sokratis, David Luiz and Shkodran Mustafi leave when their contracts expire at the end of this season.