When does the contract of every PSG player expire?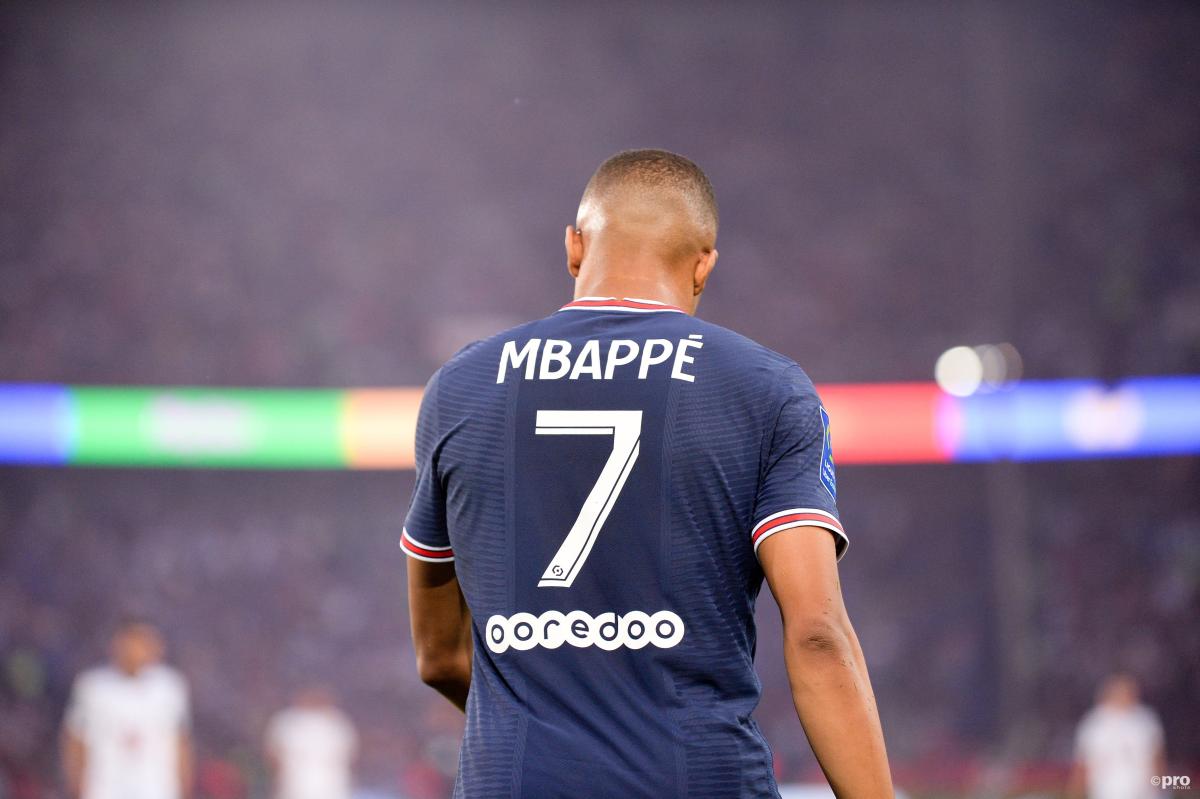 PSG had one of the all-time summer transfer windows in 2021, signing a myriad of world-class players on free transfers.
Lionel Messi joined in an earth-shattering move from Barcelona alongside Georginio Wijnaldum, Gianluigi Donnarumma and Sergio Ramos, and importantly each of those players joined on multi-year deals.
Alongside some of those moves, PSG have worked tirelessly to tie Neymar down to a new long-term contract, but the same can't be said for Kylian Mbappe.
The Frenchman has reportedly rejected multiple offers to renew at Parc des Princes and has run his contract all the way down until its final 12 months.
The No.7 was heavily courted by Real Madrid over the summer but Mauricio Pochettino has managed to hold onto him for now. The question remains more a matter of when – rather than if – the 22-year-old will move on, and whether or not PSG will be able to get any money for him.
When do the contracts expire of every PSG player?
Goalkeepers
Alexandre Letellier: June 30, 2022
Sergio Rico: June 30, 2024
Keylor Navas: June 30, 2024
Gianluigi Donnarumma: June 30, 2026
Defenders
Nuno Mendes: June 30, 2022 (loan deal with an option to buy)
Thilo Kehrer: June 30, 2023
Sergio Ramos: June 30, 2023
Marquinhos: June 30, 2024
Presnel Kimpembe: June 30, 2024
Abdou Diallo: June 30, 2024
Layvin Kurzawa: June 30, 2024
Colin Dagba: June 30, 2024
Juan Bernat: June 30, 2025
Achraf Hakimi: June 30, 2026
Midfielders
Xavi Simons: June 30, 2022
Leandro Paredes: June 30, 2023
Idrissa Gana Gueye: June 30, 2023
Rafinha: June 30, 2023
Marco Verratti: June 30, 2024
Georginio Wijnaldum: June 30, 2024
Julian Draxler: June 30, 2024
Ander Herrera: June 30, 2024
Danilo Pereira: June 30, 2025
Attackers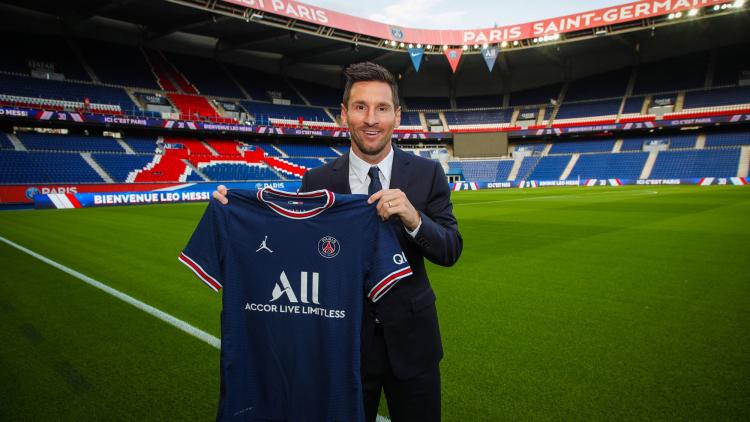 Kylian Mbappe: June 30, 2022
Angel Di Maria: June 30, 2022
Lionel Messi: June 30, 2023
Mauro Icardi: June 30, 2024
Neymar: June 30, 2025
Angel Di Maria is another big-name player whose contract is due to run out in June 2022. The 33-year-old has played 266 games in all competitions for PSG since joining from Manchester United in 2015, registering 200 goals and assists in that time. The club will have an option to extend the deal by a further year.
Talented 18-year-old midfielder Xavi Simons also has less than a year remaining on his contract, having made his Ligue 1 debut last season.
The summer of 2023 will be busy for Leonardo and co. as Messi and Ramos will be due to expire in June, though there is an option for an extension for the former.
Thilo Kehrer and Leandro Paredes will also reach the end of their contracts at that point but should be either re-signed or sold before then, while Idrissa Gana Gueye will be approaching his 34th birthday and potentially likely to leave on a free transfer.
But the following summer is going to be potentially make or break for PSG. They have assembled a world-class squad of players, and if there hasn't been success in Europe by 2024 there could be a long list of players ready to leave.
Wijnaldum's contract is currently set to expire in 2024, as are deals of defensive pair Marquinhos and Presnel Kimpembe and recently-crowned European Championship winner Marco Verratti.
Keylor Navas' deal will also reach its end in June 2024, though with Donnarumma ready to take the mantle at the club that would seem a natural conclusion to the Costa Rican's career in Paris.
Elsewhere the likes of Abdou Diallo, Julian Draxler, Ander Herrera, Mauro Icardi and Layvin Kurzawa are all due to expire at the same point.
Neymar's mammoth deal takes him until at least June 2025 with an option to extend for a further year. That will take the Brazilian star beyond his 33rd birthday, ensuring he remains with Les Parisiens for all of his prime years in football.
The longest-term deals at the club belong to summer signings Donnarumma and Achraf Hakimi, expiring in June 2026. The pair of 21-year-olds are set for long futures at the club, futures that they will hope will bring plenty of silverware.