Is Mbappe REALLY worth €200m?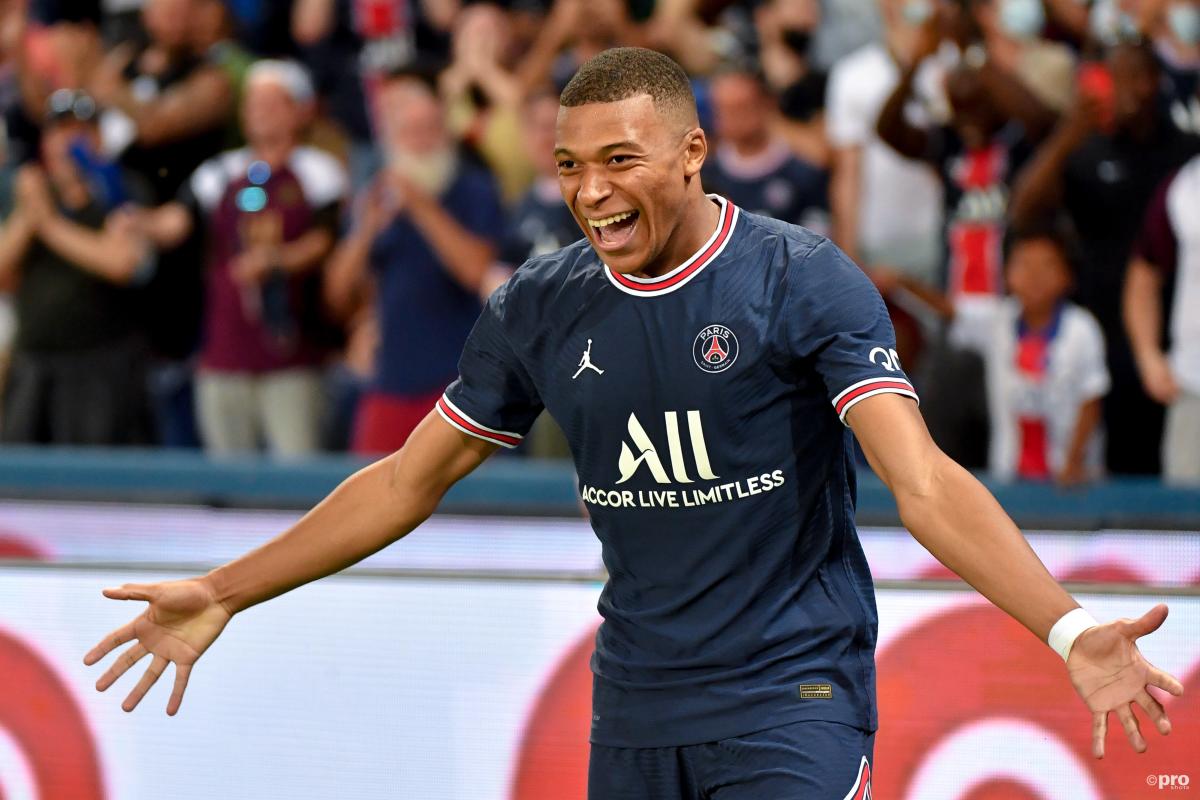 Kylian Mbappe looks like he is on his way to Real Madrid this summer after PSG transfer chief Leonardo all but conceded defeat in the club's attempts to keep him.
Mbappe has steadfastly refused to sign a new contract at the Parc des Princes, with his current deal expiring in 2022.
The World Cup-winning superstar is desperate to fulfil his dream of signing for Real Madrid, who have already had an offer believed to be in the region of €160 million rejected.
"Mbappé wants to join Real Madrid and we will not hold him back. We said no to Madrid's first offer, but if our conditions are met, we'll see," Leonardo said on Wednesday.
"We made two important offers to Mbappé: one of the top players in the squad two months ago and one above these players very recently.
"We want to prove to him that he is an important player, at the centre of the project, but not above the project."
According to L'Equipe, if Madrid table an offer in the region of €190-200m, then Mbappe will join Madrid before the end of the summer transfer window on August 31.
However, it can't be ruled out Madrid breaking Neymar's world record fee of €222m from his move to PSG from Barcelona in 2017.
So is Mbappe really worth it?
Football Transfers' Robin Bairner, Paul Macdonald, Carlo Garganese and Martin Macdonald all have their say…
'Madrid spending is obscene and reckless' - Robin
Given the desperate economic climate around football and the fact Real Madrid president Florentino Perez publicly cried about how poor his club was to justify pushing through his Super League proposals – well, bidding €160m for Mbappe is little short of obscene.
Mbappe may be a global phenomenon at just 22, but with only 10 months of his PSG contract remaining, this is a deal that arguably exceeds the French club's capture of Neymar in 2017 in scale.
#PSG believe that Real Madrid will pay between €190-200m for Kylian Mbappe and some in the club believe that he could go for MORE than the €222m they paid for Neymar.

(L'Equipe) pic.twitter.com/fmnNabMmmb

— Robin Bairner (@RBairner) August 25, 2021
But while PSG had the finances to back up that move, albeit propped up by the Qatari state, Real Madrid are a club up to their eyeballs in debt.
Given Barcelona's recent issues and their own experience of signing Eden Hazard lavishly from Chelsea at a similar point in his contract, lessons have clearly not been learned. This move is as much about Real Madrid's reckless spending as it is about Mbappe's worth.
'Deal makes sense for everyone' - Paul
A number of things are true, and obvious; Florentino Perez wants Kylian Mbappe, he wants to go, and Madrid have had huge problems in finding a regular, reliable option in the wide forward areas for the best part of two years. From those perspectives it makes logical sense.
But Mbappe as a player has stood still in Paris. He has tried to mimic Neymar in a lot of ways, in an attempt to show his range of skills, but has lost a little of what made him great in the first place.
There's no doubting that he can recover that form, though, and moving to La Liga instantly makes him the most important player in the country - something he's not been in Paris while in the shadow of Neymar. It's a lot of money, but there's a lot of reasons why this deal makes sense for everyone concerned.
'Madrid need much more than Mbappe' - Carlo
There is no doubt that, along with Erling Haaland, Mbappe is succeeding Lionel Messi and Cristiano Ronaldo as the superstar of world football. Madrid are buying a phenomenon.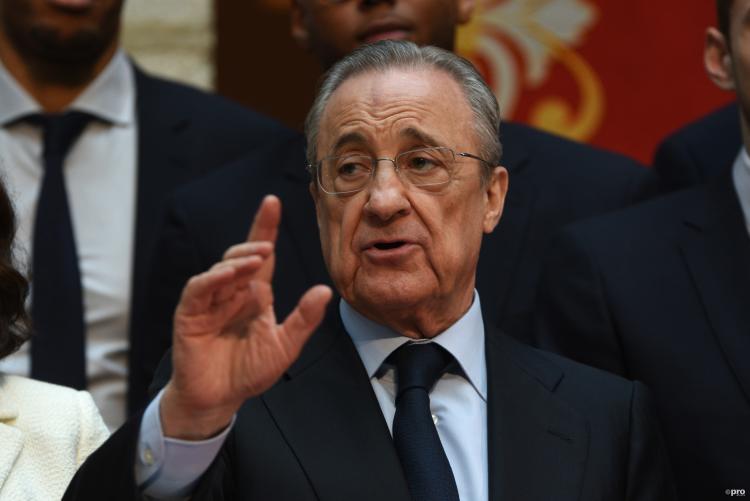 However, given that Mbappe has made it perfectly clear that he wants no other club but Madrid, why is Florentino Perez paying around €200m for a player he can sign for free in 12 months?
It makes no sense from a financial point of view, especially when one considers Madrid's precarious economic situation.
Furthermore, even with Mbappe, this ageing Madrid side needs much more work before it can challenge for the Champions League and became a great team again. They won't be ready to win this season. They should save the €200m and use it to ensure the cast around Mbappe is up to scratch in 2022-23.
'The fee will soon be forgotten' - Martin
Real Madrid will be able to sign Mbappe on a pre-contract agreement in only four months' time. This shines a harsher light on the exorbitant reported fee.
Transfer fees have been inflated for years now, however, so it is important to consider the talent of the player as well as how much they will cost.
Mbappe is already one of the most devastating forwards in world football and could very well become the best player around after Ronaldo and Messi retire. Whoever gets him will likely enjoy the success that his talent will bring, and at just 22 it is feasible that Real Madrid could enjoy a decade or more of having the sport's top global superstar.
Whether or not they need him this very moment is certainly up for debate, but once Mbappe puts pen to paper and starts performing, most people will forget about the fee.