Why Man Utd should push a Pogba-Varane swap with Real Madrid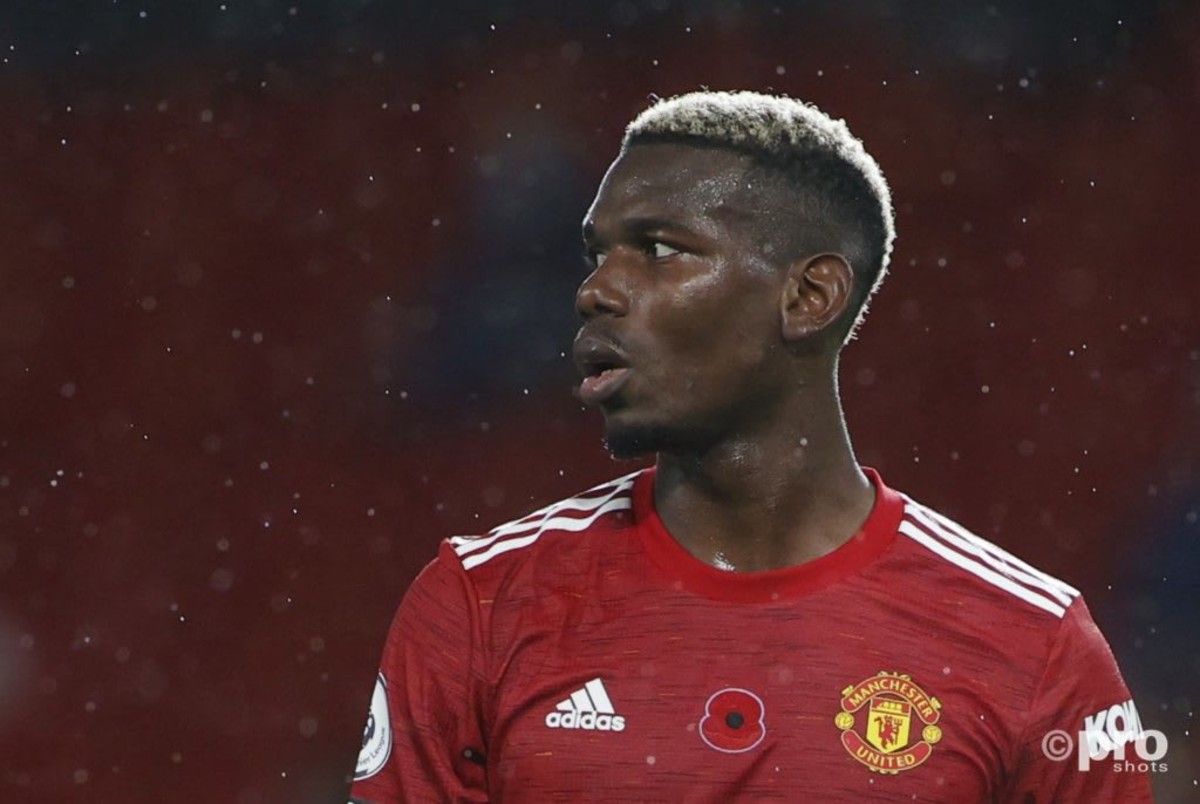 Paul Pogba continues to be a problem for Manchester United, but the Red Devils could find a solution thanks to Real Madrid and centre-back Raphael Varane.
Pogba is out of contract in 2022 and has failed to live up to the hype generated by his world-record €105 million (£89.5m) transfer from Juventus in 2016.
With the transfer market in a state of depression following the Covid-19 pandemic, the prospect of offloading the player for an acceptable transfer fee this summer are slim.
However, there are still clubs interested in a player of Pogba's calibre. Paris Saint-Germain, for example, have been linked with the France international, while Real Madrid are credited as long-term suitors.
And it is in the Spanish capital that Man Utd could find their solution.
Why a Pogba-Varane exchange is ideal for Man Utd
AS reports that the Red Devils want to initiate a part-exchange deal with Los Blancos regarding centre-back Raphael Varane.
While this is a solution that could work for both clubs, it would be a particularly convenient deal for Man Utd.
Trading Pogba for Varane would solve several issues for Ole Gunnar Solskjaer's side.
Firstly, it would allow them to receive a tangible return for Pogba, whose deal is up next summer and who could therefore leave for nothing in 12 months.
While there has been talk of offering him a new £400,000-per-week deal, that would appear fanciful given that the manager is struggling to shoehorn the World Cup winner into his system consistently.
Secondly, it means that United could add a key player for a problem position in the heart of the defence.
Will the trade happen?
There is, inevitably, a 'but' to all of this.
Part-exchange deals are notoriously difficult to get over the line simply because it requires so many parties to agree to the transfer.
A move to Real Madrid may be attractive to Pogba, but will the cash-strapped Bernabeu side be willing and able to match his wage demands, particularly as Kylian Mbappe, their primary summer target, could well leave PSG?
Certainly, Madrid may well be willing to offload Varane for much the same reasons that Man Utd are trying to offload Pogba, but while this arrangement may suit all parties, there is a long way to go before it becomes a reality.