Tuchel: Lampard laid the foundation for Chelsea's recent successes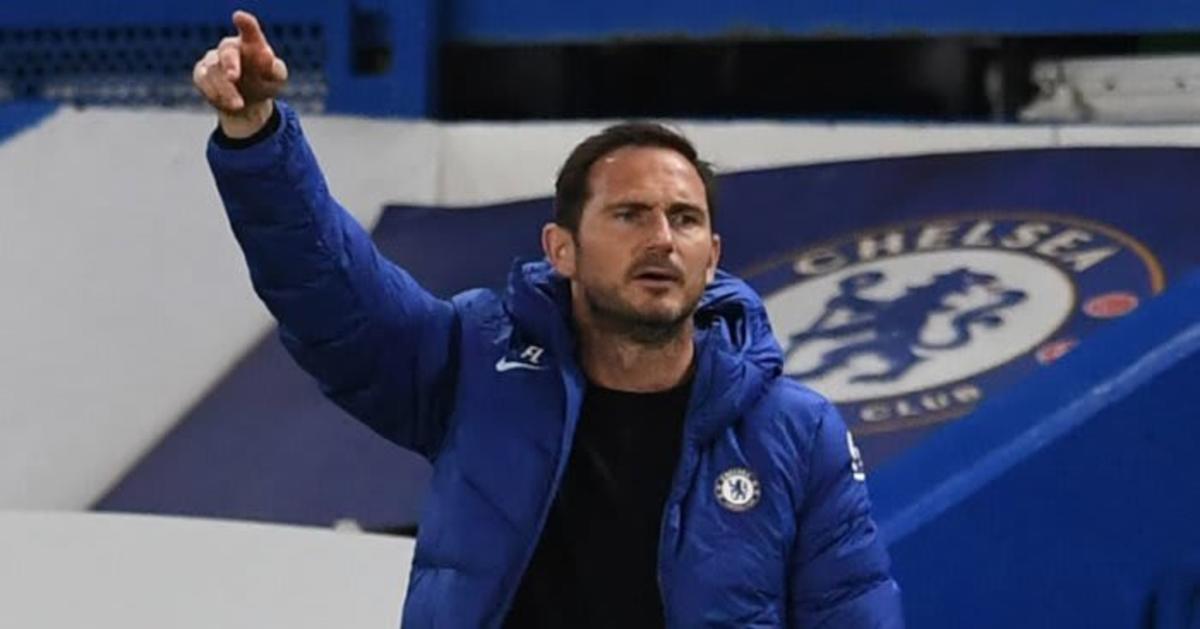 Chelsea boss Thomas Tuchel has lauded his predecessor Frank Lampard, saying he laid the foundations for the club's strong end to the season.

Tuchel replaced Lampard in January and has since reinvigorated the club's top four hopes, suffering just one league defeat, and guided them to the finals of both the Champions League and FA Cup.
Read more: Man Utd have to go out and sign Sancho, says Ferdinand

But the German insists that he cannot take all the credit for the Blues recent success, claiming Lampard, who sent him a message within days of him taking the job, deserves some credit for it too.
"Frank resembles everything you think about Chelsea. You think about Frank Lampard, the way he is, how he played football. This shows his character and the message he sent was a pleasure to receive," said Tuchel, speaking ahead of Chelsea's match with Arsenal.
"Frank had an amazing record in the group stage of the Champions League and he won all the FA Cup games. 

"He's laid the foundation to get us to finals and we don't feel ashamed or have any fear to speak it out loud. It felt like that on the first day. I am aware Frank created his own legacy as a player and made it bigger as a coach.
"We stepped in halfway through the season and tried to fulfil the job he had began."
Double for Chelsea this season?
Chelsea are likely to be favourites when they face Leicester City at Wembley in the FA Cup final.

The Foxes are suffering a second end-of-season wobble in succession, with their Champions League hopes in doubt after defeat to Newcastle United on Friday.

The two sides meet in the league before the end of the season and that could be a key game for both teams.

Facing Manchester City in the Champions League will be difficult, but league and cup wins over them recently will breed confidence.