No Neymar, no problem: Depay will save Barcelona from more debt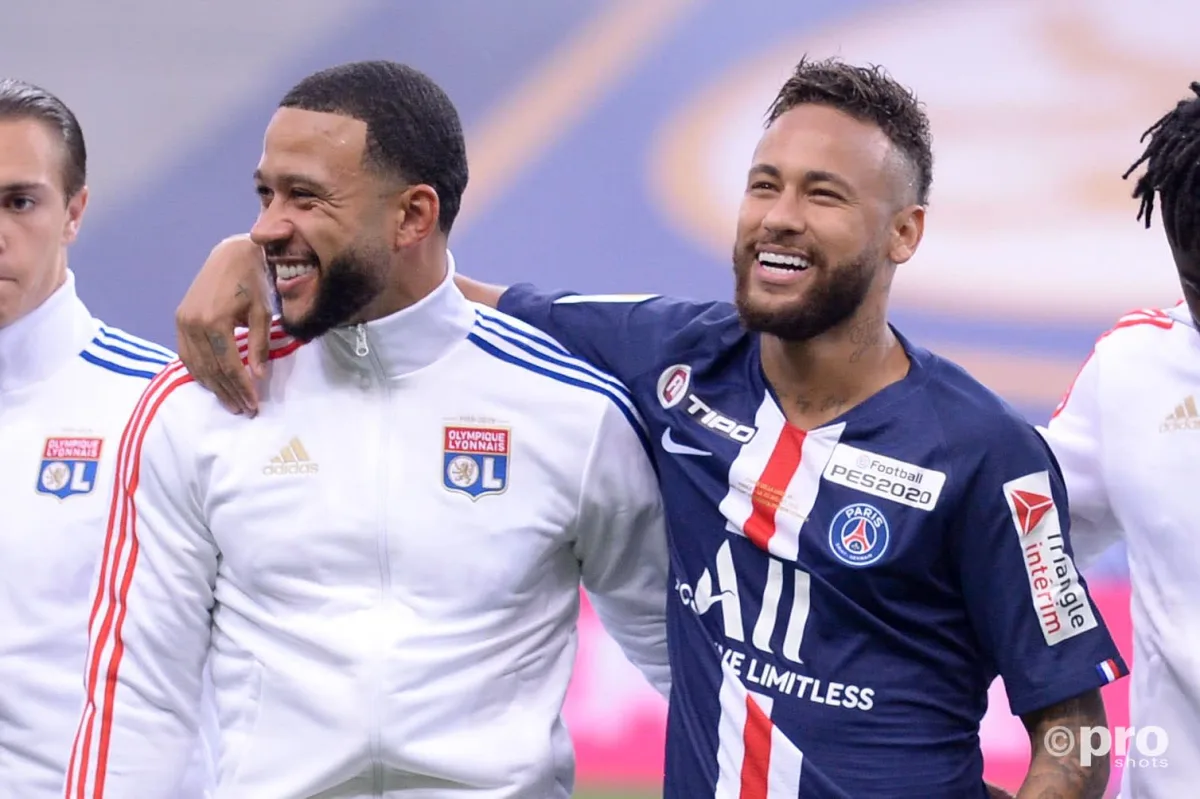 Neymar will not be returning to Barcelona this summer after he finally signed a bumper new contract extension at Paris Saint-Germain.
The Brazilian superstar had been exploring the possibility of moving back to Camp Nou as his deal with PSG had been due to expire in 2022.
However, any chances of this transpiring have now been ended after he penned a new four-year contract until 2025.
READ MORE: What is Neymar's net worth?
The news has disappointed many Barcelona fans, who still remember Neymar's glorious four-year spell in Catalunya between 2013 and 2017.
The 29-year-old scored 105 goals in 186 games, winning two La Liga titles, a Champions League crown and a legendary treble before moving to PSG in a world record €222 million deal.
Neymar: Ligue 1 statistics in 2020/21
| Category | Statistic |
| --- | --- |
| Games | 15 |
| Starts | 12 |
| Goals | 7 |
| Assists | 4 |
| Man of the match | 5 |
However, this new contract may prove to be a blessing in disguise for Barcelona.
For starters, the club simply can't afford Neymar. The Blaugrana are €1.2 billion in debt and their financial situation is so dire they helped construct the doomed European Super League in order to ease their economic woes.
If Barca were somehow able to fund the Neymar operation, they would only be pushing themselves further into the red.
Neymar is earning €30 million-a-year net in Paris, a salary Barcelona cannot sanction – especially as they still need to find a way to finance Lionel Messi's new contract.
Therefore, turning back to Lyon's Memphis Depay is far more financially viable for Barcelona.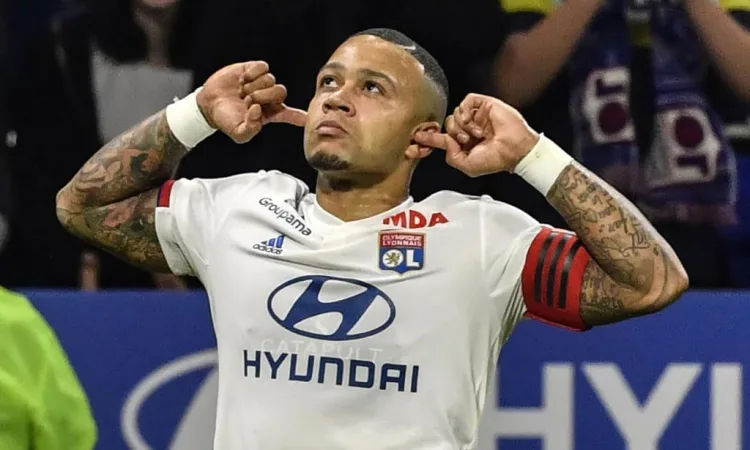 The Dutchman was targeted by Barca boss Ronald Koeman last summer and this January but his club were unable to close a deal.
Barcelona will not have to pay a transfer fee this summer as his contract in France expires next month. His salary is also only around €2.5m a season at Lyon, a fraction of Neymar's.
But also sportingly, Depay may prove to be a better fit than Neymar.
As well as being two years younger at 27, Depay's key statistics this season are superior to Neymar's in Ligue 1.
Depay has an impressive 19 goals (eight penalties), 10 assists and eight man-of-the-match awards in 31 starts for Lyon in the league.
Depay: Ligue 1 statistics in 2020/21
Neymar, meanwhile, has seven goals (three penalties), four assists and five man-of-the-match awards in 15 appearances.
| Category | Statistic |
| --- | --- |
| Games | 35 |
| Starts | 31 |
| Goals | 19 |
| Assists | 10 |
| Man of the match | 8 |
Depay has been more decisive than Neymar, with five of his goals turning losses into draws or draws into wins. The Brazilian only has one decisive goal this term. The Dutchman also has scored the opener in matches five times, while Neymar only has one deadlock-breaker.
The Brazilian does have a higher average rating (per Football Critic) – 7.7 to 7.2 – but his terrible injury record in recent years would also represent an expensive gamble to Barca.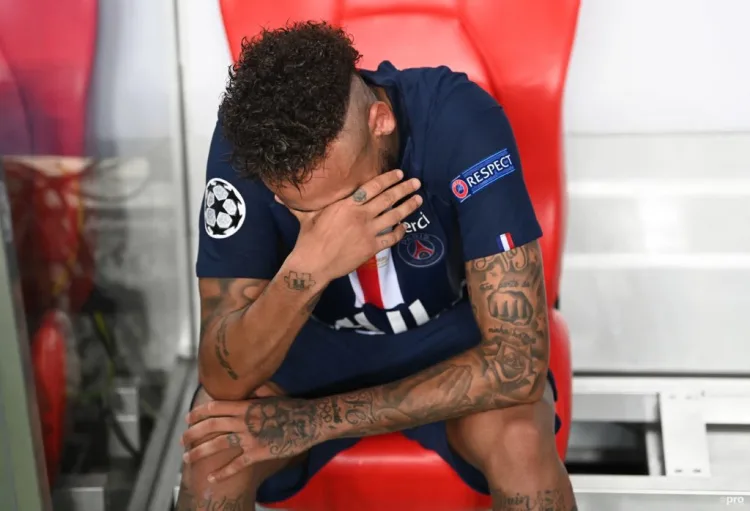 Neymar has had 15 injuries in the last three seasons alone, missing 59 matches in total.
Depay, meanwhile, has had just three injuries in six years – although one of those was a Cruciate Ligament Rupture that kept him out for six months last year.