UEFA confirm Champions League expansion from 32 to 36 teams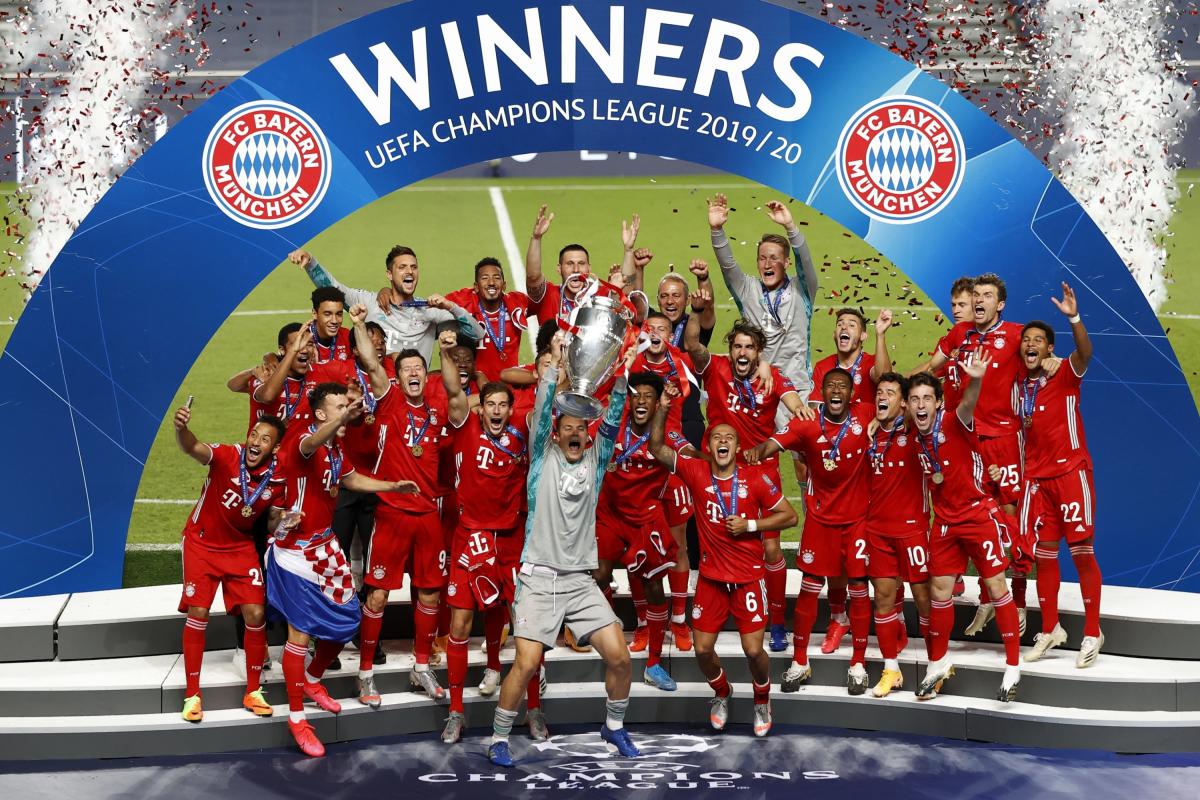 UEFA have confirmed that they have approved a new format to the Champions League that would see the competition be expanded from 32 teams to 36 from 2024.
Amidst the pressure and confusion of 12 of Europe's biggest clubs announcing that they would form their own, break-away competition known as the "Super League", the European governing body announced that they had approved suggestions to their own continental competition.
Referred to as the "Swiss model" the new format will see 36 teams compete in one league instead of a series of groups, with the best eight teams then qualifying for the knockout rounds.
The changes to the competition are designed to ensure new spots for Europe's elite clubs and ensure that they can't fail to qualify for the competition.
As such, each of these bigger clubs will be guaranteed 10 games per season in the tournament and therefore an increased amount of revenue generated from the competition.
READ MORE: Swiss model Champions League – How and why will the competition change from 2024/2025?
Why has the Champions League format changed?
The main reason behind the calls to reform the Champions League was to appease Europe's biggest clubs and ensure that they received more games against each other during the course of the competition.
The new format will not only ensure more matches for the big teams each season but also more games against other high-profile clubs over the course of the competition.
That will mean that UEFA will be able to sell even higher rates for TV rights to the competition and, in turn, make more money for the bigger clubs, who will now have a stronger hold on the tournament.
However, it remains to be seen whether these reforms will even matter. If UEFA and the clubs behind the new Super League can't come to some sort of understanding, European football will have rival competitions running alongside one another, with neither functioning properly.
If nothing is agreed then the Champions League may end up being played without the twelve founding member of this new Super League: Manchester United, Manchester City, Arsenal, Chelsea, Liverpool, Tottenham Hotspur, Barcelona, Real Madrid and Atletico Madrid as well as Inter, Milan and Juventus.