Real Madrid lose €15m during Barcelona & Liverpool matches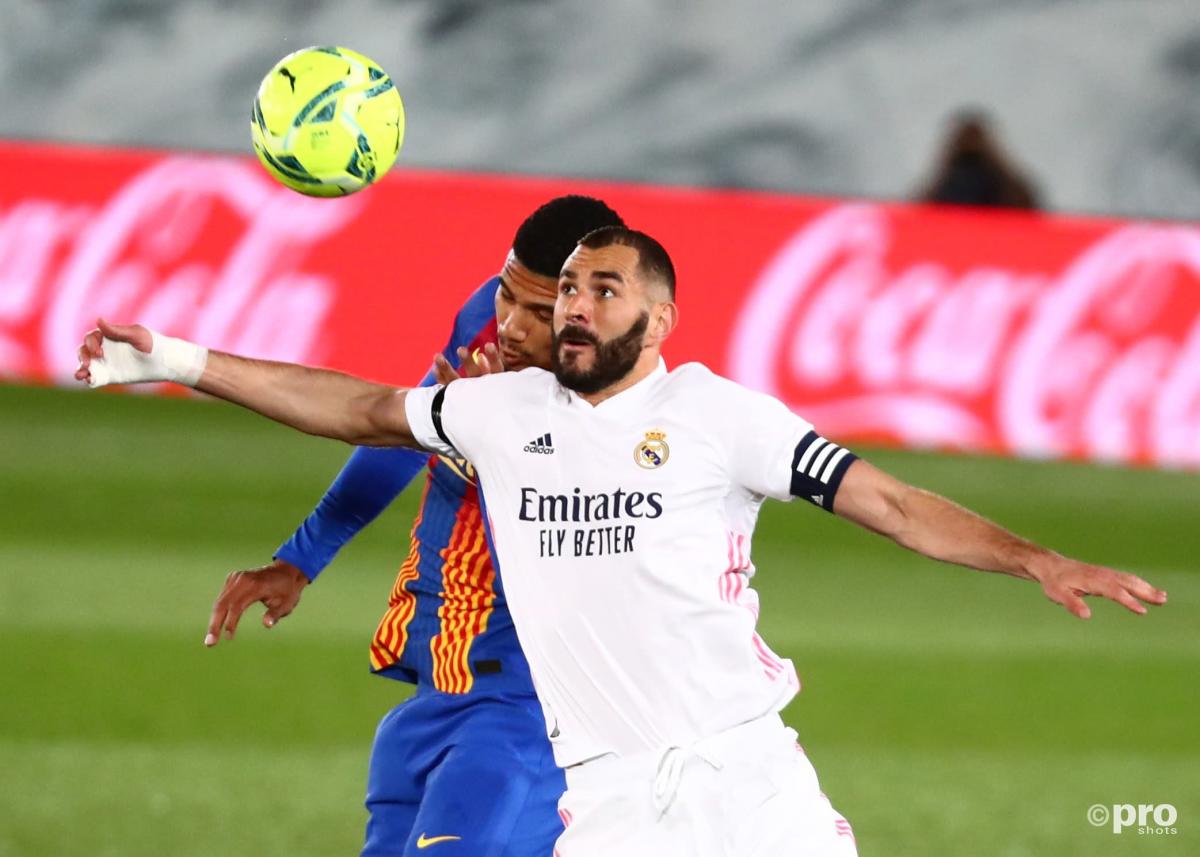 Real Madrid have missed out on €15 million worth of earnings in the space of just four days due to the absence of fans.
The Blancos hosted Barcelona in the Spanish capital on Saturday evening, while they played Liverpool at home on Wednesday in the first leg of their Champions League quarter final.
READ MORE: The 50 biggest transfers ever, including Dembele
Marca reports that it has been projected that Madrid would have earned €15m in matchday revenue from the two matches.
The game against Liverpool was set to bring in €10m, while the clash with bitter rivals Barcelona would have raised €5m.
However, due to the Coronavirus pandemic, supporters are not allowed into stadiums in Spain.
Why are Real Madrid not playing at the Santiago Bernabeu?
Madrid have been playing their home matches this season at the Estadio Alfredo Di Stefano, which is based at Madrid's training complex at Valdebebas. It has a capacity of 6,000.
This is because the Santiago Bernabeu is undergoing renovation work, which was brought forward when the Coronavirus pandemic broke out.
The aim is to have the stadium updated by the start of the 2022/23 season with a host of new features, including a retractable roof.
Playing at Estadio Alfredo Di Stefano – which is named after the legendary former midfielder – has proven to be a good omen on the pitch for Madrid.
They defeated Liverpool 3-1 and are in a strong position ahead of Tuesday's second leg at Anfield.
They also beat Barcelona 2-1 in the Clasico, a result that has seen them move above their rivals and temporarily lead La Liga prior to Atletico Madrid's match against Real Betis on Sunday.