Saka believes he can achieve his dreams at Arsenal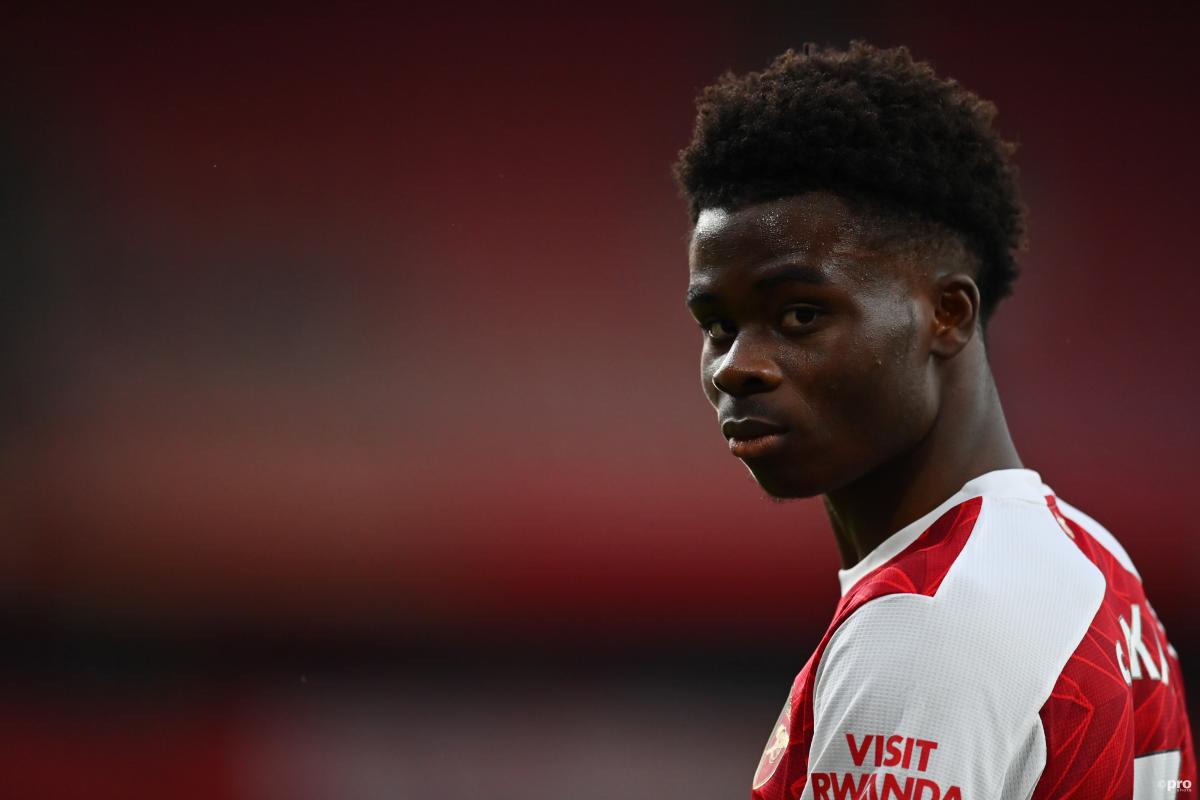 Arsenal star Bukayo Saka believes he is capable of achieving his dreams at the Emirates Stadium.
Victory in the Europa League semi-final tie against Villarreal would mean the Gunners are one step away from Champions League football, the prize at stake for the winners of the competition.
READ MORE: 'Hleb joined wrong club after leaving Gunners'
Teenager Saka is already a key player for Arsenal and signed a new long-term contract with the club ahead of the 2020/21 season.
"It would mean everything, to me, to the fans, to the club and of course it would mean a return back to the Champions League next season," Saka said to The Standard about the prospect of winning the Europa League.
"It's every kid's dream to play in the Champions League and play in the biggest matches of your career."
Asked why he had extended his contract with Arsenal, Saka replied: "For me, it was just to think about what was best for my career and I felt what was best for my career was to continue playing with Arsenal."
'I am not carrying Arsenal'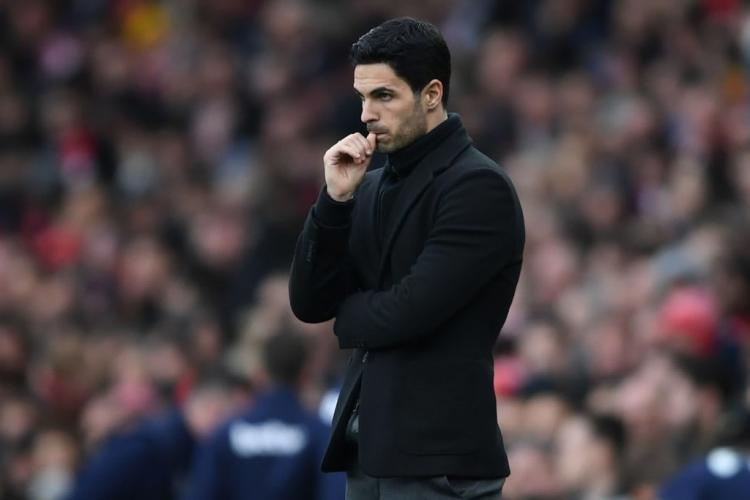 Saka does not agree with the suggestion that he is "carrying" Arsenal at the age of 19.
The Gunners having largely had a disappointing season even though they can salvage success in Europe.
Saka also discussed Villarreal boss Unai Emery, who gave him his debut with Arsenal.
Emery was ultimately sacked and replaced by current boss Mikel Arteta.
"I don't feel pressure from external voices," Saka said.
"I've always wanted to have the courage to play, to be the one that's visible when everyone's heads are down.
"I don't think that I'm the player that's carrying Arsenal.
"In football, it is 11 men.
"I don't think that I can do anything just by myself. It's a team sport."
On Emery, he continued: "For me, Unai deserves a lot of credit for the belief and trust he put in a lot of us [younger players].
"He is a good guy and a good manager.
"It is going to be a special match.
"Not just for me, but for a lot of the other young players in our team.
"Unai gave us our opportunity to play for Arsenal, gave us our debuts."
Saka was named in the Arsenal starting line-up for the first leg in Spain.