Which player has been described at the 'Kylian Mbappe of left-backs?'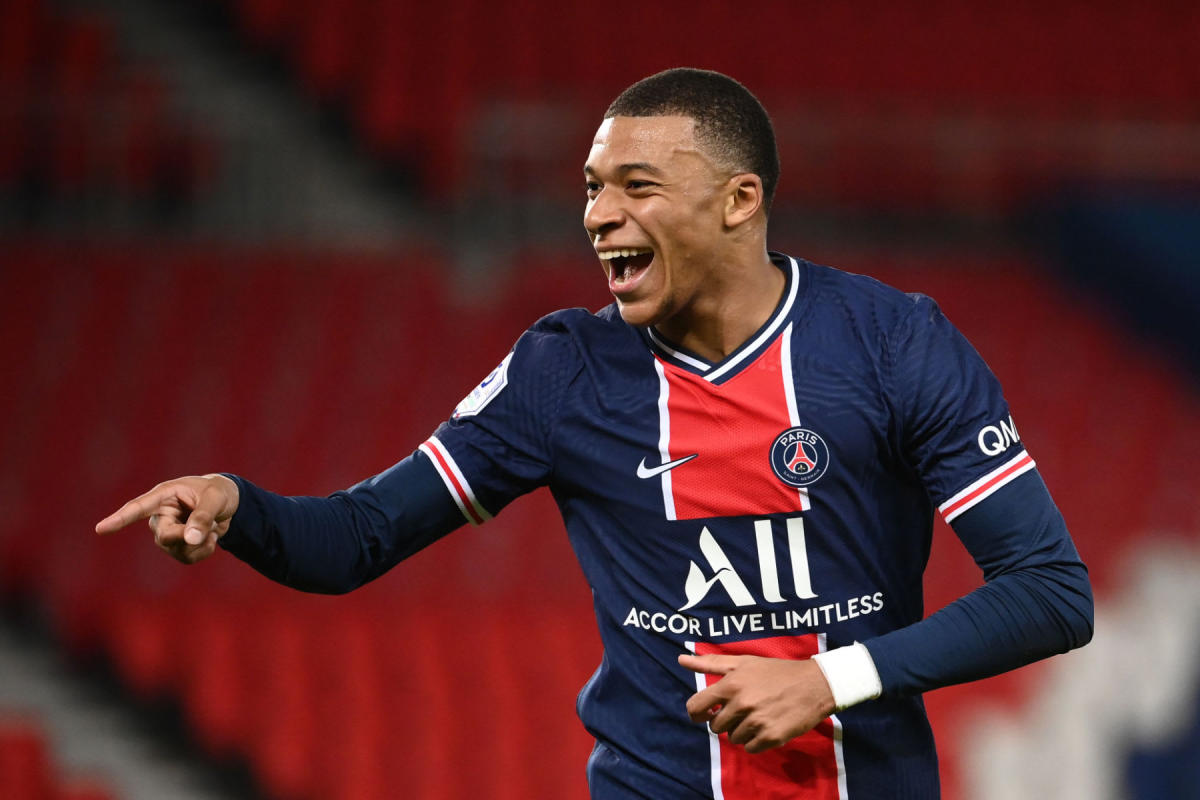 Real Madrid defender Ferland Mendy has been described as the Kylian Mbappe of left-backs by his agent.
Though Los Blancos have been underwhelming this season, Mendy has been a relatively consistent performer, and has successfully usurped legendary Brazilian Marcelo as Zinedine Zidane's number one choice on the left of the back four.
Last midweek, he would emerge as the match winner in a vital Champions League last 16 clash against Atalanta, beautifully opening up his right foot to bend a strike into the far right corner from range with his weaker right foot.
That goal has put a Madrid side ravaged by injury into a good position to progress to the quarter-finals.
Speaking on his client's recent exploits, Yvan Le Mee has said Mendy is performing to the level of an Mbappe.
"Two years ago, I said he'd turn in to the Kylian Mbappe of left-backs and time has proven me right," he told Tuttosport.
"Playing with Real Madrid makes you a better player and I can't see a more complete full-back than Mendy nowadays."
Mee was referencing comments he made two years ago in which he, perhaps tongue-in-cheek, claimed that Mendy was the Mbappe of left-backs.
"He's good defensively and going forward which is very rare, especially for his age," the football agent told France Football before Mendy signed for Real Madrid.
"He's the Mbappe of left-backs!
"That's why the big clubs are after him because they know they'll have a great player in that position for five years."
Mbappe and Mendy to become team-mates?
Mbappe has long been a rumoured transfer target for Real Madrid, with the Spanish side reportedly preparing a big-money move for the World Cup winner this summer.
The Frenchman's contract with Paris Saint-Germain runs out in the summer of 2022 and so could be available for a slightly lower price should Real Madrid decide to make him their primary transfer target.
One factor that could play into the club's hands is that Mbappe was a fan of Madrid as a youngster, and idolised former player Cristiano Ronaldo.