Laporta: Lionel Messi cannot leave Barcelona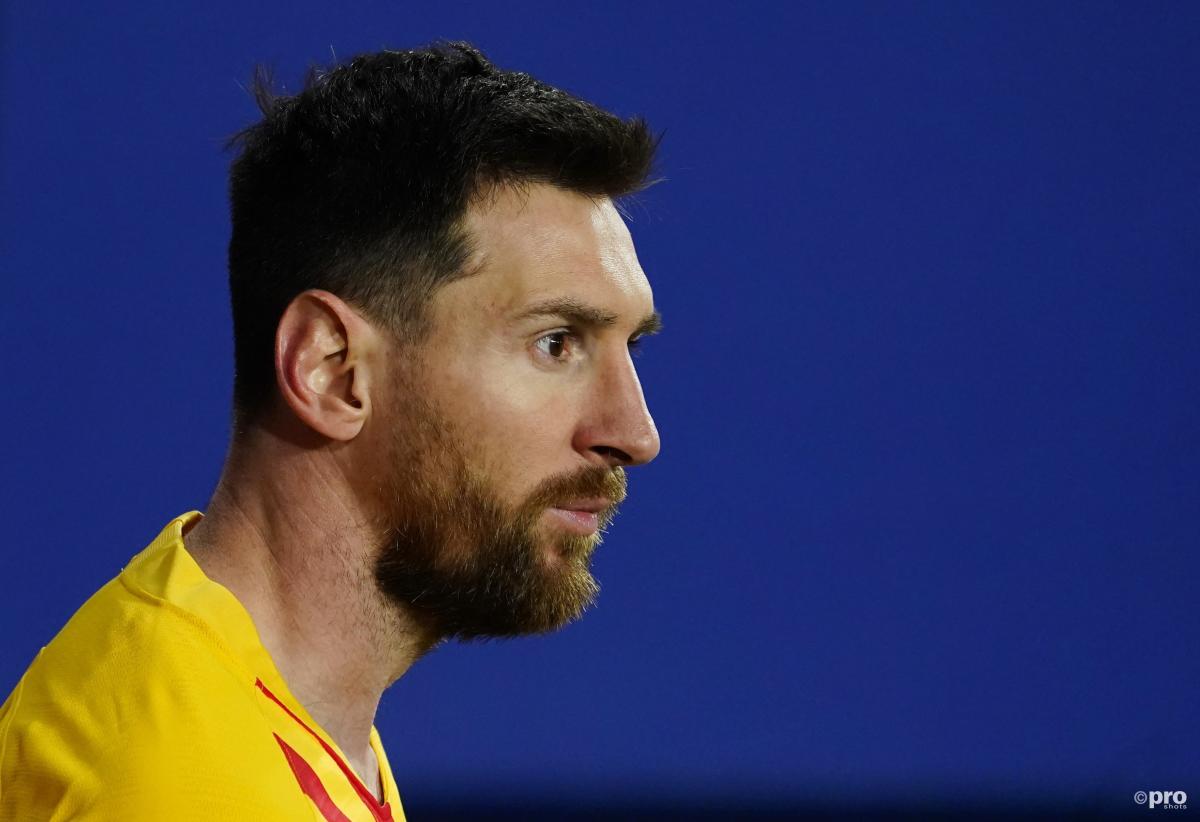 Joan Laporta has reiterated his desire to keep Lionel Messi at Barcelona after being sworn in as the club's new president.
The Spaniard claimed a landslide victory in recent elections to reprise the role he previously held between 2003 and 2010.
And the first major issue he must take on is the uncertain future of Barca icon Messi, who is set to be out of contract this summer.
Manchester City and Paris Saint-Germain are both said to be eyeing up a swoop for the world's best player on a free transfer.
But Laporta, whose path to election was opened up by Messi's involvement in the removal of his predecessor Josep Maria Bartomeu, is determined to keep hold of the Argentine.
Speaking during his inaugration, the new president said: "In our first spell we had the best players in Barca history, but if we were successful it was because we had stability.
"It is Barcelona's unity which gives you stability and I invite everyone at Barcelona to think about what they can do for Barca.
"I am here to make decisions, like convincing Leo to carry on, taking advantage of the fact that he is here. He knows that.
"You know the affection I hold for you and we will do whatever it takes to keep you here. You know you cannot leave, Leo.
"We will not be able to do it alone. As our anthem says, we are strong all together. More so in these most difficult times. We know how to do it.
"When the pandemic is over our revenue will return. That will be fixed. There will be strong leadership, because I am well-accompanied. We will make decisions.
"To defend the club you have to live and breathe it and we do that as much as possible."