Beckham still hoping to entice the likes of Messi, Ronaldo, and Neymar to Inter Miami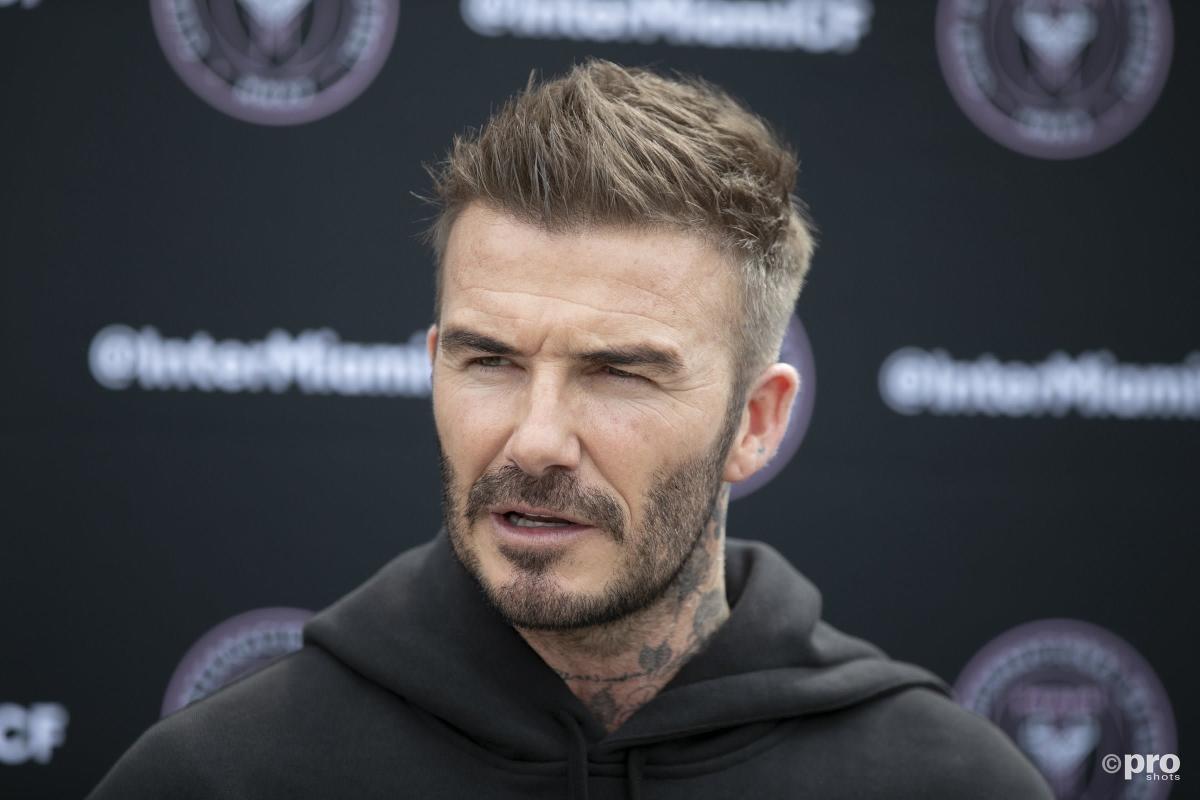 David Beckham says he retains a hope that Inter Miami can attract global superstars like Lionel Messi, Cristiano Ronaldo, and Neymar in the future.
When the Englishman signed with LA Galaxy in 2007 from Real Madrid, within his contract was the option to purchase a Major League Soccer expansion side for £25m which he eventually took up in 2014 to create Inter Miami.
In their first season. the club finished 10th in the Eastern Conference before going on to lose in the first round of the MLS Cup Playoffs to fellow expansion side Nashville.
At the moment, they currently have foreign stars like Gonzalo Higuain and Blaise Matuidi within their ranks, but Beckham is aiming even higher for future acquisitions.
"When we announced Miami, there was always going to be talk about what players we were going to bring in, whether it was Ronaldo, Messi, Neymar," Beckham told ESPN.
"There was always going to be those discussions. I actually don't think it's a tough one for players to decide, to be honest, because it's a great place."
Beckham on Phil Neville
Inter Miami recently appointed former England Women's manager Phil Neville as their new head coach going forward, and Beckham has revealed some of the reasoning behind his decision to give his former team-mate and current friend the job.
"[Neville] is the kind of coach that will get the best out of the players. He won't just work with the [Designated Players], he works with the young kids that have come through the academies," the former Manchester United and Real Madrid superstar assured.
"His experience being a part of one of the best academies in the game at Manchester United when we were growing up, working with different coaches.
"He was David Moyes' assistant at Manchester United, he was an assistant coach at Valencia, and then obviously he went on to be the coach of the England women's national team, which was a great experience, but also challenging at times."
Beckham's comments about Messi, Ronaldo, and Neymar come even as Inter Miami is under investigation by MLS authorities for allegedly breaching salary regulations for the signing of Matuidi from Juventus.
Messi and Ronaldo have been the two greatest players in the world over the past 15 years but both will be winding down in their careers shortly, with the MLS perhaps being an intriguing prospect for both.