Would Chelsea's Billy Gilmour get enough game time at Southampton?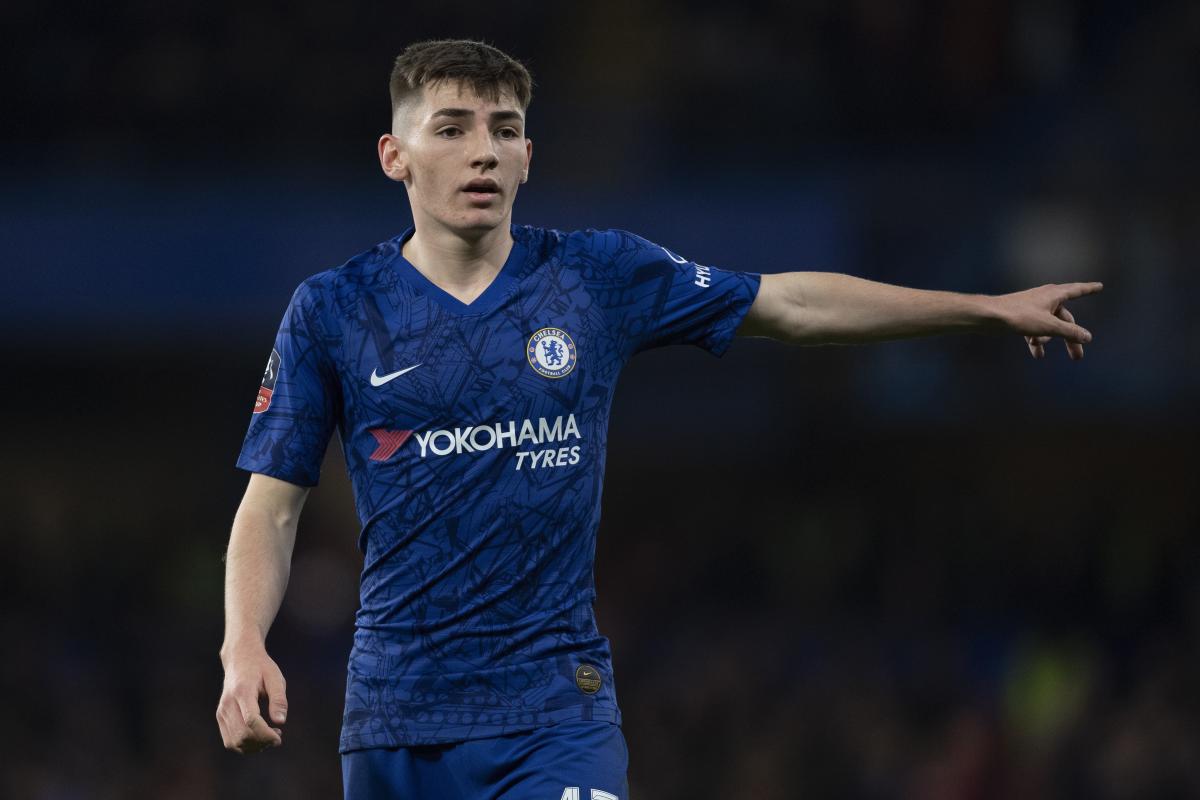 Southampton may be hoping to take advantage of the managerial turnover at Stamford Bridge by bagging Chelsea midfielder Billy Gilmour on loan before the January transfer window shuts.
The highly-rated central midfielder was a notable figure in Frank Lampard's squad last season, before a serious knee injury in July limited his game time at the start of this current campaign.
Similarly, new manager Thomas Tuchel has looked elsewhere to bolster his Chelsea midfield since arriving in London.
In his first two games in charge, Gilmour has failed to even make the bench. Leading many to speculate over the young player's future at the club.
According to the Daily Mail, no one has been given this conundrum more consideration than the player himself, who is reportedly now pushing for a loan move elsewhere for the remainder of the season.
A potential destination for the 19-year-old talent is Southamton, who are reportedly trying to snap the young player up on a loan move before the end of the window. But would Gilmour find it any easier to find game time at St Mary's?
Gilmour's competition at Southampton
So far this season, Southampton manager Ralph Hasenhuttl has stuck with a rather traditional 4-4-2 formation, which usually offers two central midfield spots in each game. And within those two spots the Austrian manager tends to play either Oriol Romeu or Ibrahima Diallo alongside club captain James Ward-Prowse.
On the face of it, it seems as though Gilmour would struggle to break through Hasenhuttl's first three options in the middle of the pitch. Not only is the Southampton manager not going to drop his captain for Gilmour, but in Romeu and Diallo he has one player that has proved himself at the club over the last few seasons and in the other he has a young new talent that the club only signed a few months ago.
However, there may be some hope for Gilmour and his quest for game time. While Southampton do have three perfectly good central midfielders, they do all seem to offer the exact same thing on the pitch. Ward-Prowse and Romeu are undoubtedly ball-winning players, while Diallo is a more traditional box-to-box physical presence in the middle of the pitch. Gilmour isn't really any of these things.
While the Chelsea midfielder can tackle and intercept, he's better used as a technical passer of the ball and may even still develop into a deep-lying playmaker in the years to come. Which is something that none of Southampton's current roster of midfielder's currently offer.
If Hasenhuttl is looking for a little more finesse and playmaking in the middle of the pitch, perhaps Gilmour could be of some use to his side on loan. But it remains to be seen whether that's the Southampton manager's intent and whether Gilmour would have anymore luck finding game time at St Mary's than he currently does at Stamford Bridge.