Tuchel: It is not my job to put expensive guys together at Chelsea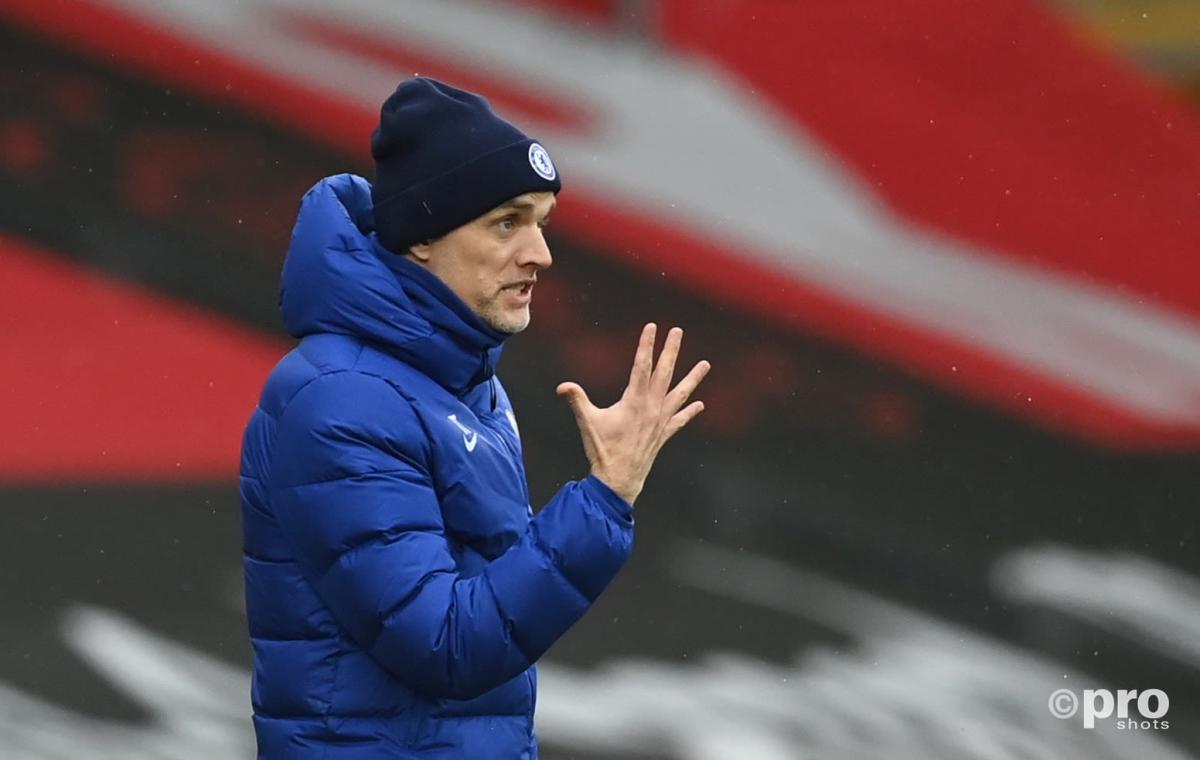 Chelsea boss Thomas Tuchel insists it is not his priority to ensure the club's expensive summer signings prove to be a success.
After he was hired to replace the sacked Frank Lampard, much of the narrative focused on how Tuchel might be able to revive the poor starts made by Timo Werner and Kai Havertz.
Hakim Ziyech was another big-money signing in the summer who is yet to hit the peak form he showed at Ajax.
But Tuchel rejected a suggestion that the "main reason" he got the job and "biggest challenge" he faced related to ensuring the star attacking buys work out.
"I absolutely don't agree," Tuchel said in his press conference after the 1-1 draw away to Southampton.
"My job is to win games, not to put some expensive guys together.
"Everyone has to understand that I make decisions to win games."
Chelsea latest news
'Chelsea players know they can't mess around with Tuchel now'
Blues target could leave Bayern due to COVID-19
Tuchel: My fault Ziyech has not played much
Chelsea have made a good start under Tuchel with five wins and two draws from his first seven games.
Goals have proven hard to come by, though, with only nine scored in that span.
Tuchel does not think it comes down to an issue of tactics, but accepts it is on him to get his players in the best positions to score.
The German added: "We will work on it, but you will score goals in any structure and concede them in any structure.
"The structure is never the problem or the solution. It is always the input of the players, the structure is fluid.
"You find the spaces where you find the spaces, in different structures, you find different spaces.
"For sure you can pick more offensive players but it is about a balanced game.
"It is about not conceding and also scoring.
"You can be sure we think day and night about scoring and creating chances. We play high up the pitch and given the statistics from the last matches, I know we don't score enough for the amount of touches in the box, the number of shots, the number of chances we're creating.
"At this moment, it is a lack of precision.
"It's not a lack of opportunities or lack of touches in the box. It is a lack of quality in decision-making.
"I did not feel in the last 20 meters that we would kill the game when it is there to be done.
"I will have to analyse and it is my job to create more or bigger chances."