Koeman hits back at Rudi Garcia over Messi complaints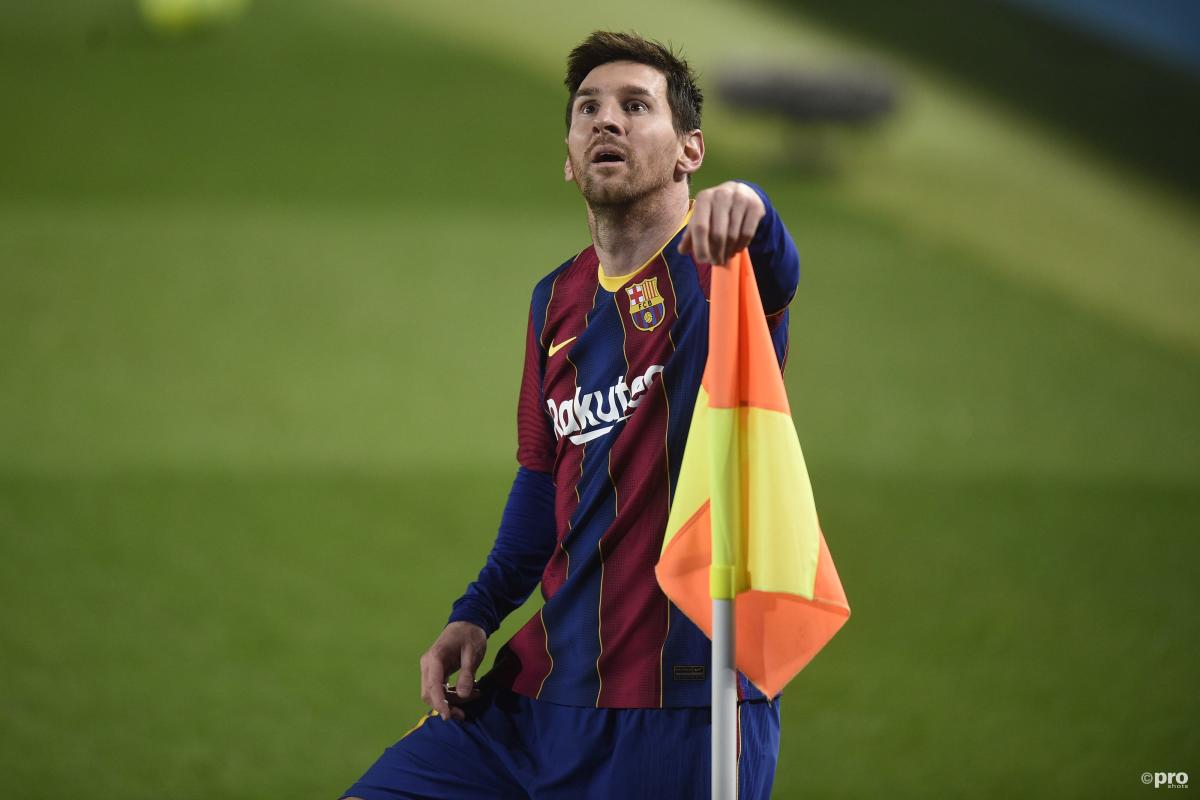 Barcelona coach Ronald Koeman has hit back at Rudi Garcia after the Lyon boss accused him of hypocrisy over the future of Lionel Messi.
The war of words started when Barcelona accused PSG of a lack of professionalism due to their public pursuit of Messi, who is a free agent this summer.
This led to Garcia pointing out that Barcelona have been guilty of exactly the same thing with Memphis Depay.
Just like Messi, Depay is out of contract this summer at Lyon – and Koeman has made no secret of his desire to sign the Dutch attacker.
"I read that Ronald Koeman was a little offended that PSG spoke about Lionel Messi before a Champions League game," Garcia said in an interview with beIN Sport.
"But he wasn't afraid to talk about Memphis Depay, even after the transfer window had closed. The boot is on the other foot now."
Koeman has now hit back at these comments from Garcia, accusing the Frenchman of trying to court publicity.
"If they want to talk about Leo let them do it, but now the coach of Lyon comes out. It seems he wants to have more prominence in the press," Koeman replied.
"For me it's not important."