Barcelona transfer news: Koeman has his own ideas amid Haaland links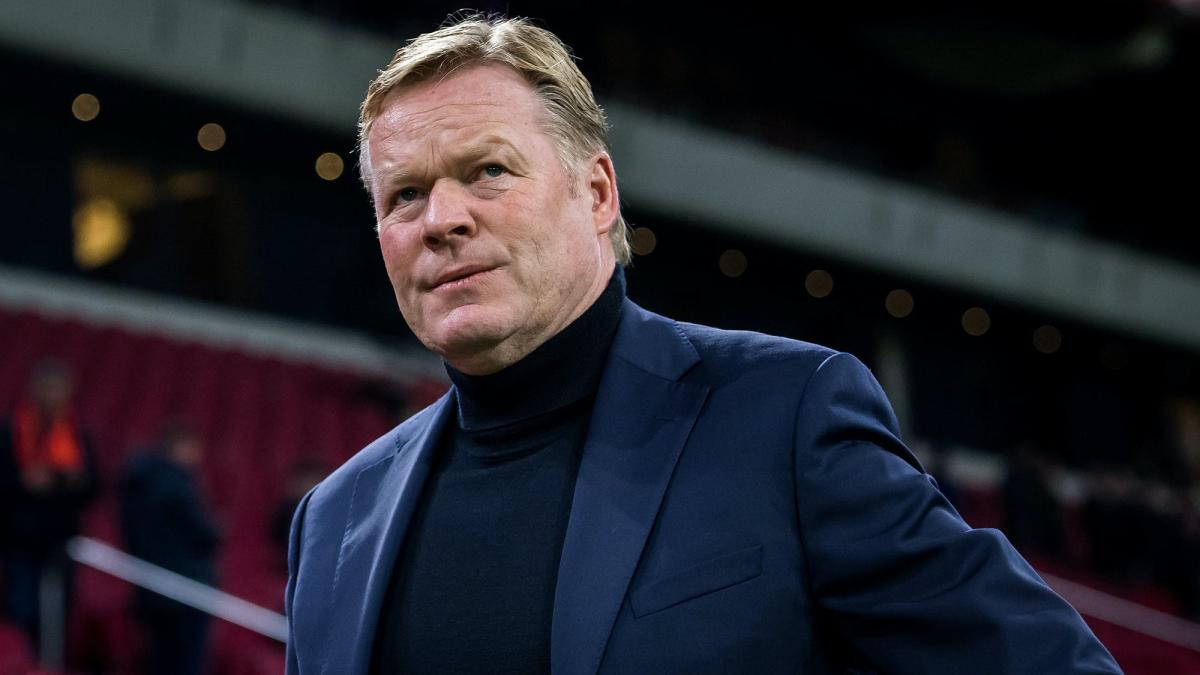 Barcelona's Ronald Koeman has stated that he has 'his own ideas for the future of the club, following speculation that the Spanish giants are interested in signing Erling Haaland.
The Borussia Dortmund striker once again sparkled in Europe, scoring twice as the German side beat Sevilla 3-2 in the Round of 16 in the Champions League.
This was also in a week where Kylian Mbappe toyed with the Barcelona defence, with many speculating a changing of the guard is on course.
There has been rumours that Barcelona are interested in signing Haaland for a post-Lionel Messi landscape at the club.
Koeman was quizzed on the rumours linking Haaland to the club, but refused to be drawn on the speculation.
"I have my ideas for the future of this club, but I have to wait [to see] who the president is going to be, [in order] to sit down and talk about the future," Koeman told the Spanish media in his pre-game press conference ahead of their clash against Cadiz.
Given Barcelona's crippling financial debt, which presently stands at around the £1.1bn mark, it remains to be seen how they could afford to buy Haaland, even if Messi is to walk away from the club this summer.
Koeman also reacted to claims that Barcelona fail to deliver when up against the biggest of sides in the aftermath of their 4-1 defeat against PSG in the Champions League this week, something he rejects.
"It's hard to say what we're missing against the big teams," he said, amid the constant rumours linking the club to Haaland.
"They [PSG] were very effective and that made a difference. I don't think we can't compete. We've been close, we've had our chances. I don't see one team much better than another. We can beat anyone, but we have to prove it in every match, and even more so if we don't have all our players.
"It doesn't bother me that there are harsh comments about us. It's our job. Mine is to prepare the team for every game.
"We've talked and we'll try to get better. We have given encouragement [to the players] and we want them to feel pride in being Barca players. We have to accept criticism and show that we can win things."
Whether Koeman can improve Barcelona with the players he has remains to be seen. But few would deny that this team could certianly use a player like Haaland among their ranks.