No other team can afford Mbappe or Neymar's wages, says PSG boss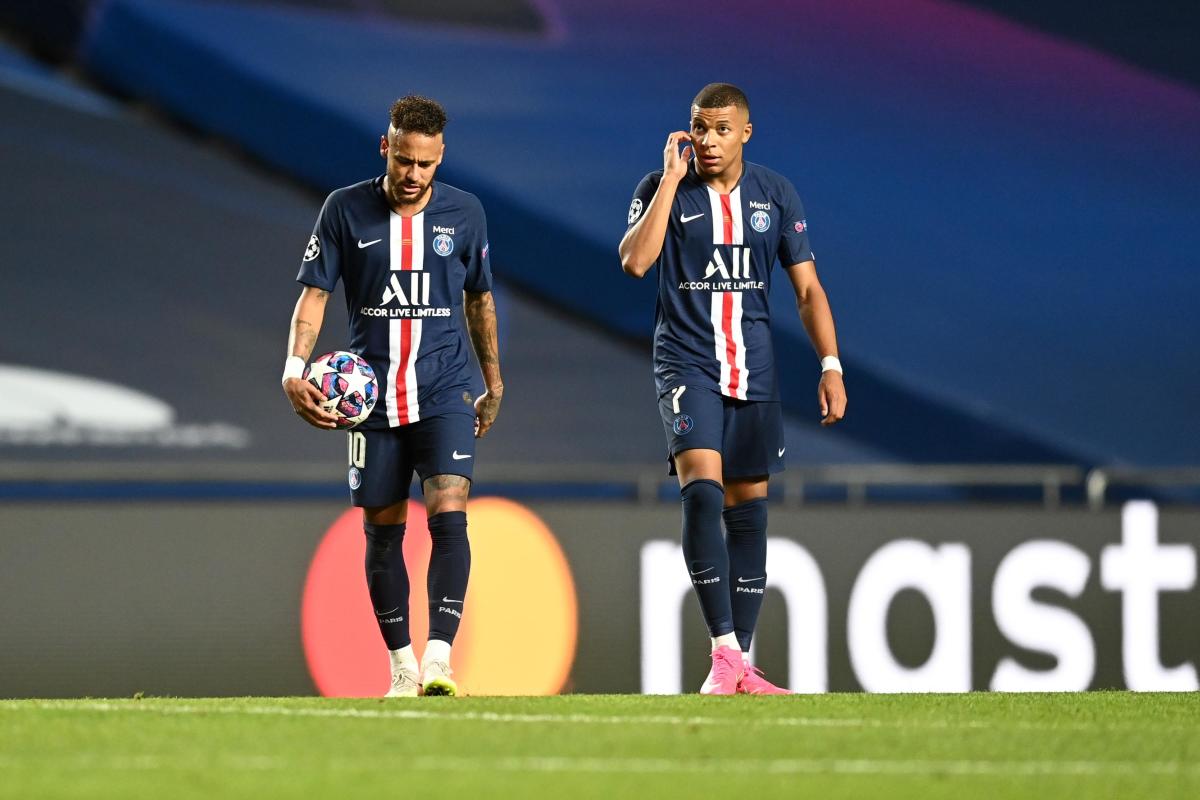 PSG sporting director Leonardo has cast doubts over a potential exit from the club by either Kylian Mbappe or Neymar, saying there's no club in the world who can currently afford their wages.
Mbappe has long been linked with a move to Real Madrid, while Neymar is constantly rumoured with a return to Barcelona, having left the Blaugrana for PSG in 2017 for a world record fee of £200m [€222m].
Despite their vast wealth, PSG, like every other club in Europe, have seen their finances negatively impacted by the current coronavirus pandemic, with matchday revenue obviously at zero due to having no fans in the stadium for nearly a year now.
Even though PSG have apparently targeted the acquisition of Lionel Messi from Barcelona this summer, there is still speculation that they cannot afford to continue to keep both Mbappe and Neymar.
Though Leonardo does not outright say PSG can't afford to keep both, he has questioned whether any other club can afford them.
"Choosing between Neymar or Mbappe? It is true that the situation is very complicated, but if PSG do not have the means right now to be able to keep its two stars, which team has the capacity to pay the salary of either player?" Leonardo asked in an interview with France Football.
"I don't think any team,"
In the same interview, Leonardo claimed that PSG would not be forced into "begging" Mbappe and Neymar to stay should they decide their future lies away from Paris.
Earlier in the season, Neymar sent the transfer rumour mill into hyperdrive when he revealed it was his desire to once again play alongside Messi at some point in his career.
The Brazilian didn't elaborate as to whether that would be back at Barcelona, or potentially with PSG, however.
Leonardo also said this week that PSG are following Messi's contract situation at Barcelona "closely", with the Argentine's current deal expiring this summer.