Kounde: I spoke to Pep about joining Man City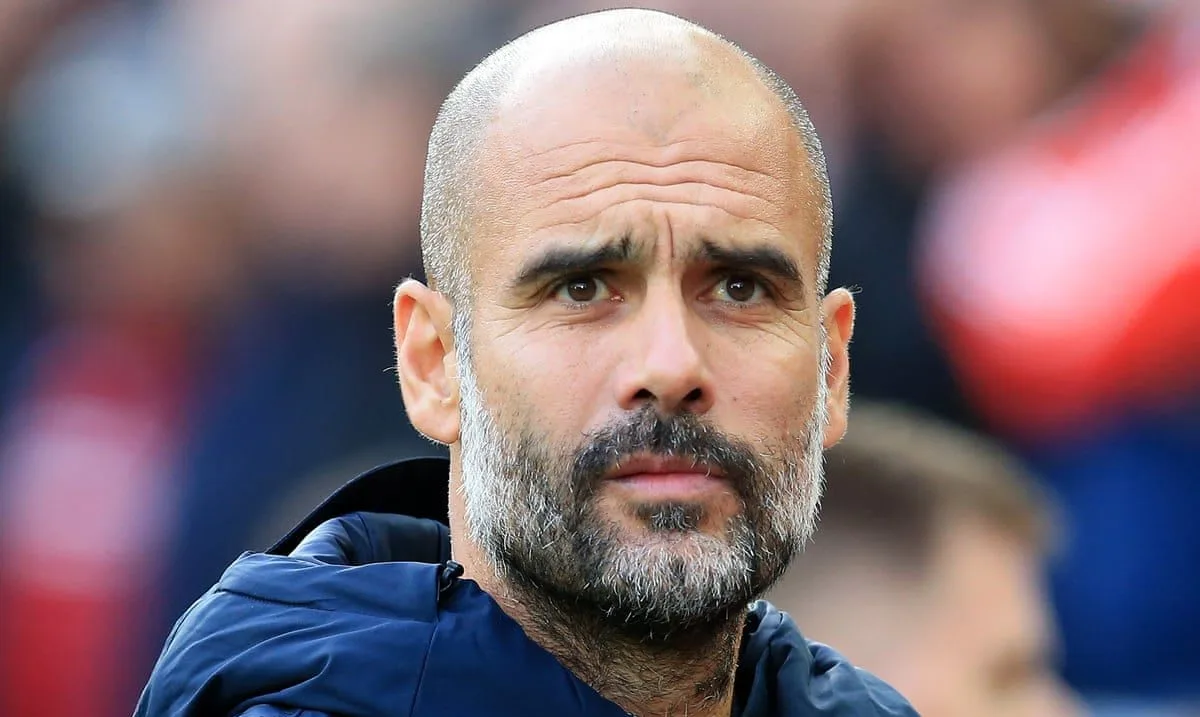 Sevilla defender Jules Kounde has admitted that he held talks with Pep Guardiola about joining Manchester City this past summer.
Having already signed Nathan Ake earlier in the summer, City spent much of the transfer window trying to sign another centre back to partner Aymeric Laporte.
Kalidou Koulibaly was the priority but given the difficulties of acquiring the Napoli stopper, City also explored other options.
One of these was rumoured to be Sevilla's Kounde, coming off an impressive first season in Spain where he won the Europa League.
READ MORE:
The 22-year-old has now revealed that he could have joined City.
"Yes, I spoke with Pep Guardiola on the phone," the defender told Canal Football Club.
"We talked in Spanish. The talks went well. I was interested in going there and I had guarantees to play. But in the end, the transfer did not happen."
Man City eventually ended up signing Ruben Dias from Benfica for a fee of €68 million.
Kounde has made five appearances for Sevilla this season, also contributing a goal.
He missed a few weeks in October after testing positive for Coronavirus but is now back to full fitness and playing.