Depay out, Paqueta in: Why Barcelona signed the wrong Lyon star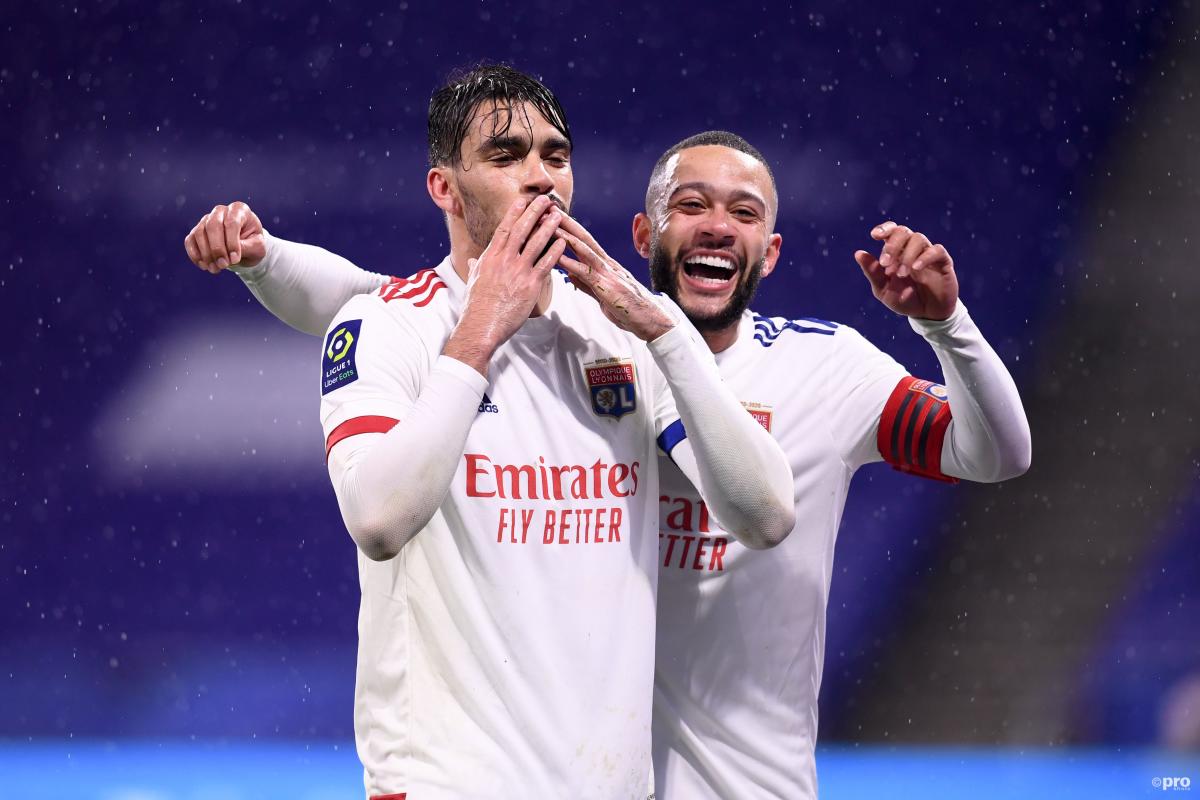 Memphis Depay's arrival at Barcelona might have been greeted with significant fanfare, but for Blaugrana fans keeping an eye on the Copa America, they could be forgiven for pining for the Dutchman's former Lyon club-mate Lucas Paqueta instead.
Indeed, Paqueta, along with Neymar, has been the pivotal player in Brazil's push to Saturday's final, in which they will meet Lionel Messi's Argentina.
The 23-year-old midfielder has matched Neymar's contribution of two goals but has produced his at more important moments. Indeed, Paqueta's strikes have been all that have differentiated Brazil with Chile and Peru in the quarter- and semi-finals respectively.
Brazil, then, collectively held its breath as it waited in injury news after Paqueta was taken off in the final minute of the Peru fixture, having been brutally tackled from behind. In the event, all that was required were stitches, but it is telling just how much he frustrates opposing defences that he was the victim of such a robust challenge.
Indeed, there is more 'Barcelona DNA' in the way that Paqueta plays than in the manner of Memphis.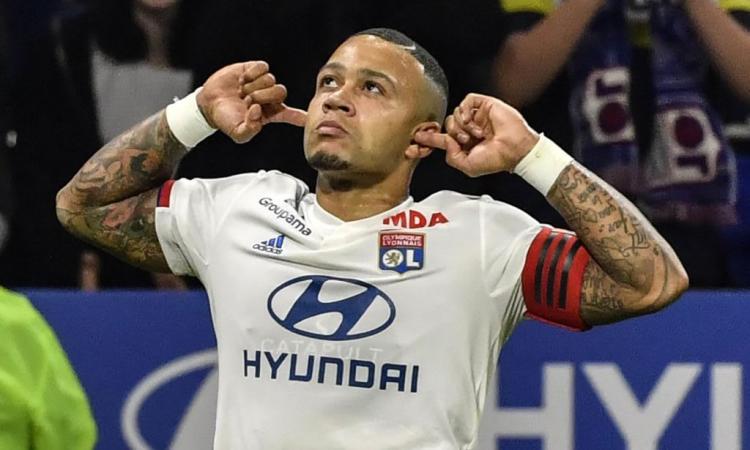 While the Netherlands star is a character who typically thrives in the spotlight – and there is a very real fear that he will not be afforded that at Camp Nou, where Messi is still expected to feature next season – Paqueta is more suited to playing a supporting role to help others thrive.
Of course, the former Milan man, who was once dubbed the 'next Kaka', is not without his flourishes. A brilliant combination with Neymar involving the pair exchanging no-look passes against Peru showed his capacity to play the 'beautiful game'.
Two of Ligue 1's finest https://t.co/XyfXJPoKX6

— Robin Bairner (@RBairner) July 6, 2021
Paqueta's Lyon revival
Meanwhile, with Lyon last season he was arguably the best midfielder in the whole of Ligue 1 for a period at the start of 2021. He finished his first season with Lyon, who signed him for the bargain fee of €20 million from the Rossoneri, with 10 goals and six assists. The vast majority of these goal contributions came in the second half of the season as he started life in France slowly.
In Milan, Paqueta had been somewhat lost as they struggled to find a position for him. He neither seemed to fit the role as a playmaker nor that as a central midfielder.
He's an athlete who can excel at transitions and dribbling, but he also makes a defensive contribution.
- Cesar Sampaio
Lyon have fielded him primarily as an attack-minded No.8 and Brazil have utilised him with success in a similar way.
"We didn't know he could perform so well doing certain jobs that he does so well," assistant coach Cesar Sampaio commented. "He's an athlete who can excel at transitions and dribbling, but he also makes a defensive contribution. He is very productive."
While Paqueta described himself in a February interview with L'Equipe as "a warrior who fights for the team", that does little justice to the dynamism and technical level he brings to his team. He is a player who adds fluidity and imagination to the play, the type of which has been so readily associated with Barcelona for more than a decade.
He will take over the duty as Lyon's technical leader on the field next season, and he is also set to claim the No.10 jersey vacated by Depay.
Memphis may be the Lyon player making the summer move to Camp Nou, but it is Paqueta who more clearly has the Barcelona DNA.