The five Liverpool players who could leave in January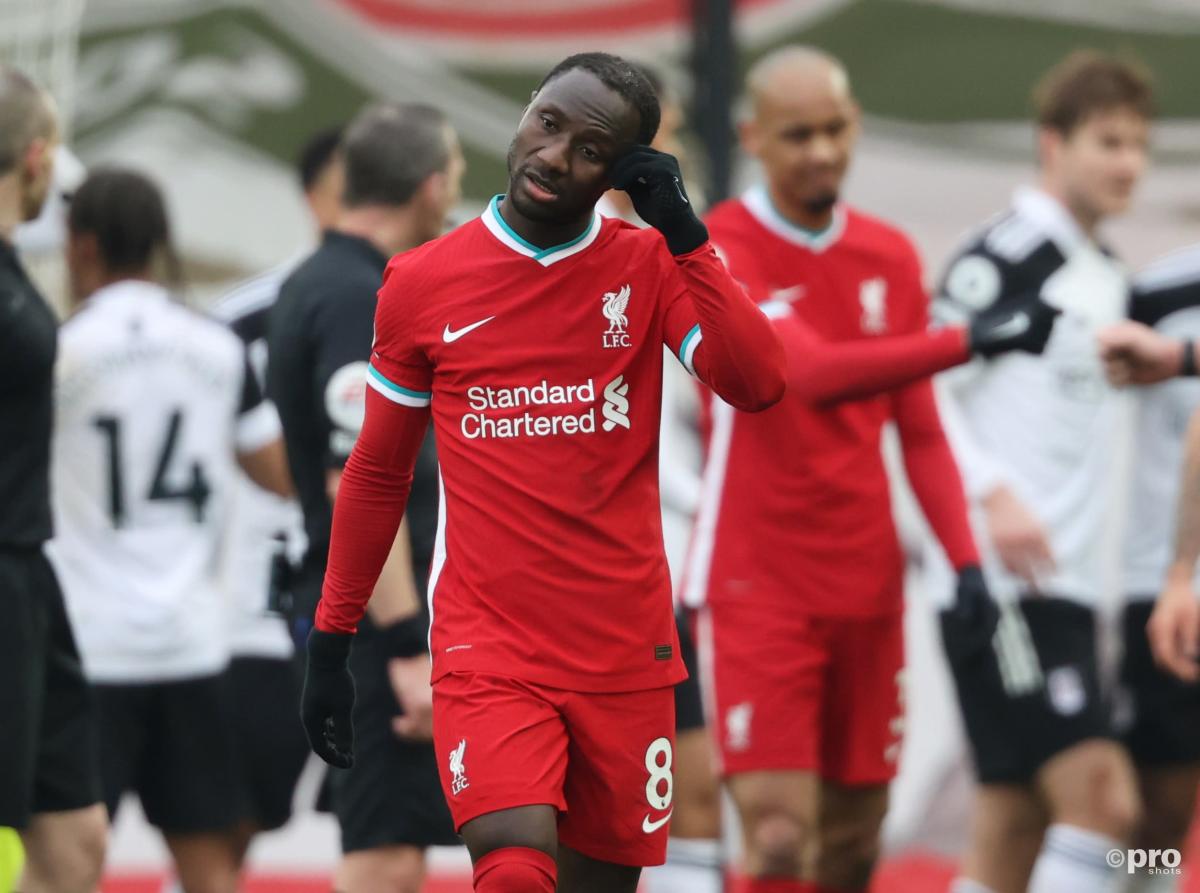 Liverpool's squad is one of the most impressive in world football, which is why they are considered one of the favourites for this season's Champions League.
They have arguably the best player in the world, on current form, at their disposal in Mohamed Salah, one of the best defensive units in Europe, while the rest of the team is perfectly suited to Jurgen Klopp's system.
They may have fallen behind Manchester City in the Premier League title race, but the Reds are still a formidable force.
However, Klopp is certainly no slouch, and the German manager and his coaching staff will be working away on transfer targets for the January window, which is now upon us.
To do that, the club may have to sell a number of squad players in order to raise the funds needed to reinvest back into the first-team. So which players could we expect to depart from Anfield this month?
Naby Keita
Few players have frustrated Liverpool fans as much as Naby Keita since he made the move to the Premier League side from RB Leipzig in 2018 for a remarkable £54 million.
Over the past three years, the Guinea international has sparkled on occasion, but for the most part he has either struggled for consistency or been out injured.
He's now unavailable for selection due to the African Cup of Nations, and he may well have played his last game for the club.
It's unlikely that Klopp will put much faith in him for the second half of the season and if a club offers a decent fee, then it may be time for the Anfield side to cash in on Keita.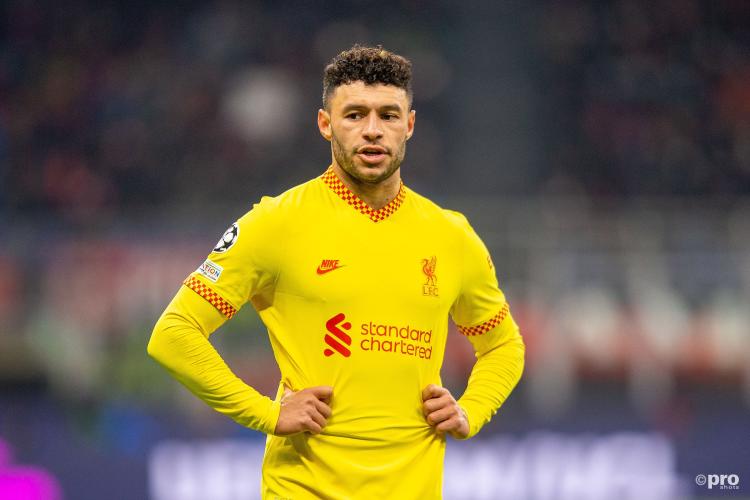 Alex Oxlade-Chamberlain
While Alex Oxlade-Chamberlain isn't a bad player by any means, he's also not particularly good at any one thing to ensure a starting role at Liverpool.
The former Arsenal winger certainly won't be dislodging the likes of Sadio Mane or Mohamed Salah anytime soon, nor can he be trusted to do the box-to-box duties Jordan Henderson or Fabinho are tasked with each weekend. He's shown glimmers of hope that he can perform as a No.8 in Klopp's system, but much like with Keita, consistency and injury problems have let him down.
In truth, Oxlade-Chamberlain is a useful squad player but if Liverpool need to raise some funds in January, they'd likely turn to the England international as a useful player to sell on when the time comes.
Divock Origi
Few could doubt that Divock Origi has a cult or almost mythical status at Anfield due to the manner in which he seems to always score crucial winning goals off the bench, but he isn't quite up to the standard they need.
At 26 years of age, Origi isn't a young player still trying to prove himself in this squad and, with all due respect, the Belgium international will never become a starter at Liverpool.
So, with a contract that is set to expire at the end of the season, a number of clubs may try and tempt Origi away from Anfield where he can pick up regular game time. And perhaps that would be the perfect thing for the player at this stage of his career.
He'll also want to play his way into Belgium's World Cup squad at the end of the year.
Loris Karius
Another player whose contract is set to expire at the end of the season is goalkeeper Loris Karius. However, unlike Origi, the German shot-stopper is by no means a first team squad player, and is likely counting down the days until he can move on to another club.
Karius has been linked with a return to German football for some time and a Bundesliga side could be tempted to offer a paltry sum in January in order to speed up Karius' departure from Anfield by six months. It's a move that hasn't worked out, and needs to end.
Nathaniel Phillips
Due to a large number of injuries to Klopp's defence last season, Nathaniel Phillips was fast-tracked into the first team and did a perfectly good job of providing cover.
However, this year, Phillips is little more than a back-up option in defence and has made only a handful of appearances for the club.
Phillips' contract runs until 2025, so a move would likely cost a fair amount of money, but the central defender should still consider a move elsewhere in England rather than spend another six months sitting on the bench at Anfield.