Why all roads lead to Bayern Munich for Erling Haaland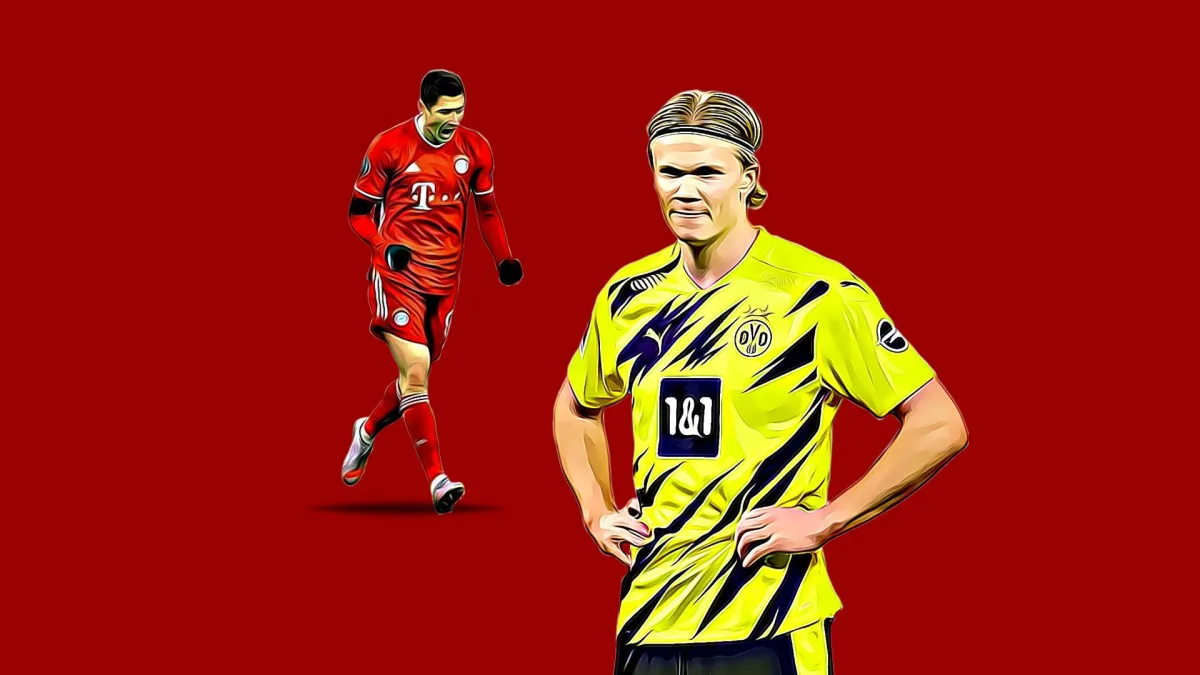 Erling Haaland has quickly become one of the biggest and most sensational players in world football since he debuted for Borussia Dortmund in January 2020.
Although the Norwegian striker made his name in his own domestic league and then went on to briefly score goals for fun in Austria, it wasn't until he pulled on the famous black and yellow top and showed no signs of slowing down in the German Bundesliga that people began to sit up and take notice.
Fast forward more than a year later and Haaland has amassed an incredible record of 47 goals and 11 assists in just 48 games for the Westfalen club. Aside from Paris Saint-Germain's Kylian Mbappe, no player across the world seems to offer the promise and immediate impact that Haaland clearly has in abundance.
Naturally, fans of the German top flight haven't been the only ones to notice the way Haaland has been scoring goals at Dortmund. Whether it's Chelsea, Manchester City, Real Madrid, Barcelona, Juventus or Manchester United, just about every super club has been linked with Haaland over the past 12 months.
And while Haaland could make the move to England, Spain or Italy in the next few years, it seems far more likely that the towering talent will instead make the short move south to Munich. While the whole world may be trying to tempt him elsewhere, it's almost certain that Haaland will end up at Bayern Munich.
Could Dortmund stop Haaland moving to Bayern?
To say Dortmund and Bayern have a tricky relationship in the transfer window would be putting it mildly.
Dortmund's last title-winning side were pulled apart by the deep pockets of Bayern, when Mario Gotze made the switch in the summer of 2013, followed by Robert Lewandowski in 2014 and then Mats Hummels in 2016, by which point Jurgen Klopp had decided to jump ship as well.
The Munich side have always pleaded innocence over the matter, but there's no doubt that they systematically dismantled their biggest domestic rivals. And proof of that can undoubtedly be found in the fact that the Bavarian giants haven't had the heart to swoop in for any other Dortmund player since then.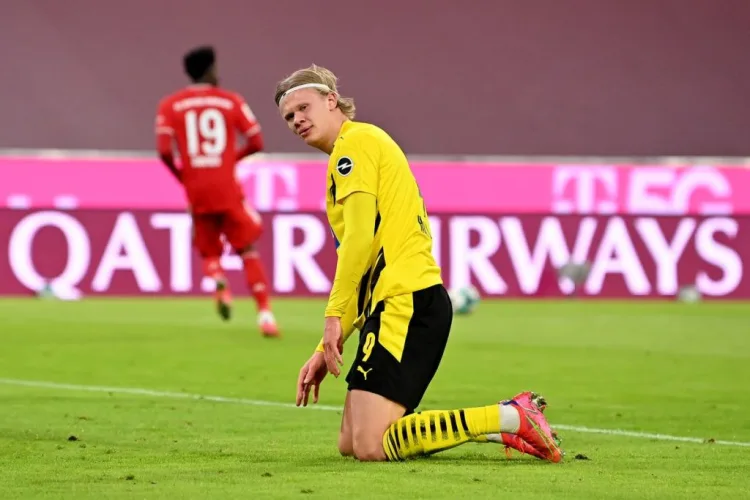 However, that's not to say Dortmund's stars are off-limits for Bayern. While the Westfalen club have made it something of a policy to avoid selling their best talents to their Munich rivals, Haaland's future could come down to a reported minimum-fee release clause in his contract.
Reports suggest that the Norwegian striker could leave Dortmund in the summer of 2022 if a potential bidder was to meet the terms of the clause. In which case Haaland's current employers would have very little say in where he goes. This is where Bayern could strike.
As we've recently seen with Dayot Upamecano, who is set to join Bayern from RB Leipzig this summer after the Munich side bought out his minimum fee release clause, the Munich side still have no qualms about snapping up talents from league rivals when the opportunity to avoid haggling and public confrontations presents itself.
The striker offers Bayern a unique opportunity
Another way of looking at Bayern and Dortmund's awkward relationship in the transfer window is to suggest that players move from smaller clubs to bigger clubs every window and that Bayern have every right to snap up talents in their own domestic league when they present themselves.
Dortmund have no qualms about buying players (or managers) from smaller Bundesliga sides and therefore can't complain when Bayern offer their own stars more money and a clearer route to silverware. Bayern buying Dortmund's best players is no different from Real Madrid, Barcelona or Manchester United trying to do the very same thing.
Indeed, while Bayern may not enjoy the bad press that comes with it, the club's business model depends on it identifying German-based talents and signing them before either of the Spanish giants or the even deeper pockets of the Premier League notice. Manuel Neuer, Joshua Kimmich, Niklas Sule and Leon Goretzka are just some recent examples of that.
And while every club in the Premier League (and across the rest of Europe) are now well aware of Haaland, that isn't likely to lessen Bayern's resolve in signing the Norwegian talent. Especially since they'll almost certainly need a new No.9 sooner rather than later.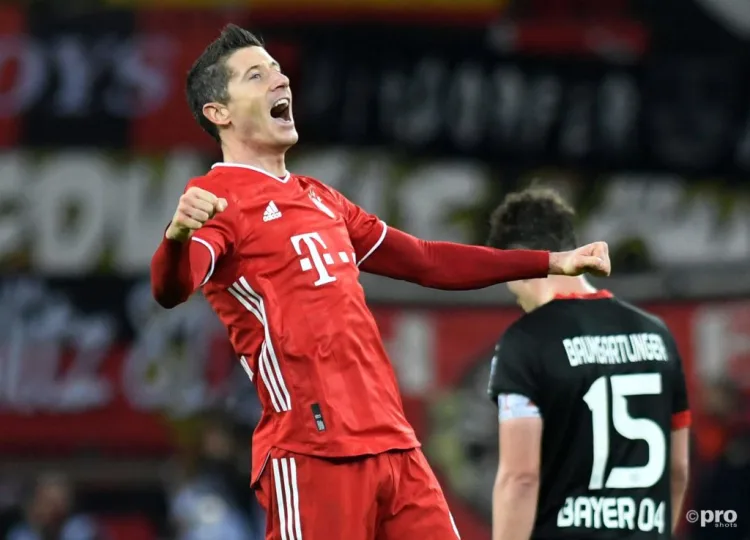 While Robert Lewandowski is still scoring goals for fun and at an even greater rate than Haaland, there's no doubt that the young striker poses an outstanding opportunity for Bayern to replace their own world leading talent in one fell swoop.
Indeed, by the time Haaland would be getting round to signing on the dotted line for the Munich club in the summer of 2022, Lewandowski would be approaching his 34th birthday, just as Haaland would be celebrating his 22nd.
Few would bet against the Poland striker maintaining a remarkable level of consistency right into his mid-30s, but Bayern have learned the hard way from players like Arjen Robben, Franck Ribery and Bastian Schweinsteiger that implementing a succession plan is much easier when the successor is already at the club.
"Very, very much is possible in life, nothing can be ruled out," said Bayern head coach Hansi Flick in early March, when he was asked about his club making an offer for Haaland in the future. "But that is a long way off. He has a long-term contract in Dortmund and is an option for many top clubs."
None of this is to say Haaland's move to Bayern is inevitable. Dortmund could go out of their way to sell him this summer before the clause comes into effect and a club like Man Utd, Madrid or Man City could break the bank to sign the player. But as things stand, everything seems to be falling into place for Bayern. And as is often the case in German football, all roads tend to lead to Munich. 
This week, German outlet Abendzeitung reported that Bayern were indeed planning on replacing Lewandowski with Haaland in the summer of 2022.