FIFA 22 ratings: The 20 best shooters on the game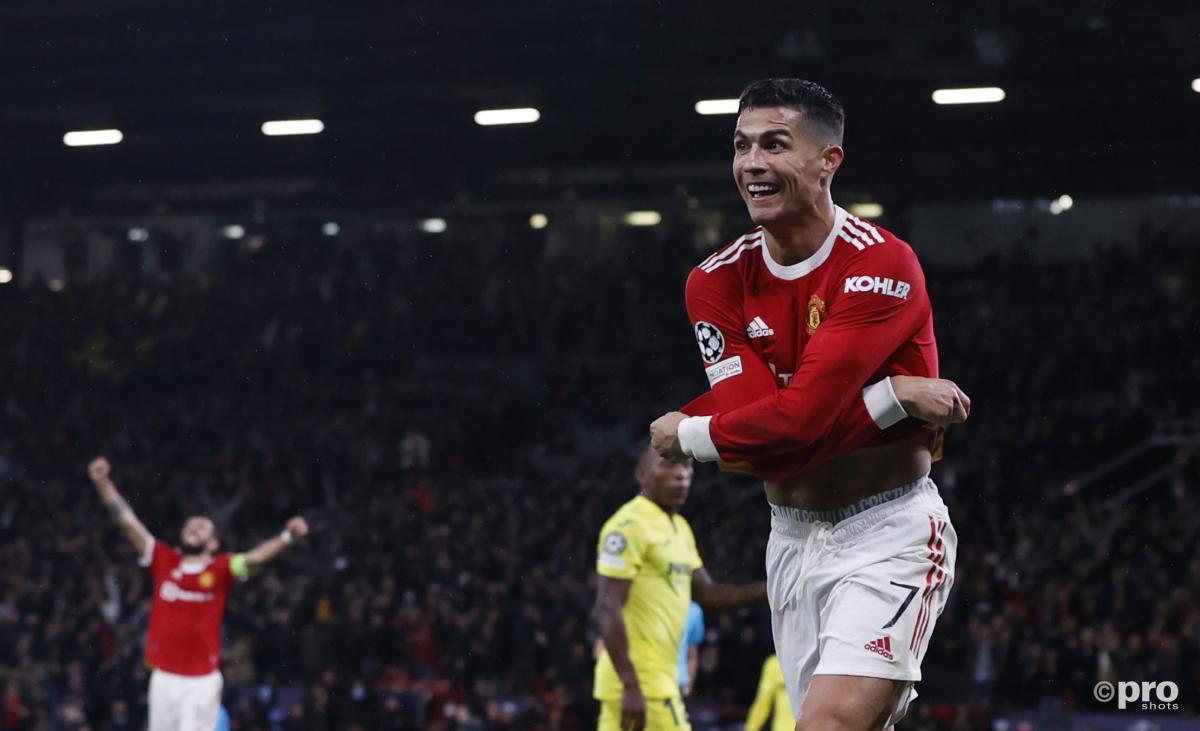 Cristiano Ronaldo is the best shooter in FIFA 22, with the Portuguese striker receiving a rating of 93 for shooting.
The Manchester United superstar remains one of the most devastating finishers in the world, with his shooting rating of 93 being a major contributor to his overall rating of 91.
The list of the best shooters on FIFA 22 is certainly a star-studded one, as the three best players in the world, arguably, over the last few years are the three best shooters.
Ronaldo on 93 for shooting is joined by Lionel Messi and Robert Lewandowski on 92.
Harry Kane is among good company in the top five as he has a rating of 91 for shooting. That is the same rating as another serial goalscorer in Erling Haaland, who has been one of the most impressive centre-forwards in the world over the past 18 months.
There is only one player with a rating of 90 for shooting and that is Atletico Madrid forward Luis Suarez, who inspired Los Colchoneros to victory in La Liga in 2020/21.
On 89 we have Mohamed Salah and Sergio Aguero.
Kylian Mbappe very nearly became a Real Madrid player in the summer which would have meant him playing in the famous white shirt in FIFA 22.
He remains a Paris Saint-Germain player, though, and has a rating of 88 for shooting.
An array of stars have received a 87 rating for shooting - Karim Benzema, Ciro Immobile, Zlatan Ibrahimovic, Heung-min Son and Romelu Lukaku.
All of these players can be purchased on Career Mode as well as FIFA Ultimate Team.
FIFA 22 Best Shooters
| | | | |
| --- | --- | --- | --- |
| Player | Club | Shooting | Overall |
| Cristiano Ronaldo | Man Utd | 93 | 91 |
| Lionel Messi | PSG | 92 | 93 |
| Robert Lewandowski | Bayern | 92 | 92 |
| Harry Kane | Tottenham | 91 | 90 |
| Erling Haaland | Dortmund | 91 | 88 |
| Luis Suarez | Atletico | 90 | 88 |
| Mohamed Salah | Liverpool | 89 | 89 |
| Sergio Aguero | Barcelon | 89 | 87 |
| Kylian Mbappe | PSG | 88 | 91 |
| Karim Benzema | Real Madrid | 87 | 89 |
| Ciro Immobile | Lazio | 87 | 87 |
| Zlatan Ibrahimovic | Milan | 87 | 84 |
| Heung-min Son | Tottenham | 87 | 89 |
| Romelu Lukaku | Chelsea | 87 | 88 |
| Edin Dzeko | Inter | 86 | 83 |
| Paulo Dybala | Juventus | 86 | 87 |
| Kevin De Bruyne | Man City | 86 | 91 |
| James Rodriguez | Al-Rayyan | 86 | 81 |
| Bruno Fernandes | Man Utd | 86 | 88 |
| Andrej Kramaric | Hoffenheim | 86 | 83 |