For Arsenal, it's simple: Go get Antonio Conte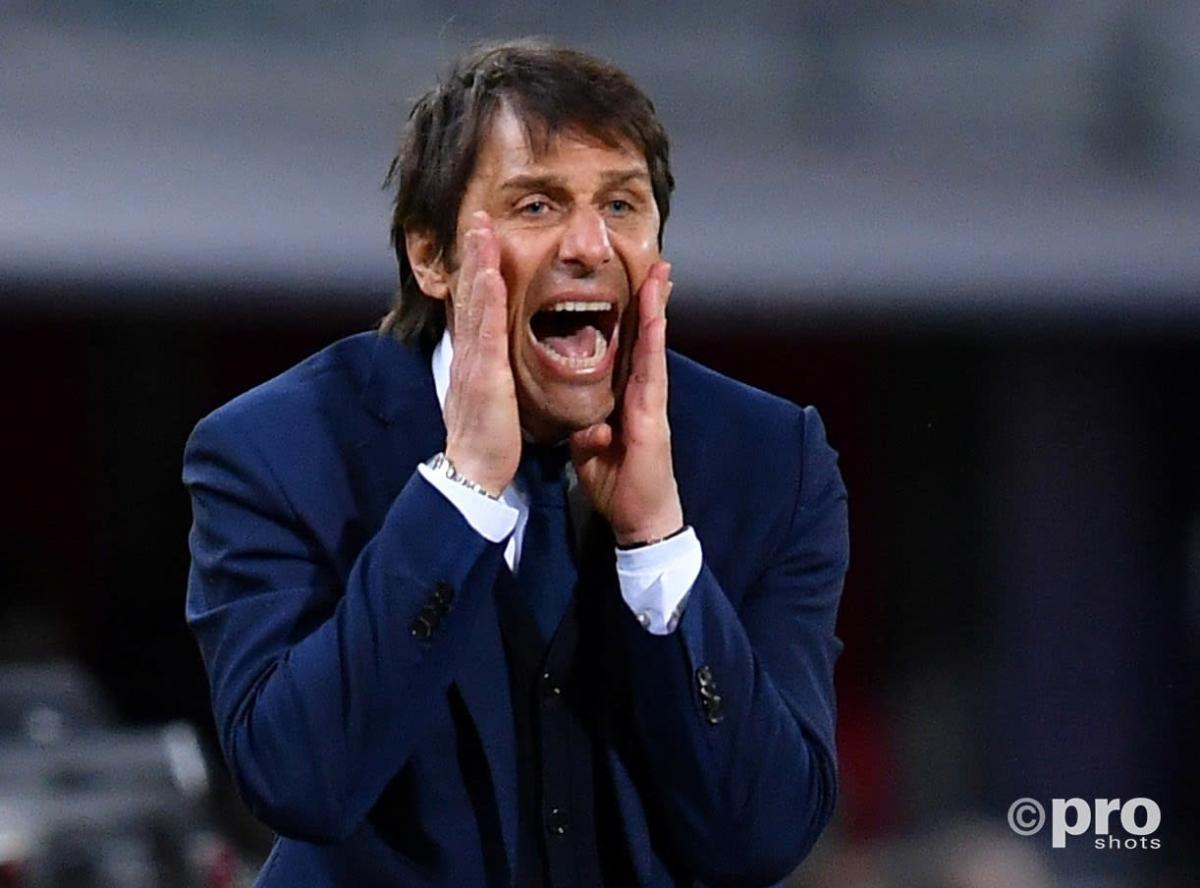 If there's one main thing that can be learned from Sunday's Premier League action, it's that an elite coach goes a long way.
Manchester United don't have one. Ole Gunnar Solksjaer's side stumbled against a Southampton team sorely lacking in confidence and that 1-1 draw will represent two dropped points at the end of the season.
And meanwhile at the Emirates, a Chelsea team messily managed by Frank Lampard this time last year now looks like the ones to beat in Premier League and European terms. A turnaround thanks in no small part to Thomas Tuchel being 'elite'.
Yet in the dugout opposite him, Mikel Arteta is anything but. Twenty months down the line and the man hired for his deep connection to Arsenal and his desire to build a project, is continuing on the same Gunners trajectory that killed off Arsene Wenger and did with Unai Emery.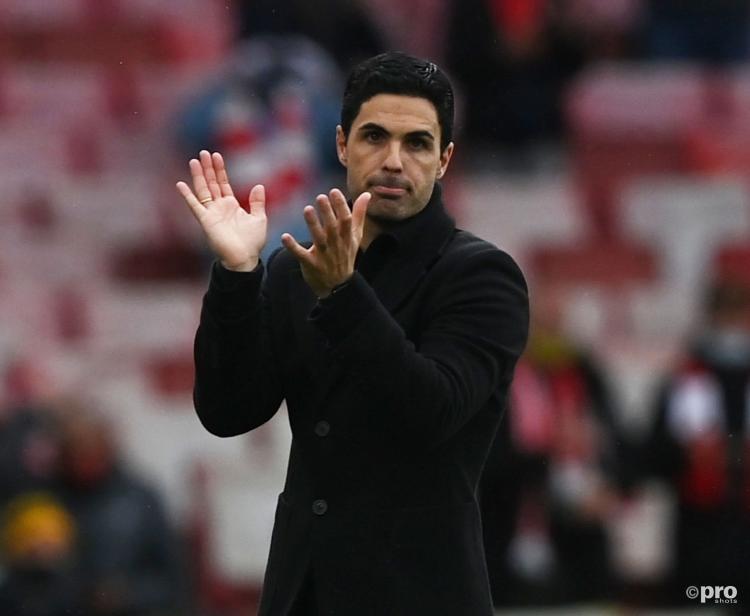 Arsenal have big decisions to make; let Arteta to meander further, or make the call. Sacking a manager needs to always be contextualised with what is available, but in this case, it's easy; hire Antonio Conte.
Conte is an acerbic, difficult, but hugely talented and disciplined coach. He is not a project manager by any stretch, happy to walk away if things aren't on his terms. But perhaps a flip in the opposite direction is exactly what Arsenal need right now.
He might be out of work, having left Inter's shambolic financial situation this summer, but he won't be easy to convince. For one he likes extensive pre-seasons to work with teams and get them accustomed to his preferred formation, 3-5-2.
It was just so predictable, and that's the most galling aspect, that Arsenal have drifted from relevance so spectacularly that even competing in this contest was such a distant possibility.
- FootballTransfers
And he needs money spent, money that he wants spending, rather than the spurious £125m Arsenal have blown already on Sambi Lokonga, Aaron Ramsdale and Ben White - Europe's biggest spenders, no less.
But sometimes a 'project' this dysfunctional just needs to be blown up by the type of man who can start a fight in an empty room, but will unquestionably set fire to an organisation that has been in some kind of bizarre stasis for 10 years.
What's more, Arsenal's no European football is another plus for Conte, who is at his best when he has seven full days to drill his side ahead of the next opponent. Don't forget he won the league title in his first season at Juventus and Chelsea when they were out of Europe. If he was hired tomorrow, it'd be a different Arsenal team by Christmas.
And even leaving all that to one side, Conte has that brutal honesty and unflinching desire for success that he will inject a sense of realism and lay out some home truths inside a club hierarchy that either don't want to hear them, or willingly ignore them.
And make no mistake, that team needs them. Just 0.69 xG against Chelsea, most of it wrapped up in a single Rob Holding header wide of the post in the second half, tells the story. In comparison, Chelsea, racked up over 3 xG on their two goals and, predictably, Romelu Lukaku schooled yet another defence with an unerring display of his abilities.
Instant impact. 💥 pic.twitter.com/lCMmZUnJI5

— Chelsea FC (@ChelseaFC) August 22, 2021
It was just so predictable, and that's the most galling aspect, that Arsenal have drifted from relevance so spectacularly that even competing in this contest was such a distant possibility.
And despite what some may think, there is talent in this team, they just don't appear to have an appetite or a particular philosophy. Whatever Arteta's is, it's not reaching the players, because in both their matches this season, and for long stretches of last, there's just nothing to them. There's nothing to work towards, nothing to be positive about, and nothing to enjoy.
Conte changes the mood and the mindset. He instils his tactics, has an unparalleled degree of organisational skills and will get the best from a squad that still, despite results, has untapped potential.
It's rare to have such a storied coach available. Arsenal haven't fallen far enough (yet) that Conte wouldn't consider the challenge. It's a defining moment for the club, and this is a decision that could shape their next five years, let alone this season.