'Struggling Bale will get back to Real Madrid best'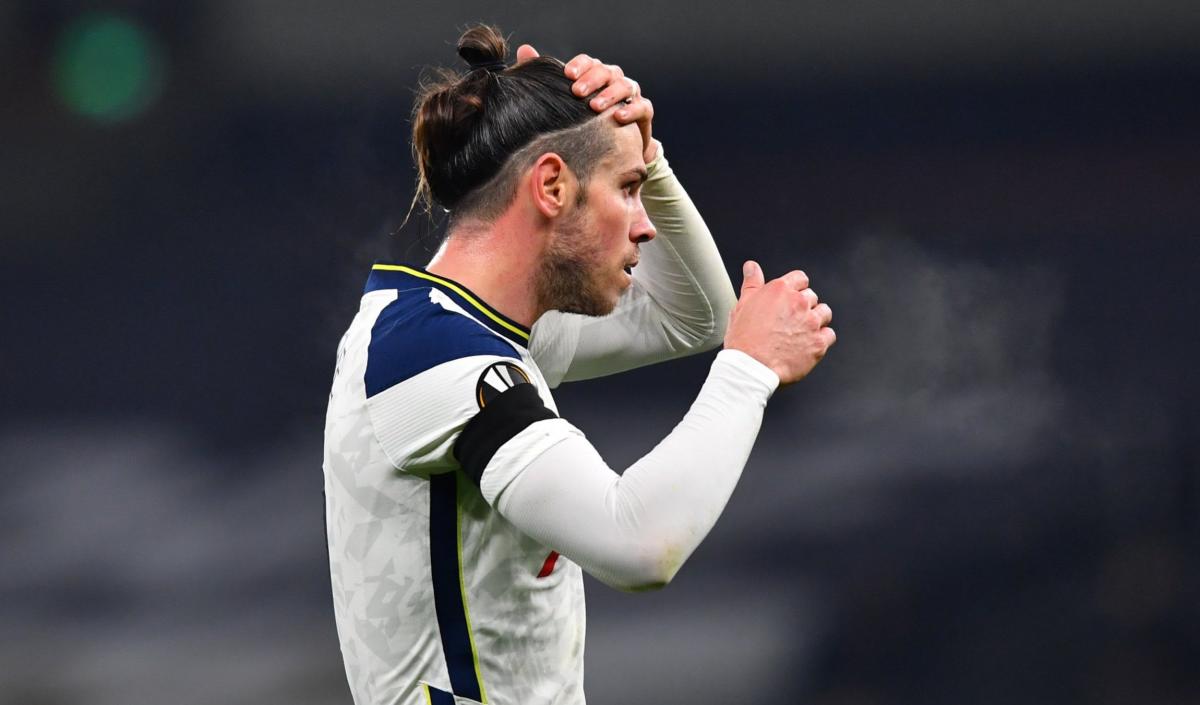 Former Tottenham Hotspur defender Michael Dawson is confident that Gareth Bale will soon explode into form, despite his disappointing season thus far.
Bale's return to north London last summer on loan from Real Madrid caused great excitement with Tottenham fans.
However, the Welshman has struggled badly with form and injuries and has started just one Premier League game this term – scoring only three goals in all competitions.
"I was so excited when he arrived," Dawson told Sky Sports. "We talked about the front three that we thought it was going to be with Harry Kane, Son and Bale. It hasn't gone to plan for Gareth and it's really disappointing.
"When the game stretches he will cause problems, but we're yet to see that real quality that we saw back in his early Spurs career.
"He still possesses that quality though and It's only a matter of time before we see it.
"Gareth is a player that has to sprint. Back in his first spell at Spurs, he used to go past players like they weren't there. It was like men against boys on the playground, he was that good.
"We are yet to see him really expose a player with his pace. He hasn't played for long periods, he's getting older and he's maybe worried about sprinting and pulling something if he goes 100 miles an hour.
"We've seen only glimpses and Gareth has to play that way, that's his game – exposing players. He has to get back to sprinting and getting at players."
Bale, 31, scored over 50 goals during his first spell at Tottenham from 2007 to 2013.
He was named on the bench once again on Sunday during Tottenham's match against Sheffield United.