Tearful Lionel Messi says PSG move 'a possibility' after Barcelona exit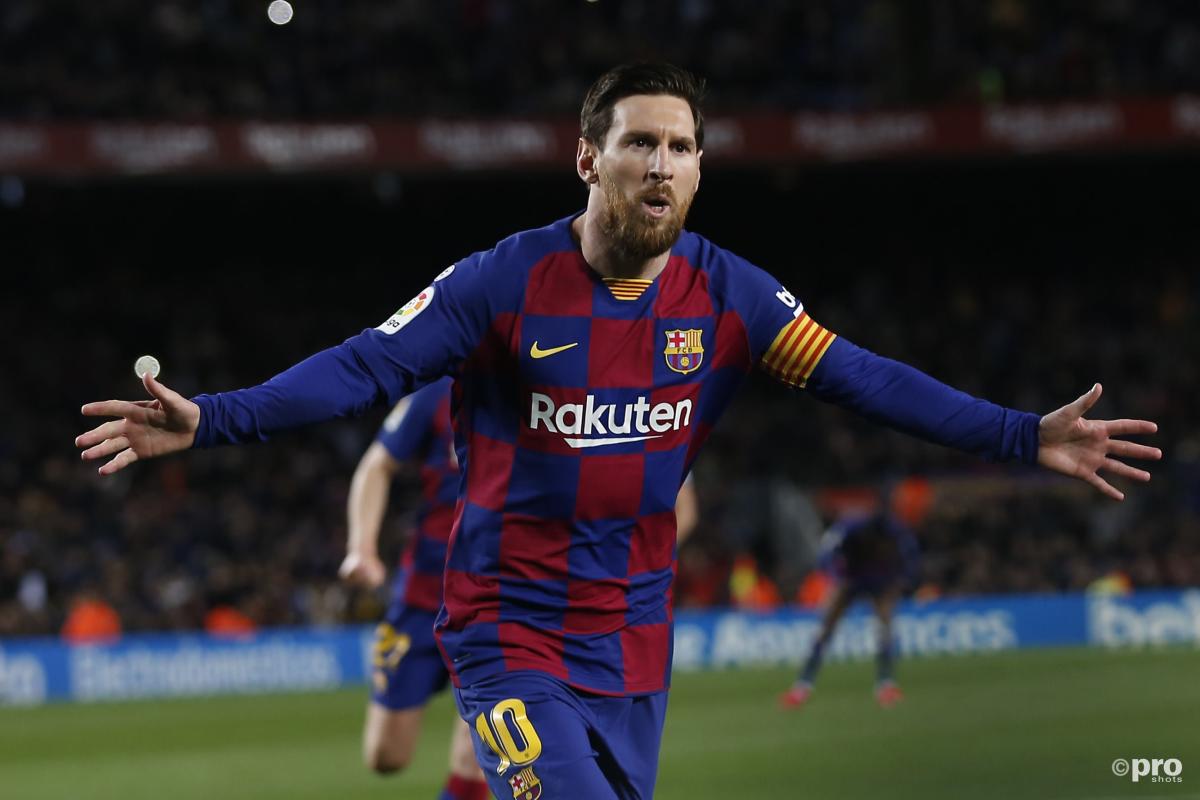 Lionel Messi confirmed talks are under way and said a move to Paris Saint-Germain is possible as Barcelona held a press conference to mark the occasion of his Camp Nou exit.
The emotional Argentina international insisted nothing was closed in terms of his next destination and that there were multiple interested clubs.
But he revealed discussions were ongoing with PSG, the Ligue 1 team who are expected to be his next club.
Messi, 34, made it clear he was leaving the club against his wishes and said it was still difficult to process his departure.
Asked about PSG, Messi said: "Well that is honestly a possibility.
"But sincerely as of today there is nothing agreed with anyone.
"When the statement came out, I had a lot of calls, various clubs were interested.
PSG is honestly a possibility, but sincerely as of today there is nothing agreed with anyone.
- Lionel Messi on his future
"I have nothing closed yet. But we are talking.
"This is the end at this club, now a new story will begin."
Messi discusses PSG photo
Messi insisted there had been nothing unusual about a recent picture with four PSG players, including Neymar, while on holiday in Ibiza, which he was asked about as he addressed reporters.
He added: "I had agreed to meet with Di Maria and Paredes from the Copa America.
"Ney called too, so we all met up, Verratti too. It was just a photo, they were joking, telling me I should come to PSG! But it was just a photo, nothing strange, nothing behind it, just coincidence.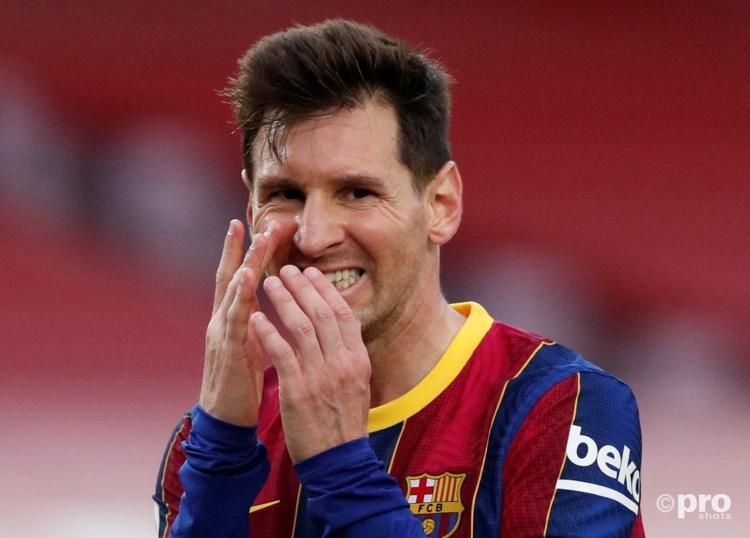 "I thought it was all sorted and all agreed for me to stay at Barcelona. Then in the last moment it was not possible due to La Liga.
"Now I must start from zero, a big change, tough for my family too to leave this city. But we are going to be fine, a difficult change, but must be taken on and start again."
Messi: My most difficult moment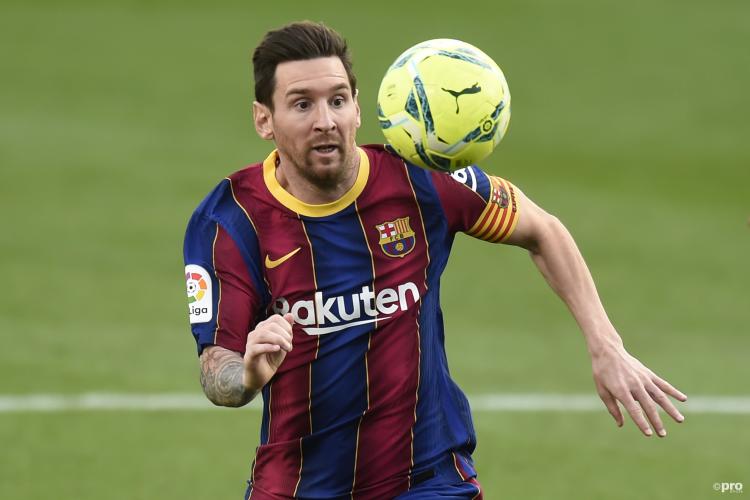 Messi was in tears at multiple stages of his press conference, which was attended by his former Barcelona team-mates, coaches, club executives and his family.
He added: "Last year I wanted to leave but this year I didn't and that is why I am so sad. I have been here my entire life, I am not ready for this and after a few days I still can't think of anything to say.
"I did everything I could to stay and it was not possible. I cannot say more than that. We did everything we could.
"This is the most difficult moment of my career, no doubt.
"I've had many difficult, hard moments, many defeats, but then you could return to train and get revenge.
"Now I cannot return, my time at this club is over. So it is the most difficult moment, yes.
"I feel very sad as I have to leave this club, a club I love, in a moment I did not expect. I never lie, I have always been up front, told the truth. I did not want to leave.
"These have been a sad few days, as it all sinks in. When I get home now, it will be even worse. But I need to be close to my family, those I love, and keep playing football, what I most love to do.
"Once I start, all this will start to pass.
"I had lowered my salary by 50%, agreed that, and [Barca] did not ask me for anything else after that. Many things are said like I asked for a pay rise which are not true.
"The talks stopped as Barca did not want to go on, they knew La Liga would not let it happen, it was impossible. And I had to look to continue my career too, what I would do from now.
"Everyone was clear that I would continue, it was all sorted and I have never tricked the fans."