Will footballers be paid in Bitcoin in the future?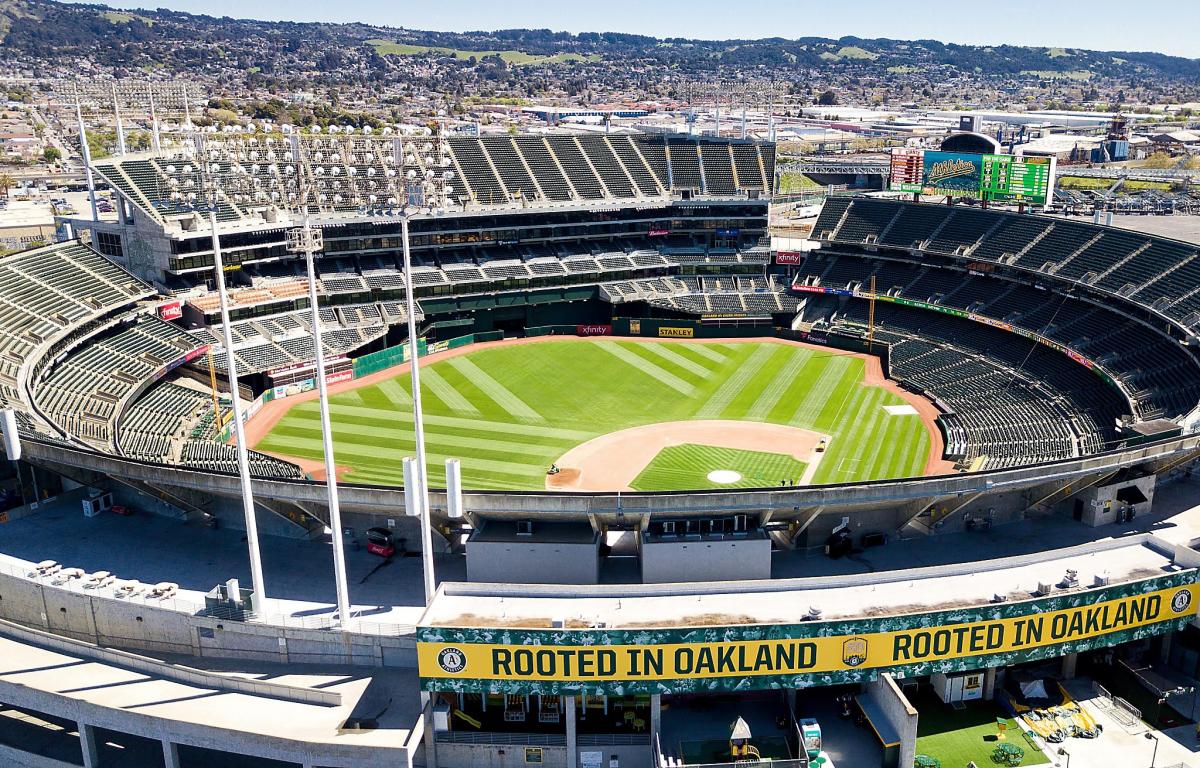 Footballers being paid in cryptocurrency could become a thing in the future following comments made by Major League Baseball side Oakland Athletics' president Dave Kaval.
Sportspeople at the highest level are among the best-paid workers in the world, with salaries growing exponentially year on year whether it be in football, baseball, basketball, golf, tennis or American football.
Sports organisations spend the majority of their budget on the salaries of their stars, and it could become the case that the money exchanged is not cold, hard cash, but in crypto form.
Though it is unlikely that a player's full wages would be paid in this way, they could be included as bonuses or in addition to base salaries.
In an interview with SportTechie, Kaval was asked if players had spoken to him about the desire for payments like this.
He responded: "I've talked to some of our players, and yes they are. I wouldn't be surprised that in the next CBA (Collective Bargaining), you might see that as a topic.
"One of the bargaining points might be receiving payment in crypto. That negotiation is just starting in baseball, but you have that happening in other sports too."
The Oakland A's have proved themselves as pioneers of sorts this season by using the largest and most valuable cryptocurrency, Bitcoin, in several business transactions.
Oakland A's – Crypto pioneers
They became the first MLB side to sell one of their suites at the RingCentral Coliseum for one Bitcoin (roughly around $60,000) to digital asset trading platform Voyager.
Fans will also likely be given the opportunity in the future to purchase season tickets using Bitcoin or a portion of a Bitcoin.
The A's naturally have the opportunity to change their Bitcoin earnings into US Dollars, but Kaval says there is no plans to do so at the moment.
"We've just been keeping all the Bitcoins that we have in Bitcoin," he confirmed.
"It's just becoming part of running a business here in the 21st century."