Super League rebels Bayern rail against wages and agents in emphatic statement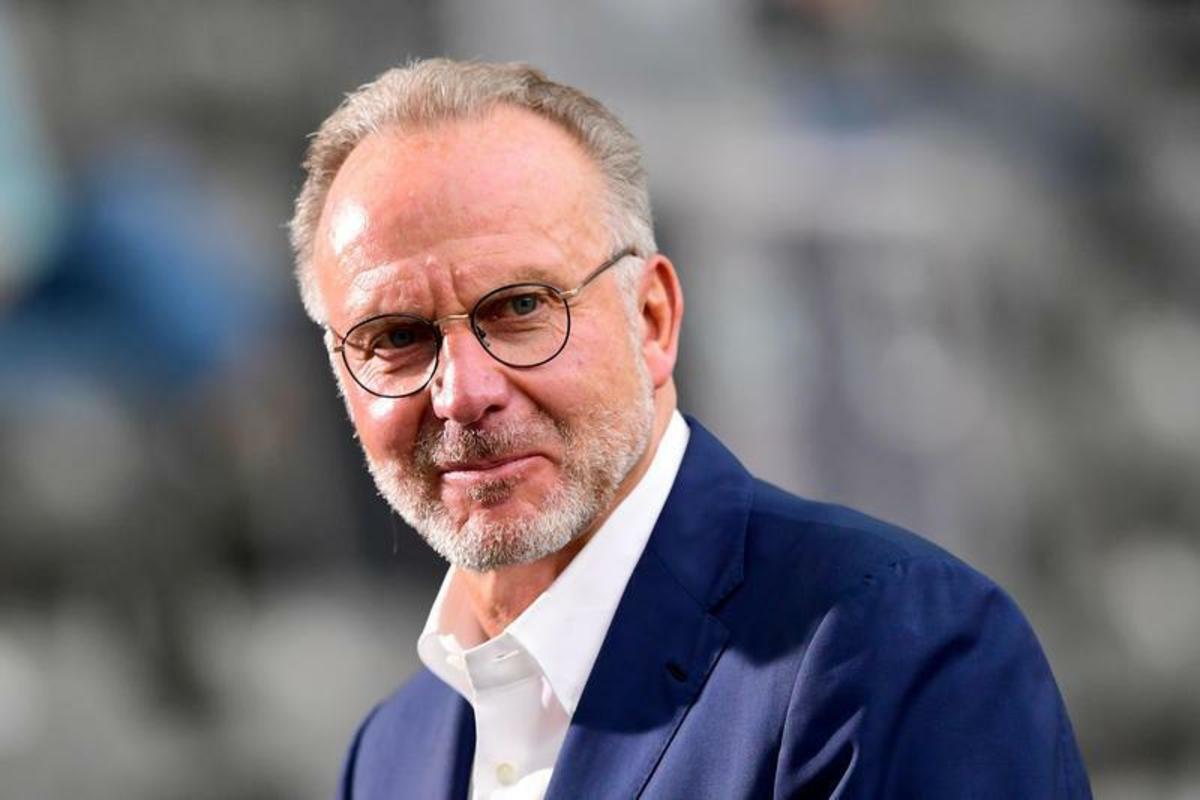 German giants Bayern Munich have made their position on the Super League abundantly clear, stating their direct opposition to the project requesting a rethink as to how money is spent, and earned in European football.
Bayern are one of the most notable absentees from the Super League plans hastily drawn together and published late on Sunday night. Indeed, German football has no representatives in the initial 12-team plan.
And Bayern CEO, Karl-Heinz Rummenigge, who is fully expected to replace the departing Andrea Agnelli on the UEFA Executive Committee, released a diatribe against concept of the Super League.
He also demanded that instead of seeking greater revenues, teams are forced to reassess what they currently spend – focusing mainly on players, and agents.
Bayern Munich Super League statement:
The statement reads: "Bayern has not been involved in the plans for creating a Super League. We are convinced that the current structure in football guarantees a reliable foundation. Bayern welcomes the reforms of the Champions League because we believe they are the right step to take for the development of European football.
I do not believe the Super League will solve the financial problems of European clubs that have arisen as result of the coronavirus pandemic.
Statement from Karl-Heinz Rummenigge on the planned European Super League.

https://t.co/1QYhQAUSZq

— FC Bayern English (@FCBayernEN) April 19, 2021
"Rather, all clubs in Europe should work in solidarity to ensure that the cost structure, especially players' salaries and agents' fees, are brought in line with revenues, to make all of European football more rational."
Rummenigge is the first senior official to actively cite the untenable spending currently taking place at Europe's biggest clubs, with Barcelona and Real Madrid alone amassing almost €1.6 Billion of debt.
Their logic – spend better, rather than earn more – will likely be lost on the American owners of Liverpool, Manchester United and Arsenal actively driving the project and looking to remove any direct competition.