'Snakes and liars!' – UEFA president Ceferin eviscerates Man Utd and Juventus bosses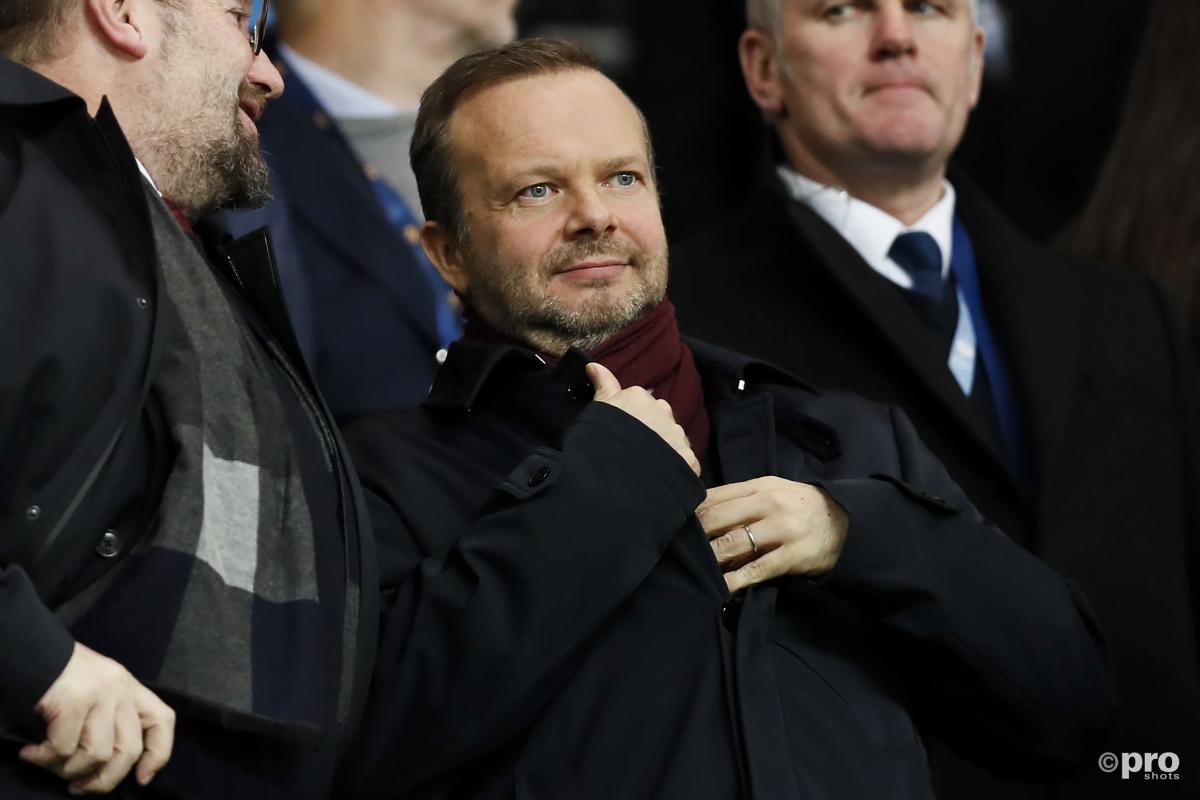 UEFA president Aleksander Ceferin has branded Manchester United CEO Ed Woodward and Juventus president Andrea Agnelli as "snakes" and "liars" over the European Super League proposals.
On Sunday, 12 clubs announced their intention to breakaway from UEFA and form their own competition of 20 teams, including 15 who will be in it regardless of performance on an annual basis.
READ MORE: What is the European Super League? Format, teams, earnings, reactions and everything you need to know
These proposal have been met with an outcry around the world game, with a majority of fans, pundits and clubs hitting out at the suggestions.
Indeed, until Sunday, it was thought that UEFA's 'Swiss model' for the Champions League would be the approved pathway for the European game. Ultimately, though, a story quickly developed that indicated a rich minority of clubs had gone behind UEFA's back to form a new European Super League.
On Sunday night, a statement was issued indicating that this was indeed the case.
Now UEFA has hit back over these European Super League proposals through president Ceferin, who has eviscerated key members of the Man Utd and Juventus boards, branding them duplicitous.
'We didn't know we had snakes so close to us'
"If I start with Ed Woodward, he called me last Thursday evening saying he's very satisfied with and fully supports the reforms and the only thing he wanted to talk about was FFP, when obviously he had already signed something else," Ceferin began.
"Andrea Agnelli is the biggest disappointment of all, I've never seen a person that would lie so many times, so persistently as he did. It's unbelievable.
"I spoke with him on Saturday afternoon and he said European Super League proposals are all lies.
"We didn't know we had snakes so close to us, now we know.
"Greed allows all human values to evaporate."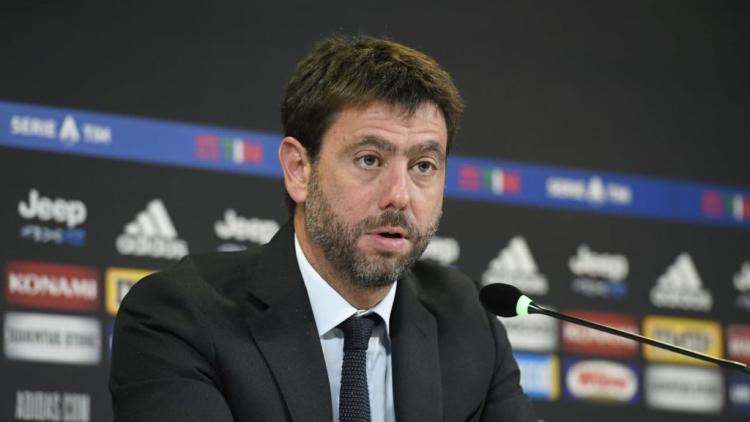 Furthermore, he attacked the management credential of both Woodward and Agnelli.
"Things change in football. Juventus were in Serie B. Manchester United before Sir Alex Ferguson were I don't know where. Aston Villa was a big club," he said.
"Why are they creating this? Because they are not managed right.
"I am angry to see this team wants to steal football from our society. They write about solidarity. They don't care 'S' about solidarity. They only care about their pockets. They will be famous in the wrong way."
Ceferin, who branded the proposals "a spit in the face for all football fans", also confirmed his intention to hold the Champions League without the 'dirty dozen': "We will do it with or without them."