Klopp: Why Liverpool don't need to worry about me going to Real Madrid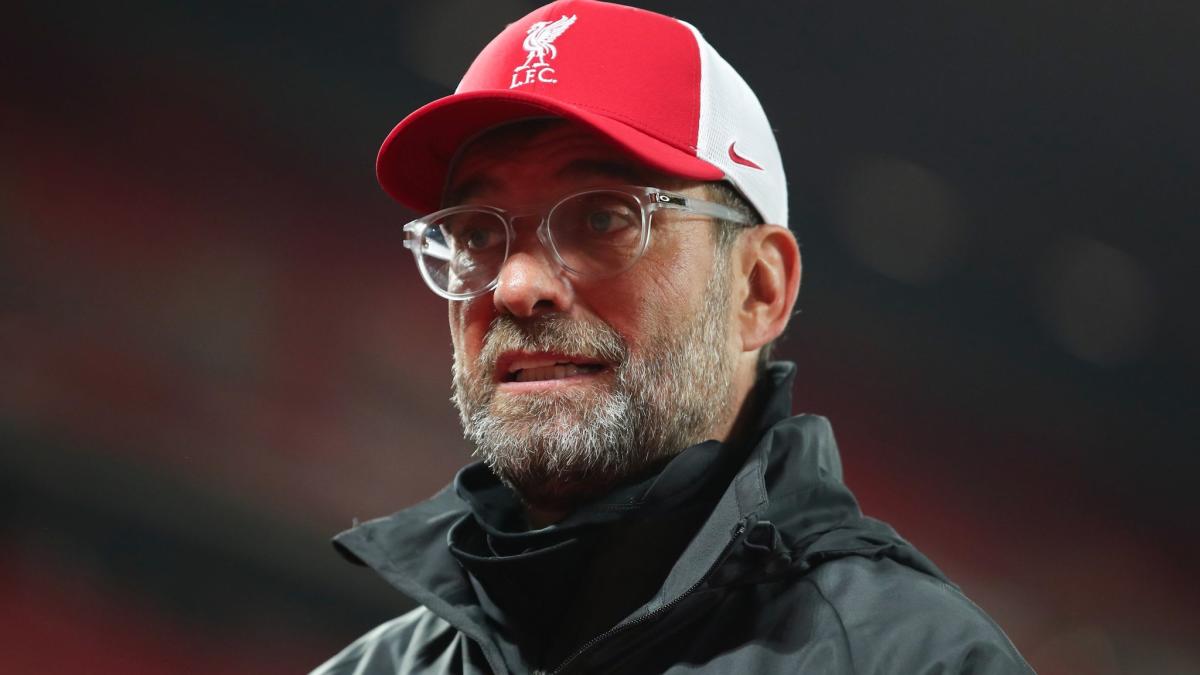 Liverpool manager Jurgen Klopp has explained why Reds fans will not have to worry about him departing the club for Real Madrid or Barcelona any time soon.
Klopp has been linked with the Real Madrid job in the past – and it is one that might become available in the summer if Zinedine Zidane departs in the summer.
The former Mainz and Borussia Dortmund boss, however, has explained that is not going to be one that he is in a rush to apply for.
"The only problem is I have no time and my Spanish is really bad! So you would not enjoy that, having me in Spain and then I speak always this broken Spanish and always make this joke about ordering a beer. You cannot work with that for a long time!" he said when asked if his style is best suited for Atletico Madrid, Real Madrid or Barcelona.
Klopp picks the Spanish team he wants to coach
Klopp, meanwhile, picked the Spanish team he would most like to manage.
"Real Mallorca would be nice – to live at least!" he joked.
"When we came out of the plane today, I regret already that we don't live here because the weather is so much better here!" he told the press. "You cannot imagine, we were freezing – I had a gilet with me and all these kind of things. You are blessed, to be honest, living here. We go the hard way! We do it the hard way."
Klopp said that he would not regret it if he never had a chance to coach Los Blancos.
"I said if I had at the end of my career only three clubs, which would be Mainz, Borussia Dortmund and Liverpool, then it's not too bad. I would not regret it," he said.
"You ask if I would regret it if I never would manage Real Madrid? Was that the question? I don't think so."
Liverpool and Real Madrid will go toe-to-toe in Champions League action on Tuesday.