Fortnite completes 'signing' of Paris Saint-Germain star Neymar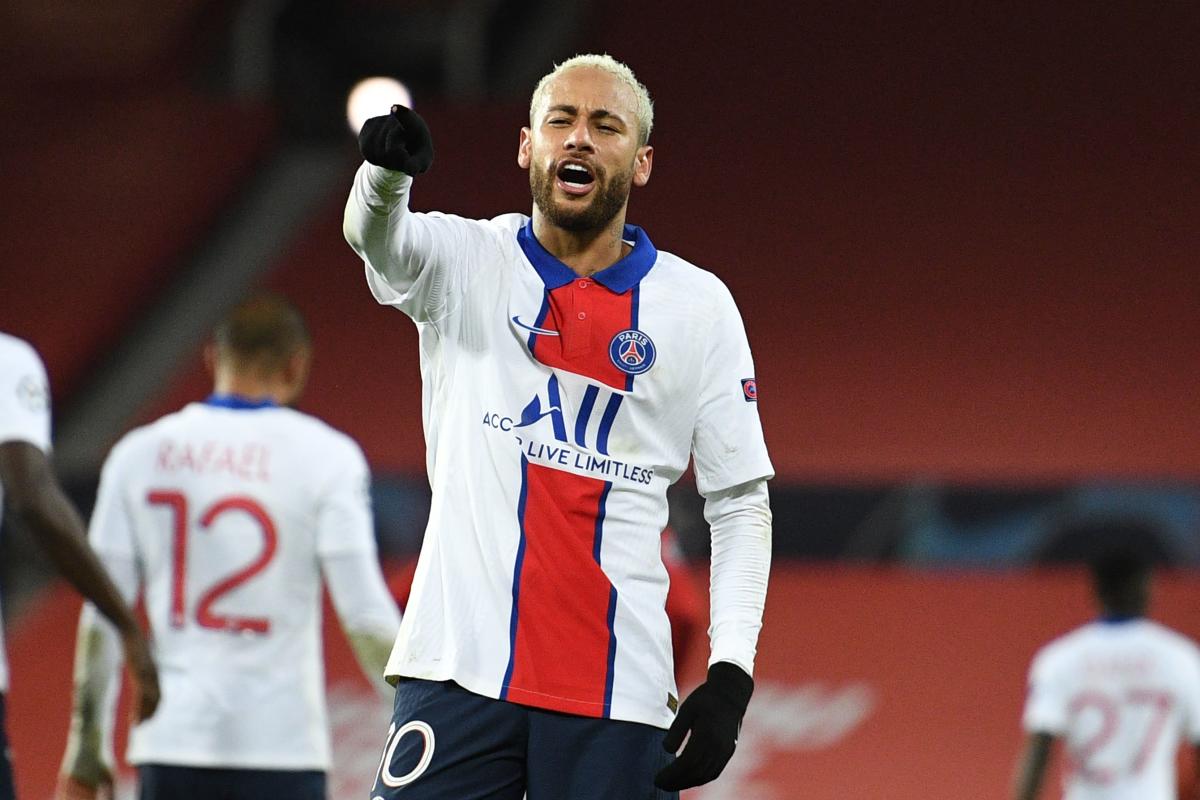 Neymar's future at Paris Saint-Germain may not be certain, but the Brazil international forward has signed a deal to appear in Fortnite Season 6.
The PSG winger will be the first athlete to have his own skin in the popular video game franchise.
READ MORE: How much does Neymar earn and what is the football legend's net worth?
Presently 23 clubs, including Manchester City, Juventus and Milan have their kit available in the game, but Neymar is the first player to appear.
https://t.co/JFX4mjHj6l

— Neymar Jr (@neymarjr) March 13, 2021
Why is Neymar Jr in Fortnite Season 6?
Neymar is a big Fortnite fan and often streams his games on Twitch.
Moreover, he commands an extremely large and loyal following on social media.
"Sport holds a big place in the lives of our players, so it is very important for us to have aa sports representative in the game," Nate Nanzer, head of global partnerships at Epic Games, the publisher of Fortnite, told AFP.
"In the same way as in Fortnite you can play as Batman, Deadpool, Iron Man or some other iconic heroes from movies, books and television, you will now be able to play with one of the greatest soccer players in the world.
"Football is strategically very important to us because we are a global game with a huge player base in Brazil and in Europe, where football is not just a sport but a way of life."
How to unlock the Neymar Jr skin in Fortnite Season 6
To unlock the Neymar Jr Skin in Fortnite, a succession of challenges will need to be completed, but these have not all been released.
To track these, scroll over to his challenge section on the Battle Pass. Over the course of Fortnite Season 6, unlock challenges will be added in the days leading up to the Neymar skin's release.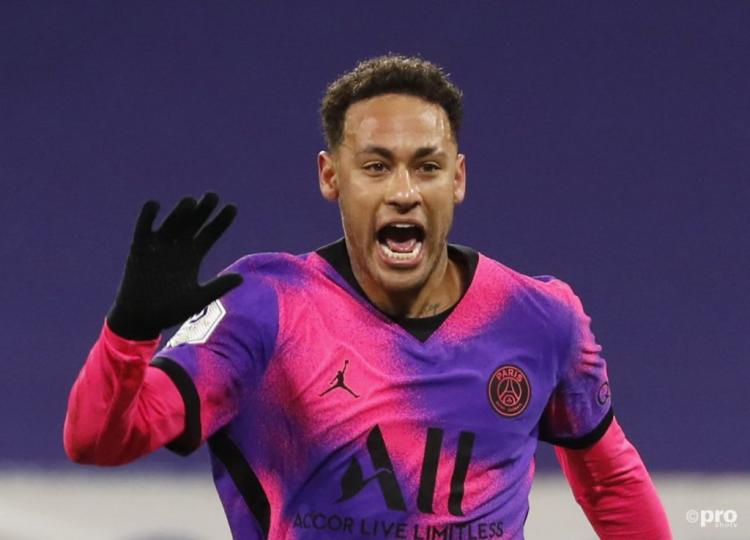 When will the Neymar Jr Skin be release in Fortnite Season 6?
It has been reported that the Neymar Jr Skin will be available in April. Currently, 28th April is the date being given.
Will more footballers be made available in Fortnite?
The likelihood is that the PSG star will be joined by other top athletes in the near future.
As Nanzer admitted: "I think we're certainly not finished with Neymar."