Arsenal could have gone bankrupt – Wenger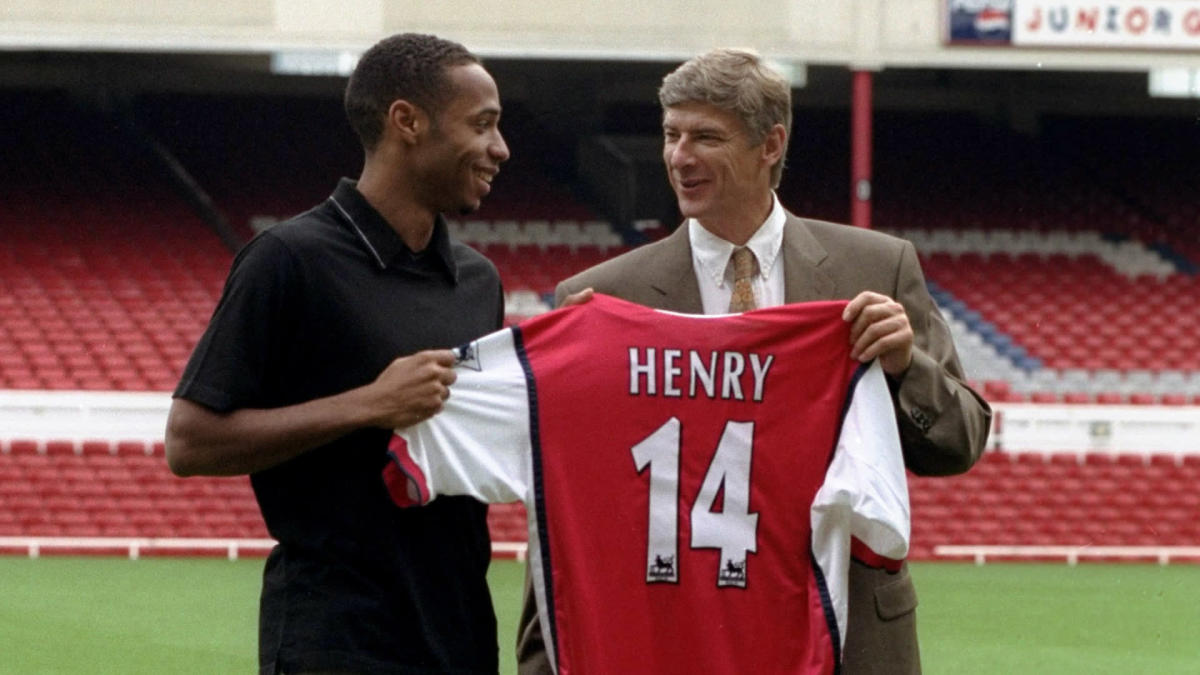 Arsene Wenger has revealed that Arsenal would have gone out of business if he hadn't sold many of his biggest-named players.
Wenger spent a record 22 years in charge of the Gunners from 1996 until 2018.
His reign can generally be split into two halves. During the first half, Arsenal were consistently one of the best teams in England – winning three league titles and reaching two European finals during his first decade in charge.
However, in the second half of his reign Arsenal were unable to keep up with the likes of big-spending Manchester United, Chelsea and Manchester City.
When Arsenal moved from Highbury in 2006 to their new stadium, The Emirates, they were left with huge loan-related debts.
This resulted in Arsenal being forced to sell many of their best stars over the subsequent years, such as Thierry Henry, Cesc Fabregas, Kolo Toure, Samir Nasri, Emmanuel Adebayor and Robin van Persie among many others.
And Wenger says this was necessary or the club would have folded.
"Sell a player I didn't want to? Many times, but for financial reasons," Wenger told beIn SPORTS.
"Of course [Arsenal would have gone under without selling players]. I did deals every year. We had to pay the stadium back at the time, we had to be in the top four. We needed to pay our mortgage back.
"I knew we did not have the potential anymore to win the championship, but we wanted to at least be on target to be in the top four.
"I accepted this challenge and I think it's a period that I worked at the most efficient and best for the club. It is what you leave behind that is important.
"Today the stadium is paid off, Arsenal can invest money and hopefully win championships again."
Arsenal are currently struggling, though, this season and find themselves in eleventh position ahead of Sunday's match against Leeds United.