Will Odegaard sign for Arsenal permanently from Real Madrid? Arteta has his say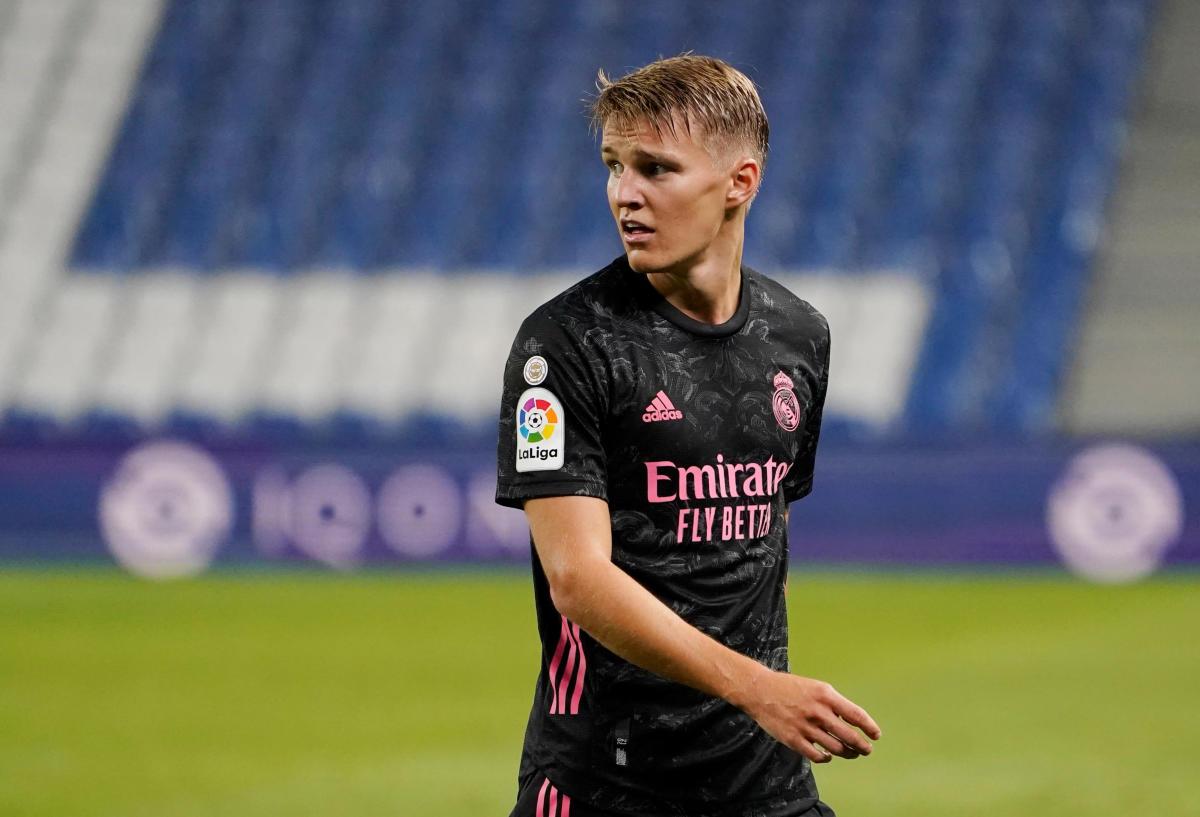 Mikel Arteta admits that any decision to sign Martin Odegaard on a permanent basis from Real Madrid will ultimately come down to the wishes of the player and the Spanish champions.
Arsenal signed Odegaard on loan until the end of the season this week, with the Norwegian joining from the Santiago Bernabeu side in order to get some first-team minutes after being left on the periphery of the starting XI with Los Blancos by head coach Zinedine Zidane.
After signing for Madrid as a teenager, he subsequently went out on loan to Heerenveen, Vitesse, and Real Sociedad, and it was with the Basque side that he found the form that his early talent promised.
With no guarantees about getting back into the fold at Madrid, though, Arteta was asked if he would be interested in making Odegaard's move permanent in the summer.
The Spaniard said that decision was ultimately out of his hands, though.
"He has certainly all the qualities and characteristics that we are looking for for that position," Arteta explained.
"It will be down to two things. First of all, how well he adapts here and how much of an impact he can have in our team.
"Second, what Real Madrid and the player think about it. Obviously, he's owned by Real Madrid and the player has a big say on that."
In the same press conference, Arteta detailed some of the "special qualities" that Odegaard has as a player which give the Arsenal squad something they never had before.
There are currently no discussions as of yet as to whether the move to the Gunners will be made permanent, and as such there are no indications as to what a potential transfer fee might be.
However, with Real Madrid reportedly raising funds to line up a move for PSG's Kylian Mbappe, they will not be looking to sell one of their young assets on the cheap this summer.