Transfer History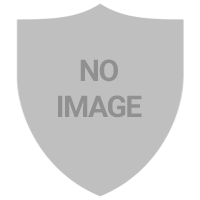 Colo-Colo Helsinki 2023/2024
Free

Free

Vaasan Palloseura 2019/2020
Free
Estimated Transfer Value (ETV)
About Tuomas Pöyhönen
Tuomas Pöyhönen (FIN) currently plays for Colo Colo. Tuomas Pöyhönen is 22 years old (2001/07/29) and he is 183cm tall. His preferred foot is Right. His jersey number is 1.
Tuomas Pöyhönen's current transfer value is between €0.3M and €0.5M. His last transfer was from to Colo-Colo Helsinki in 2023. Colo-Colo Helsinki got Tuomas Pöyhönen for free.
Tuomas Pöyhönen latest transfers and transfer rumours, season statistics and career statistics are available on FootballTransfers.