Transfer History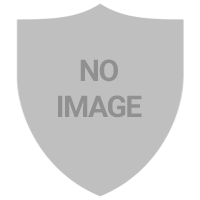 Free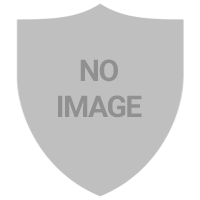 Clubul Sportiv Dunărea Turris Turnu Măgurele 2022/2023
Free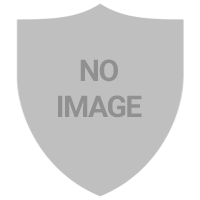 AS Vointa Lupac 2022/2023

Free

Free
Estimated Transfer Value (ETV)
About Darius Vasilescu
Darius Vasilescu (ROU) currently plays for Astra. Darius Vasilescu is 20 years old (2003/01/02) and he is 196cm tall. His preferred foot is Left. His jersey number is 14.
Darius Vasilescu's current transfer value is around €0.2M. His last transfer was from Dunarea Turris T. Magurele to FC Pucioasa in 2023. FC Pucioasa got Darius Vasilescu for free.
Darius Vasilescu latest transfers and transfer rumours, season statistics and career statistics are available on FootballTransfers.