Why Renato Sanches is overpriced at €40m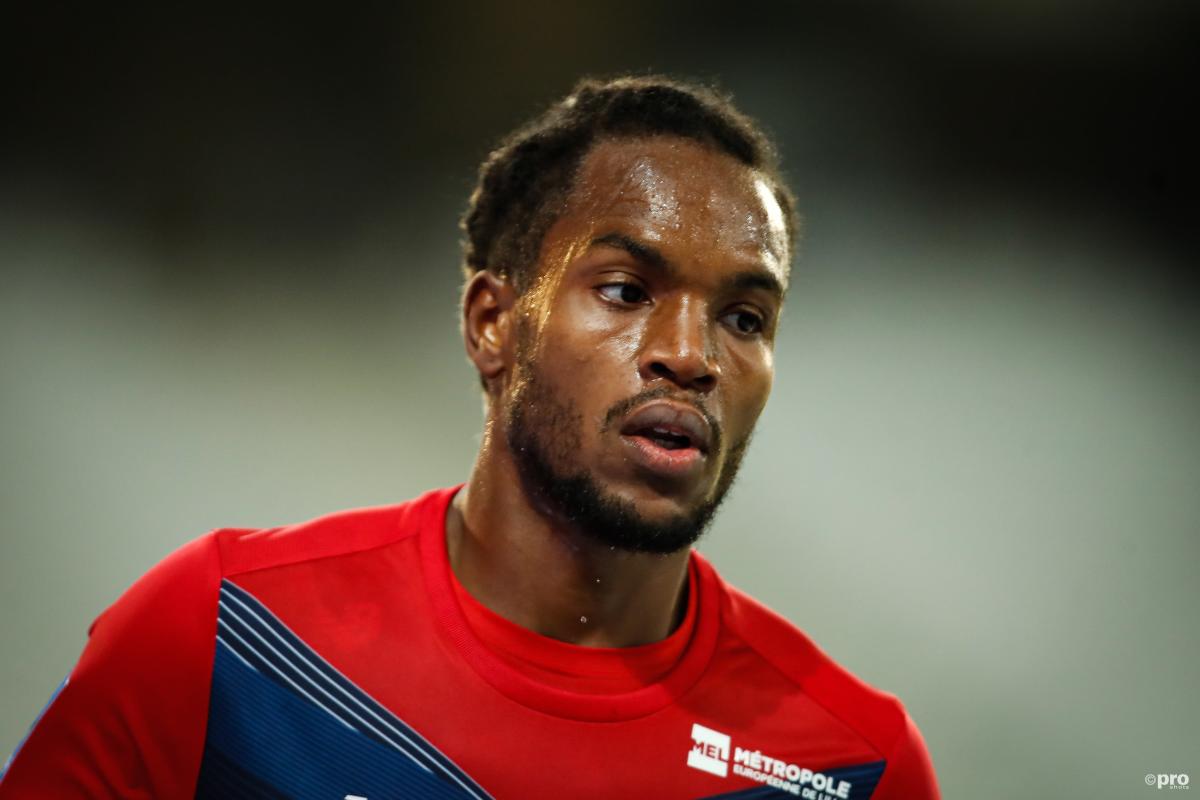 Renato Sanches to Liverpool rumours continue to intensify, with the suggestion that the Lille midfielder is close to a move worth around €40 million (£34m) to the Anfield club.
Arsenal have also been closely associated with Portugal international Sanches this summer, but it is the Reds who appear to be leading the race for the 23-year-old.
After fine displays at Euro 2020, it is no surprise that the former Benfica player is a wanted man, but here's why the transfer price quoted seems too great.
Sanches' season
Sanches appears to have gained a rather mythical quality over the course of the summer when his performances at Euro 2020 were impossible to ignore. He was a dynamo who drove Portugal impressively from the centre of the field, and alongside Cristiano Ronaldo was one of their few players who did not disappoint.
But he also shone at Euro 2016 sufficiently to earn a big move to Bayern Munich, at which point his career dramatically stalled.
Instead, Lille's Ligue 1 title triumph is pointed to as evidence of Sanches' longer-term influence.
Certainly, he enjoyed an impressive renaissance in Lille, picking his career out of the ashes after his difficult time at Bayern and an even more problematic loan at Swansea, where his reputation took a battering due to a succession of disappointing performances.
But his influence for Lille this season was limited. He started only 14 Ligue 1 matches, in part due to injury, but he was also a substitute on nine occasions. By the end of the campaign, he had lost his place in central midfield to Boubakary Soumare, now of Leicester, and Benjamin Andre, and was instead playing in a wide role.
On the field, meanwhile, he scored just a single goal in all competitions and had laid on four more.
Is Sanches worth €40m?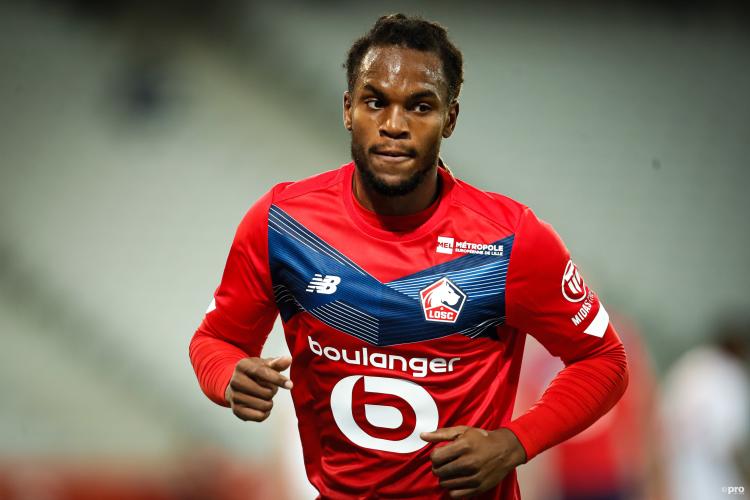 Liverpool are shrewd operators in the transfer market and are rarely caught buying players at poor value.
Sanches at €40m, however, does seem steep, not only because of his relatively poor record with injury, his failure to impress in his previous spells either at a big club or in the Premier League but also because Lille are in a troubled financial situation and have little room for negotiation.
Indeed, FootballTransfers' valuation of the player stands at €25.5m.
Given Liverpool have seen Gini Wijnaldum leave on a free transfer to Paris Saint-Germain this summer, it would be no surprise to see a player of Sanches' profile targeted, but it would be a shock if he were to move for as much as €40m unless there were some substantial bonus clauses included.