Timo Werner doesn't fear for Chelsea future after disappointing season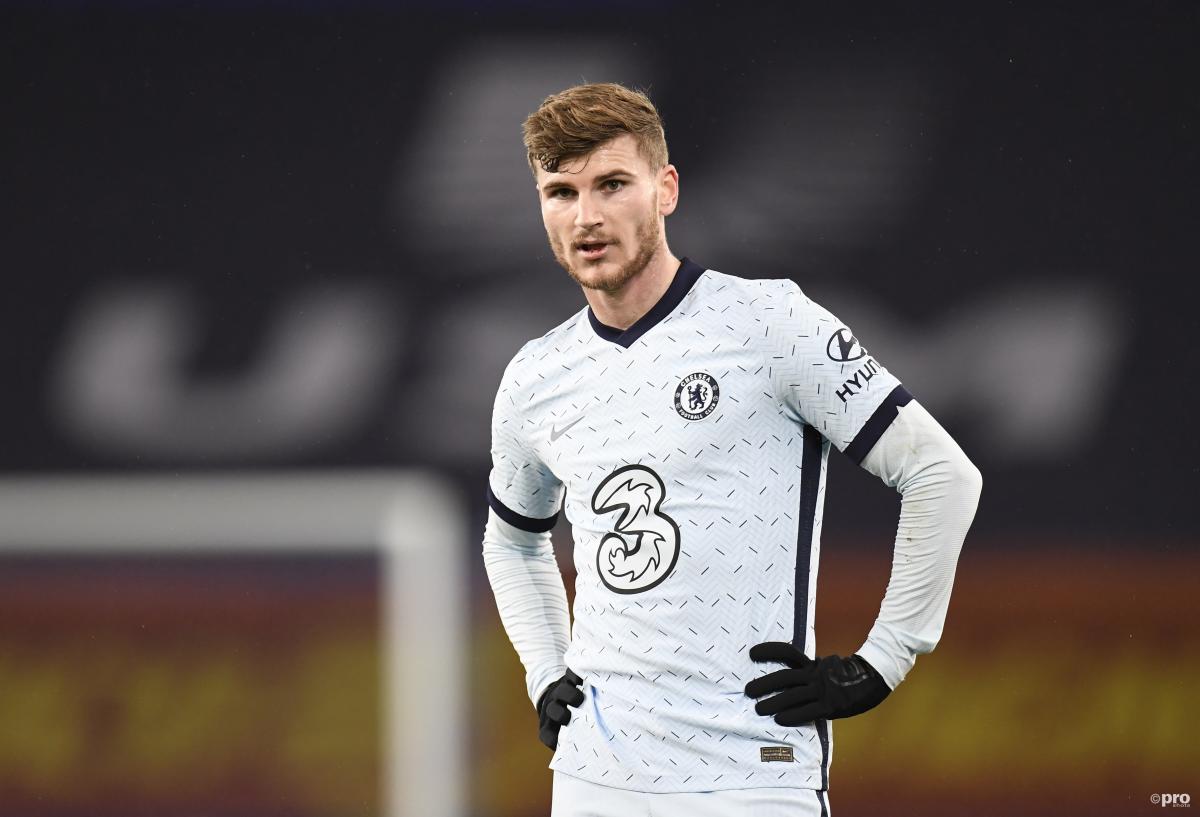 Chelsea striker Timo Werner has knocked back suggestions that he could leave the club this year and believes he can continue improving at Stamford Bridge.
The German international made the move from RB Leipzig last summer, when Chelsea paid  £47.7 million for his services. 
READ MORE: What next for Zinedine Zidane after leaving Real Madrid?
However, since then Werner has struggled to match the goalscoring form he enjoyed in Germany at the Premier League side.
In 51 appearances for Chelsea over the course of the last season, the striker has managed to score just 12 goals, with a further 15 assists.
And while the striker hopes to improve that tally next season, he doesn't think his future at the club is in jeopardy. 
Werner: If I'm scoring next season people will become happier with me
"Of course. In terms of scoring and missing chances, it was the worst season, but in the end I still have 27 goal contributions," he said in an interview with The Telegraph.
"I think I'm the first in our team for that, so it was not everything bad and I don't think about leaving the club this year, for sure not, and also for the next year because I think we have a very good team and I hope to come back to scoring and that I can do everything that's expected of me."
He added: "I think a lot of people's expectations for me, outside the club but also inside the club, were very high because of my goalscoring record.
"I also assisted many goals last year in my old club, but I think the main reason why they brought me here in the club is to score and maybe at the end 12 goals and six goals in the Premier League, that's not good enough.
"You have to say that I have 12 goals and 15 assists or something like that in every competition and 27 goal contributions, that's not so bad in what's maybe my unluckiest season, maybe my worst season I've had for many years. If I'm scoring next season, hopefully, maybe people will become happier with me."