Five-point plan for football reform revealed in response to Super League collapse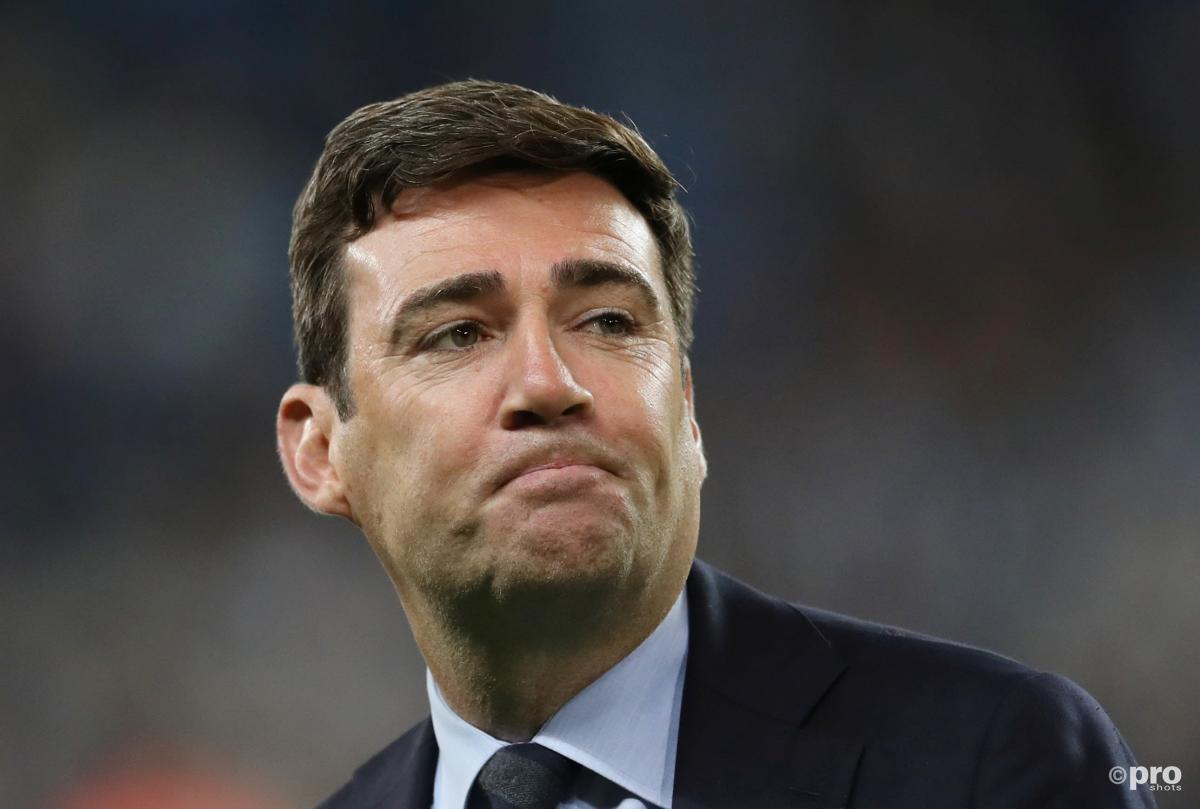 The mayors of Manchester and Liverpool have combined to launch a new campaign aiming to reform football in the United Kingdom.
#ReclaimOurGame is headed up by former Labour MPs Andy Burnham and Steve Rotheram, two of the country's most prominent directly elected mayors.
The initiative is a response to an attempt from the Premier League's 'big six' to form a 12-team European Super League, which collapsed just 48 hours after it had been proposed amid an avalanche of criticism.
Burnham and Rotheram have set out a five-point plan to address the imbalance of power that led to that failed breakway, and to ensure supporters have a greater say in the running of their clubs.
Here's how they hope to fix football in the UK…
Encourage government to legislate
In response to the Super League proposals, Oliver Dowden, the secretary of state for digital, culture, media & sport, confirmed that a fan-led review of football will take place.
Overseen by the former minister for sport, Tracy Crouch MP, the review will examine governance of the nation's favourite sport.
But #ReclaimOurGame insist it must result in legislation, and want the government to commit to doing so at the next Queen's Speech on May 11.
Bring in 50+1 law
One such law the campaign hopes to see introduced would ensure that fans always have a say in the running of their clubs.
They believe all owners should be forced to secure a 51% majority among registered season ticket holders before progressing with changes that 'fundamentally affect the club's identity or future'.
Examples include: a change of competition or league, a change of home ground, or a change of name, club colours or badge.
Facilitate supporter ownership
In Germany, the 50+1 rule goes as far as to ensure that supporters always own a controlling stake in their teams, even should they receive external investment.
And that is the ultimate aim for #ReclaimOurGame, who want to support the work done by Supporters Direct, a not-for-profit trust that seeks to increase fan involvement in club governance.
Their statement reads: "Where clubs shares are being sold, either by shareholders or through new share issues, the legislation should require vendors to make shares available on a first refusal basis to recognised, democratically-controlled supporters' trusts."
Introduce an independent financial regulator
#ReclaimOurGame cite the recent demise of Bury FC, who were expelled from the Football League in August 2019 after becoming insolvent, in calling for improved financial regulation.
They believe a body should be set up to rule over proposed takeovers and ensure responsible governance from club owners.
They also hope to improve the redistribution of wealth throughout the English football pyramid.
Rethink Champions League reform
As fans battled to halt the launch of an unwanted Super League, UEFA's changes to the Champions League were missed by many.
Starting from 2024, European football's governing body plans to increase the size of the competition from 125 to 225 games and introduce qualification on the basis of coefficient for two clubs who have missed out.
Burnham and Rotheram also oppose those plans, which were originally devised to appease the clubs who had threatened to break away and form a Super League.
In their absence from the European Clubs Association, it is possible that UEFA could now row back.