Has Wenger sold his soul with World Cup proposals?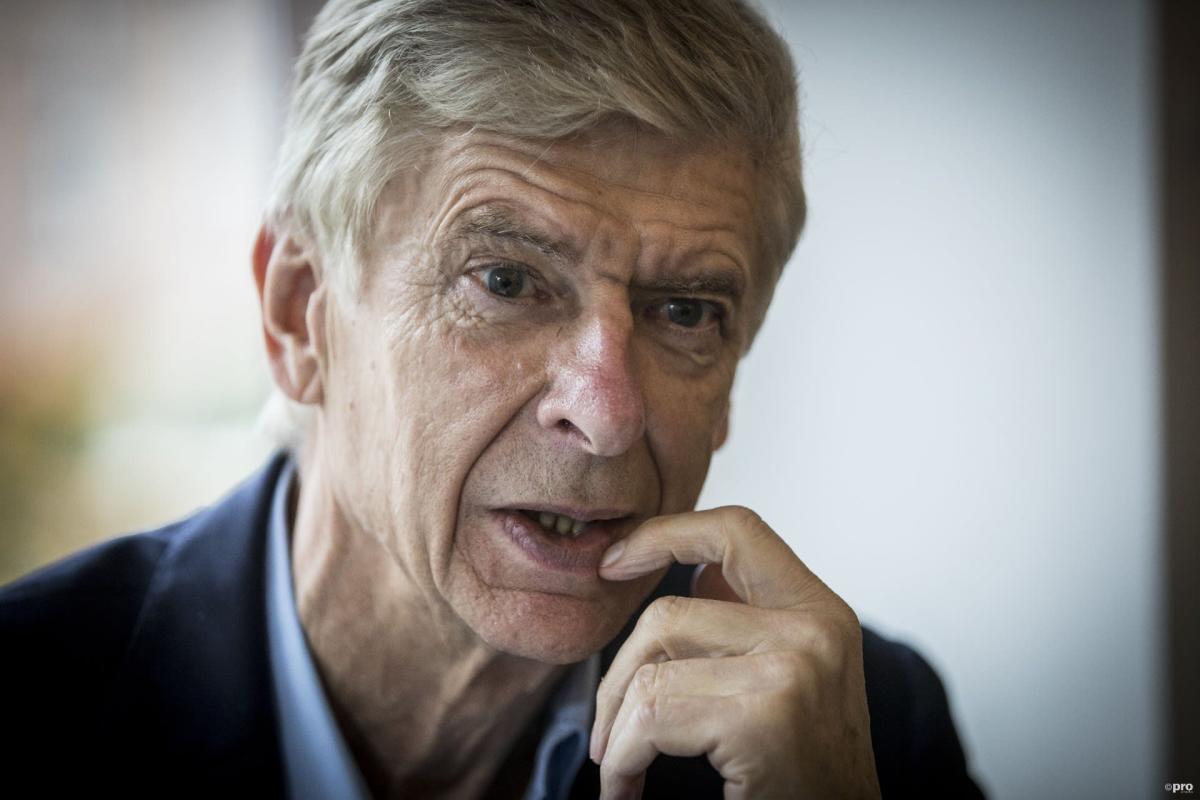 Arsene Wenger made an indelible approach on the English game as Arsenal manager and although they spiralled into mediocrity in the latter stage of his tenure, the failure of anyone to come close to emulating his achievements marks him out as a managerial giant in Premier League terms.
Other than Alex Ferguson and Jose Mourinho he is probably the best manager to have plied his trade in the modern Premier League. His pioneering ideas for English football when he arrived from Japan in 1996 revolutionised the game.
Wenger introduced changes in diet which saw every other club have to eventually follow suit to ensure their conditioning matched up to the Gunners'. He built a global scouting network that helped usher in a worldwide influx of talent to the Premier League, in his case often bought for peanuts and then sold on for big money.
He had footballing ideals in terms of how the game should be played and would not yield in terms of how he believed it should be done.
But more than that, what Wenger built unquestionably established an identity during his tenure as Arsenal boss as a man of principle.
Principled in the way he conducted his affairs and his professionalism. Principled in the fact he refused to bow to pressure to splash cash in the transfer market – even when the team badly needed something to help put them over the top – if it in any way jeopardised the financial stability and future of the club.
It would be more than fair to say that his principledness bordered on obtuse stubbornness at times, but it could never be argued that the man did not hold true to what he believed was best for his team or the game as a whole.
So, how, could a man who prized the beautiful game be played with such an aesthetically pleasing artistry as his best Arsenal sides achieved, also be the man who has been lobbying for biennial World Cups?
It's unfathomable for any true football fan to believe that it would do anything other than dilute the most important competition in the sport where Wenger was once the ultimate puritan. World Cups are special because they are held every four years, so teams have to be special, you could argue generational, to win one.
It's the pinnacle, because they're so rare, it's special to even be there, let alone compete for one.
It's still the ultimate prize over and above the Champions League because it's like that, and it should always stay that way.
Wacky Wenger
When Wenger was appointed as FIFA's Head of Global Football Development he mooted some quite strange ideas such as swapping throw-ins for kick-ins.
"Stats show that in 8 out of 10 of those throw-in situations, you lose the ball. In your half of the pitch, you should have the possibility to take a kick instead."
None of these ever gained any traction beyond their formation in the Frenchman's mind.
But a World Cup every two years? How could a man who was once so ahead of the pace in terms of the development of the game, be so backward in his thinking on this?
Is there a question that Wenger, now in his seventies, is slowing down and becoming out of touch? Or is it deeper than that, has he in fact sold his principles down the river?
His primary argument for the proposals were around reforming the football calendar, something few people would argue with.
Of course, it's about the money
But there's no doubt that having the tournament every two years would be far more lucrative for FIFA as an organisation. They also have to fill a huge financial blackhole caused by the COVID-19 pandemic, which was estimated at around $11 billion, according to a report in the Guardian last year. That figure will only have risen since.
So could it be that financial imperatives also figured in to Wenger's thinking – a man, remember, who was never swayed to make indulgent outlays during his time Arsenal boss?
Of course they do, and this is something which has been on agenda for FIFA President Gianni Infantino for a while.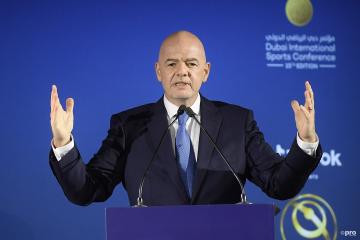 Leaked plans outlined proposals reducing the time each player will leave their respective clubs for international duty from 50 days a year to 30 and that World Cup qualifiers will have a maximum of seven encounters, reducing the number of international windows to two, at best.
It's one of the key reasons Wenger feels justified in terms of his thinking for it. Reducing the strain on players guaranteeing rest periods which could help sell clubs on the proposals and also the fact double the World Cups means more chances for nations who haven't qualified for one to participate.
But that's the very point. That's what makes it so cherished.
The leaked reports also claimed the new plans could be implemented as soon as 2026 and be voted as soon as December.
If they are then Wenger will have tainted his positive legacy on the game beyond any repair.