Transfer History
€45K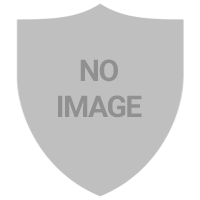 Charleston Battery 2016/2017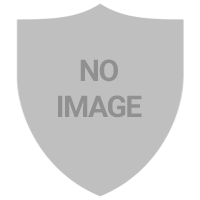 Wilmington Hammerheads 2014/2015
Free
Expected Transfer Value (xTV)
Transfer Fees
€45K Highest Fee
Similar Players
| Skill / pot | Player | xTV |
| --- | --- | --- |
| | Georgi Kostadinov | €0.6M |
| | Raphael Onyedika | €21.7M |
| | Kento Hashimoto | €0.7M |
| | Yuri Lara | €0.5M |
| | Lukas Fröde | €0.4M |
Teammates
| Skill / pot | Player | xTV |
| --- | --- | --- |
| | Hany Mukhtar | €2.5M |
| | Jacob Shaffelburg | €1.5M |
| | Shaq Moore | €1.2M |
| | Sean Davis | €0.9M |
| | Tyler Freeman | €0.4M |
About Tah Anunga
Tah Anunga (CMR) is a a ball winning midfielder and currently plays for Nashville. Tah Anunga is 26 years old (1996/09/08) and he is 180cm tall. His jersey number is 27. Tah Anunga has also been used as a holding midfielder, a box to box midfielder and as a deep lying playmaker.
Tah Anunga's current transfer value is between €0.2M and €0.3M. His last transfer was from Charleston Battery to Nashville in 2020. Nashville paid Charleston Battery €45K for Tah Anunga.
Tah Anunga latest transfers and transfer rumours, season statistics and career statistics are available on FootballTransfers.