Real Madrid: 'No offers' for Man Utd target Varane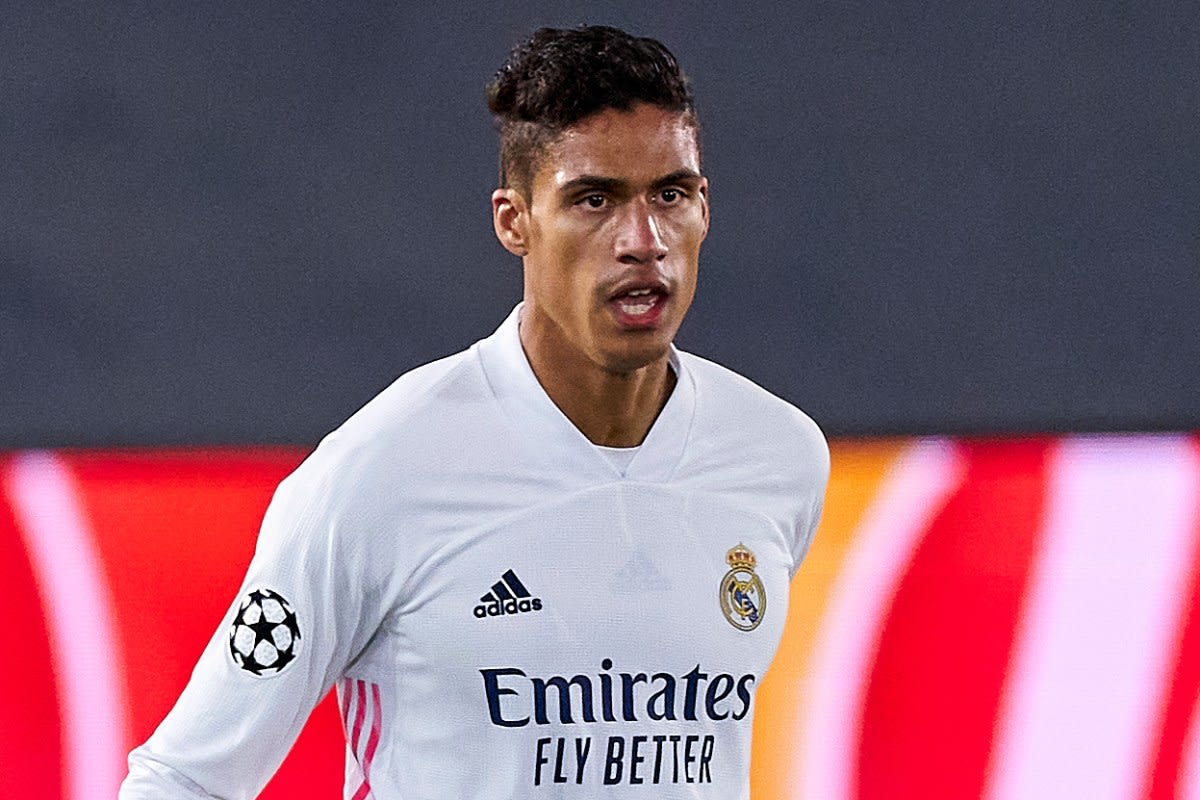 Real Madrid president Florentino Perez claims the club have not received any offers for Manchester United target Raphael Varane.
The Red Devils are on the lookout for a new central defender this summer as a long-term partner option for captain Harry Maguire.
Manager Ole Gunnar Solskjaer used Victor Lindelof and Eric Bailly at the back last season but is keen on an upgrade, and Varane has been identified as an ideal acquisition.
With Varane's contract at Real Madrid running out next summer, it was believed Man Utd would be able to get him for around £50 million.
However, according to Perez, no bid has been submitted by anyone.
"I heard about [him wanting to leave] in the papers and I don't know anything," he told El Transistor.
"He is at the European Championship and we will deal with renewals afterwards. I haven't spoken to the player and I don't know what he wants.
"If he wants to leave he will say so, and if he wants to stay he will say so. Varane is at Real Madrid and has one year left on his contract. I don't think we have received any offers for him."
I don't think we have received any offers for him - Perez on Varane
-
Sergio Ramos' departure
One defender who will definitely be leaving Santiago Bernabeu this summer is club icon Sergio Ramos.
After failing to agree terms on a deal with Real Madrid, he is now a free agent and will play for another team next season.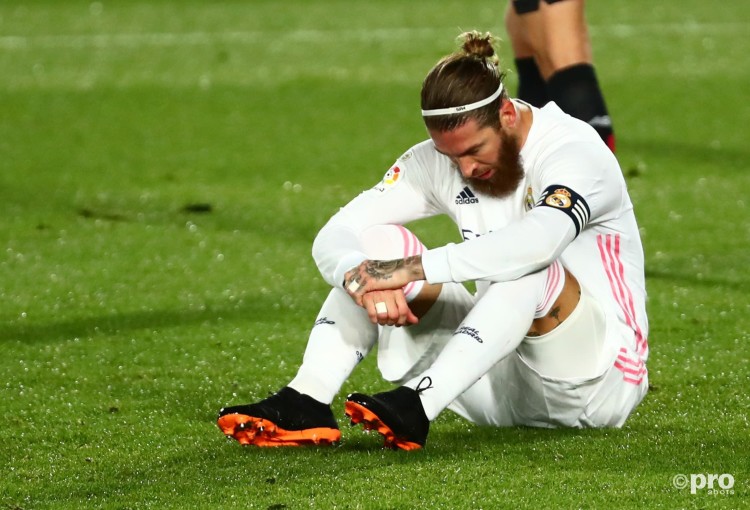 Ramos wanted a two-year deal, while Madrid were only prepared to offer one.
Perez reveals that there had indeed been "bickering" between the pair, but wishes Ramos well.
"I had a tough time at Sergio Ramos' farewell," Perez explained.
"I love Sergio Ramos like a son. I wasn't with him at the press conference because I've never been to a press conference with any player. I have an adoration for Sergio Ramos and I'm not going to talk about the bickering.
"He has been a legend at Real Madrid and that's what we Real Madrid fans are left with. We offered him a contract, we gave him a deadline and he didn't accept it. He was thinking about other things and life goes on.
"He will do very well for sure, and this is his home. I would be delighted if Sergio Ramos went to a club that offered him what we have not been able to offer him."