Barcelona on brink of financial meltdown: Kessie & Christensen deals collapse?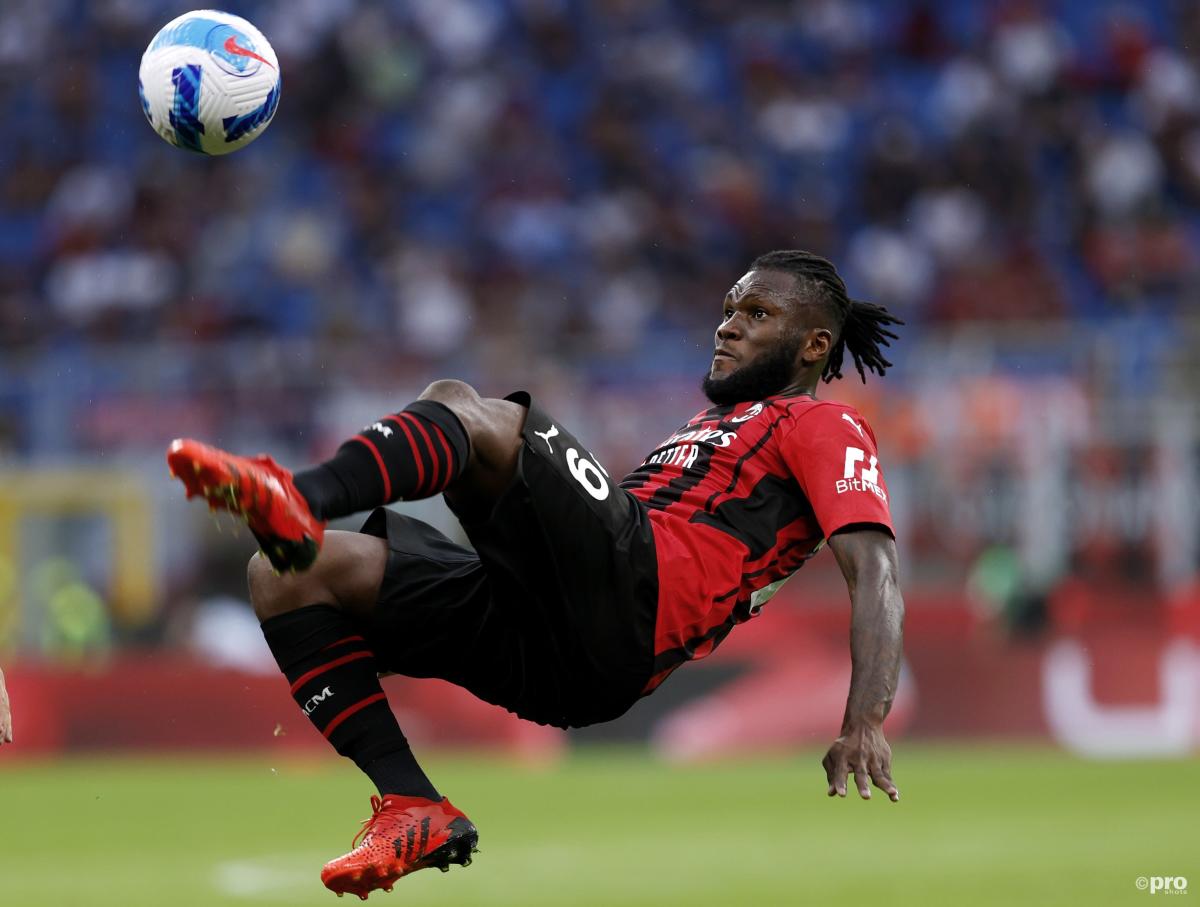 Barcelona risk financial meltdown and their proposed summer deals for Franck Kessie and Andreas Christensen could collapse, according to a number of reports in Spain.
The reason for this is because Barcelona are €1.3 billion in debt and, according to Cadena Ser, they must generate €500 million before June 30 in order to balance their books.
Unless they bring in fresh income and lower their salary bill – Barca currently have a negative salary margin of -€140m - they are unable to register any new signings.
Barcelona are desperate for their deal with private equity firm CVC Capital Partners – which was to provide them with up to €270m in exchange for 8.2% of their audiovisual rights – to go through but it has still not been closed.
Barcelona's deal with CVC was to run for 50 years and would have given them a huge cash injection to help pay off their debts and to spend in the transfer market.
It is from this injection that Barcelona would pay for the summer signings of Kessie and Christensen.
Both players are out of contract at the end of next month, with midfielder Kessie leaving Milan and defender Christensen (below) departing Chelsea.
Both stars have agreed deals to join on Bosman Transfers, Kessie on a four-year contract and Christensen for three years - both on rather hefty salaries.
However, the deals have not yet been officially signed and confirmed.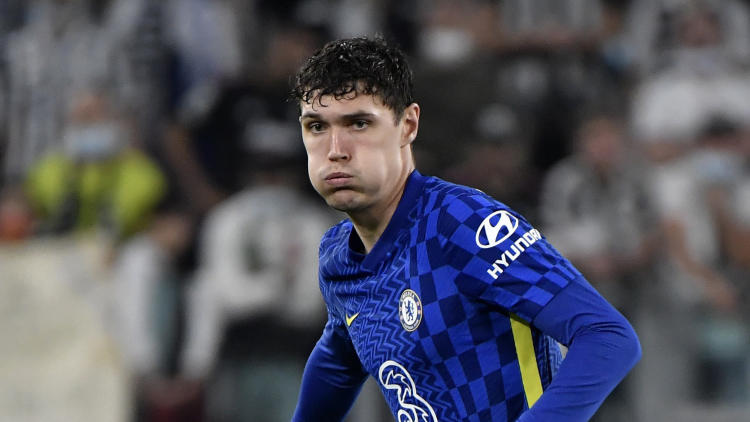 And according to multiple reports in Spain, including Sport and Gerardo Romero, these transfers could collapse. Barca will also be unable to give Sergi Roberto a new contract.
In addition, any failure to close with CVC would add to the estimated €1.3bn debt Barcelona find themselves in because they recently gave new contracts to Ansu Fati and Ronald Araujo on improved terms.
Negotiating a new contract for Gavi could also be problematic, with the same the case for any hope of convincing Ousmane Dembele to sign on as his own contract expires at the end of next month.
Barcelona have been attempting to reopen talks with Dembele, who has offers from a number of big European clubs to leave on a free transfer.
As for any big-name arrivals in which fees are paid – such as Robert Lewandowski - those will certainly be out of the question.