How Messi played in every debut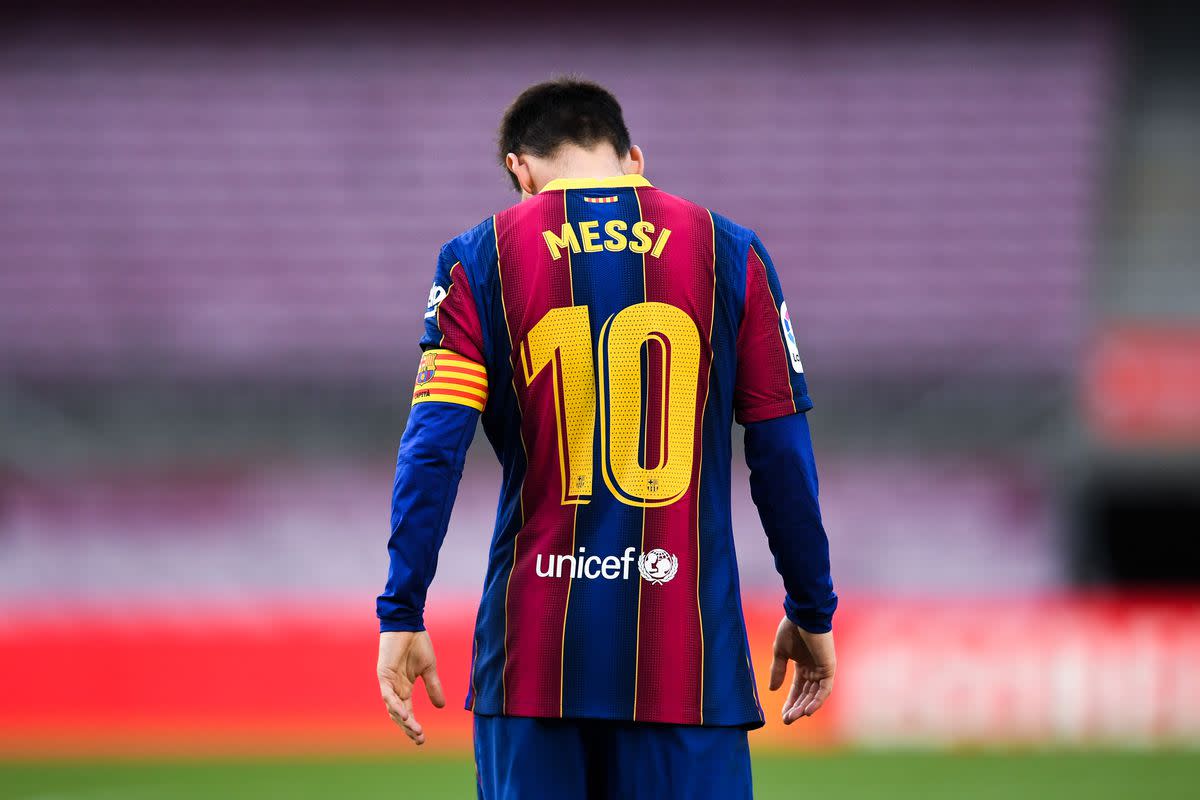 Today is the eighteenth anniversary of Lionel's Messi's professional debut.
That game arrived on November 16, 2003 for Barcelona against Porto.
Below we look at how Messi performed in all of his main debuts during his professional career.
Messi's Barcelona debut
Lionel Messi's debut for Barcelona arrived against Jose Mourinho's Porto side in an exhibition match to mark the opening of the Estadio do Dragao.
Messi was playing with the youth team when he received the call to play for the senior team for the first time.
"Nov. 16, 2003 is a very important date for me," he told Barca TV. "Because that's when I was able to make my childhood dream come true - it was a very happy day for me. I'd fought hard to make that moment happen and it was really special."
Messi came on as a substitute in the closing stages of the game and turned in a promising – but not flawless - debut. In his brief appearance, he had two chances to score but made the wrong decision in trying to pass after robbing the opposing goalkeeper, then could not quite get hold of a shot as he slid in behind the Porto defence to reach a through pass.
"I remember after the game coach Frank Rijkaard came up to me and said: 'You missed a good chance,'" he admitted.
Messi's La Liga debut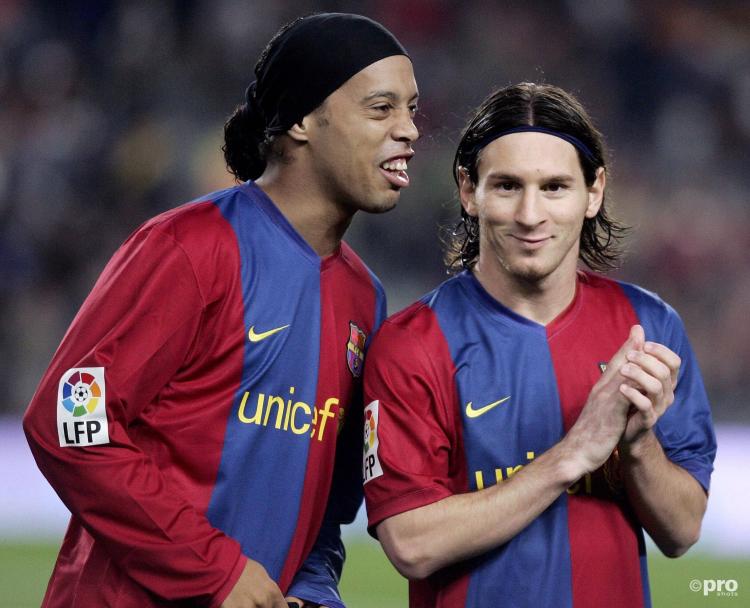 Messi's competitive debut for Barcelona did not come until 16 October, 2004, when he was a substitute against Espanyol. He played only eight minutes but did become Barcelona's youngest ever player in the competition in the process.
Messi's infamous Argentina debut
Having selected to play with Argentina instead of Spain, Messi was a hit on his debut with the Under-20 side. Indeed, in a friendly against Paraguay, he excelled by scoring one and gaining two more assists in an 8-0 win.
Messi's full Argentina debut did not go nearly so well. Brought off the bench on 17 August, 2004 – before he had even played for Barcelona – he was a replacement in a friendly against Hungary. He was introduced shortly after the hour mark but lasted just two minutes of the game before being sent off.
Hungary player Vilmos Vanczak grabbed his shirt as Messi ran away from him, and in shaking his rival off, Messi caught him with an arm. Though the action was accidental and not especially serious, the referee sent him off.
Messi was found after the match sobbing in the dressing room.
Messi's PSG debut
Messi made his much-awaited PSG debut on Sunday 29 August 2021, following his shock Bosman transfer from Barcelona in that summer.
The Argentine travelled with his PSG teammates to Reims for the fourth matchday of the Ligue 1 season.
PSG won the game comfortably 2-0 thanks to two goals from Kylian Mbappe, ironically in potentially his final match for the club before joining Real Madrid.
Messi started on the bench and was introduced for Neymar in the 66th minute.
The Argentine had a few nice touches and went on one fine run with just over 10 minutes remaining but was still clearly working his way back to match fitness having barely trained since the Copa America.