Man City's 10 biggest transfer sale mistakes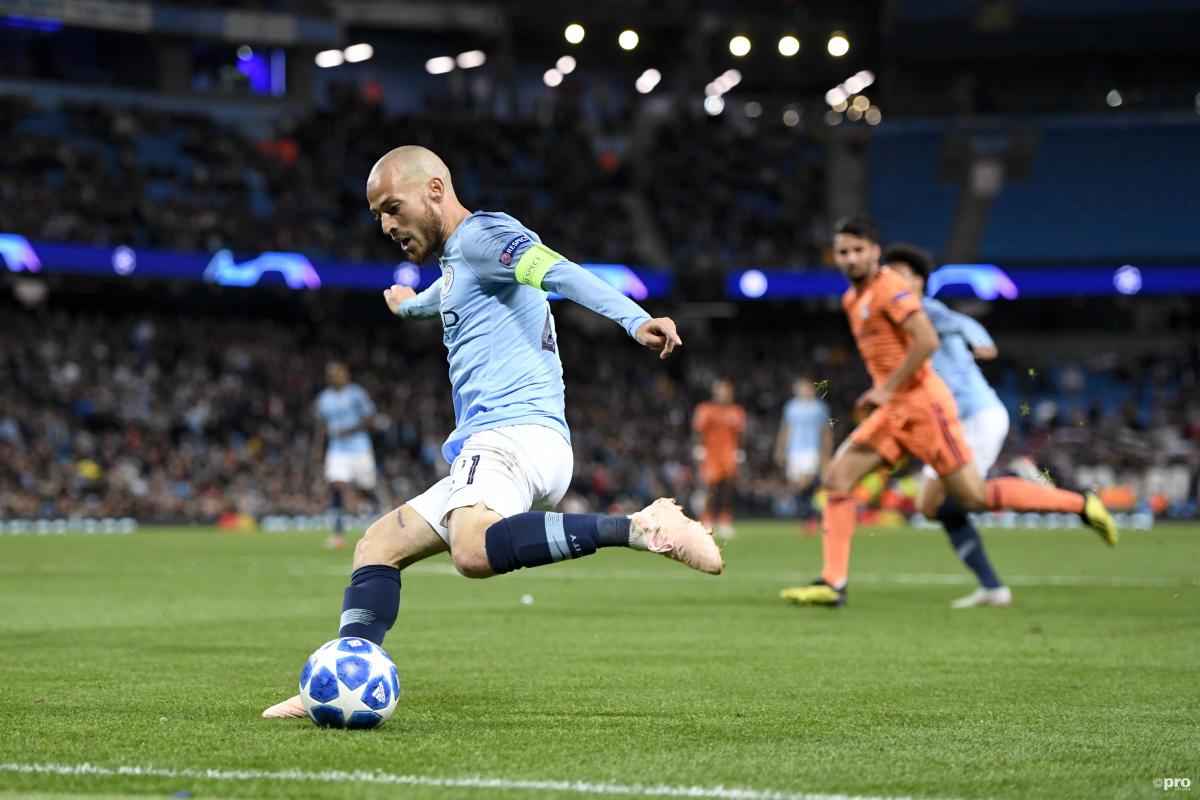 Since the Abu Dhabi takeover over a decade ago, Manchester City have been one of the richest clubs in the world, spending big not only on transfer fees but wages too.
With the club now able to attract some of the world's best players, it is a rarity that stars or potential stars are allowed to leave when they could have made a contribution to the first-team.
It has happened, though, both before the takeover and after.
So, here are 10 players that Man City probably should have kept longer.
Nicolas Anelka - £6.47m (Fenerbahce 2005)
Man City may have assumed they'd seen the last of Nicolas Anelka when they shipped him off to Turkey in the summer of 2005, but that certainly wasn't to be the case when he arrived back in England three years later to play for Bolton and then Chelsea.
In that period the French striker scored no less than 82 goals and 47 assists for both clubs, as he ran amok in the English top flight and made it painfully clear that he was far from finished as a Premier League striker. Perhaps someone should have told Man City that before they sold him for a rather small sum.
David James - £1.2m (Portsmouth, 2007)
David James had already established himself as one of the best English keepers around by the time he left Manchester City in Portsmouth in 2007.
It arguably wasn't until he played for Portsmouth that he found his best form, though, as it was while with Pompey that he became England's undisputed number one goalkeeper under Fabio Capello.
Indeed, he started all 13 of the Italian's first games in charge of England.
It was not a performance related issue that saw James leave City in the first place, but rather a personal one as it was his wish to move down south to be closer to his children.
Kasper Schmeichel - £1.58m (Notts County 2009)
Manchester City have spent a fortune on goalkeepers over the course of the last 10 years. Whether it be Willy Caballero, Zack Steffen, Shay Given or Ederson, around £60m has been spent on plugging the large hole between the posts.
However, the club could have avoided all that trouble and needless expense by giving a young goalkeeper in their youth ranks by the name of Kasper Schmeichel a shot at the No.1 jersey.
Since letting him leave for Notts County in 2009, the Danish shot-stopper has proved his worth at Notts County, Leeds and now Leicester City, where he is now one of the best keepers in the Premier League.
Daniel Sturridge - £8.3m (Chelsea, 2009)
There will always be a sense of 'what could have been' regarding Daniel Sturridge.
As an instinctual finisher, he proved in his time at Liverpool under Brendan Rodgers that he could be as devastating as most other top forwards in the Premier League.
Injury issues have ravaged his career to the point he is now playing in Australia, but the talent was there for all to see.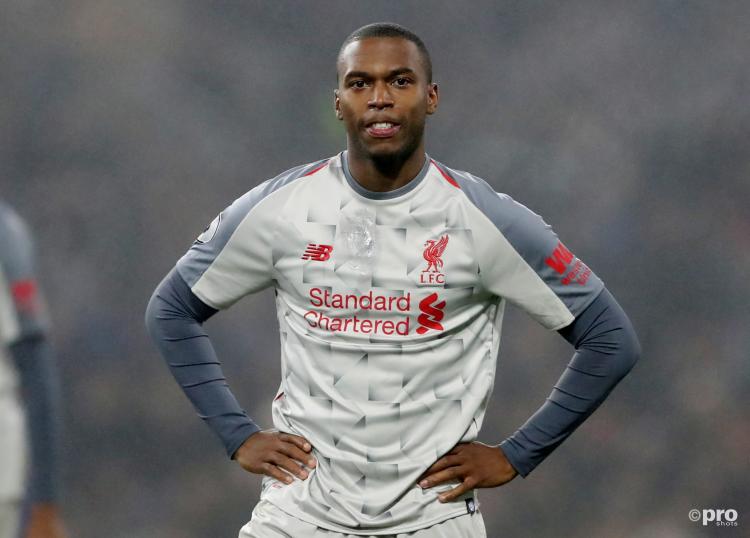 His actual departure from City was a controversial one, too, as the club did not want him to go and actually took Chelsea to a tribunal to seek compensation for the move.
Sturridge left City on a free transfer, but the club earned around £8.3m in total compensation as they were the club who trained him through his youth.
Jerome Boateng - £12.15m (Bayern Munich in 2011)
There's little doubt that Jerome Boateng left Man City as an error-prone central defender and few would have predicted the kind of player he would go on to become.
Under Jupp Heynckes and then Pep Guardiola, the German player was moulded into a modern defender with all the defensive attributes necessary for the top of the game but also a remarkable range of passing too.
In his 10 years in Munich, Boateng won nine Bundesliga titles, five German Cups and two Champions Leagues. All while Man City spent hundreds of millions of pounds on an array of central defenders.
Stefan Savic - SWAP (Fiorentina, 2012)
Stefan Savic did not excel in his time at Man City, so much so that the club were willing to let him part without a transfer fee being exchanged.
Instead, Matija Nastasic came from Fiorentina in a straight swap deal.
Savic made a huge impact at the Viola, helping them to the semi-final of the 2014/15 Europa League as well as three consecutive fourth-place finishes in Serie A.
He would earn a move to Atletico and his performances eventually impressed so much that he ousted veteran Diego Godin out of the starting XI to form a La Liga-winning partnership with Jose Gimenez.
Carlos Tevez - £12m (Juventus, (2013)
Tevez's troubles at Man City were well-documented and emerged from a Champions League match against Bayern Munich in which he allegedly refused to come on as a substitute.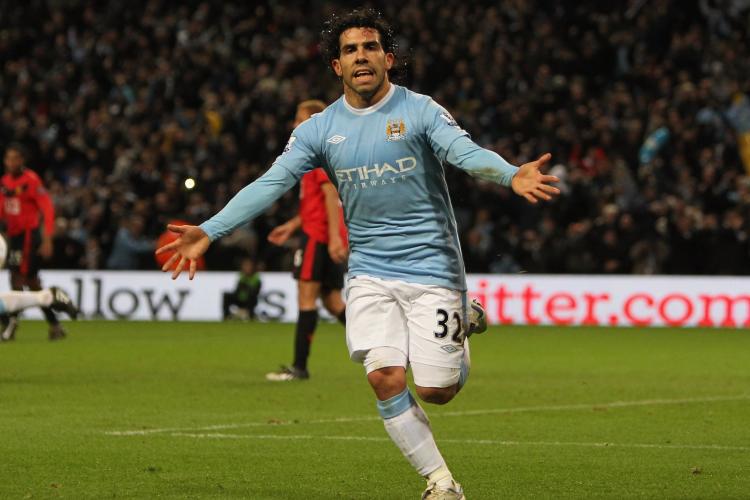 He was suspended and fined by the club and although he would return to first team-action, even playing a part in winning the Premier League, his days at the club were numbered.
After a move to Boca failed to materalise, he would eventually join Juventus.
In Turin, he showed he could still play at the highest level as the Argentine emerged as Juve's top scorer as they went on to win the Scudetto.
Leroy Sane - £40.5m (Bayern Munich in 2020)
Although it may be too soon to suggest Man City will regret selling Sane, there are growing trends that suggest the German winger will be back to his very best for Bayern despite a poor first start in Munich.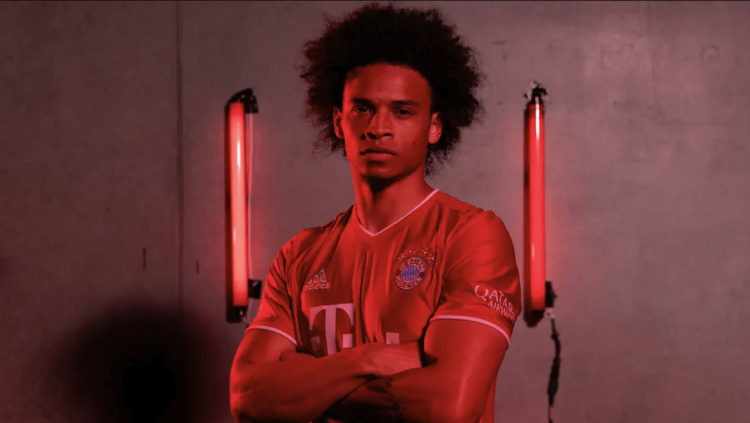 Guardiola's side are rammed full of attacking players, but with no notable striker in his starting XI most weeks, it does already seem as though the English champions are missing the kind of eye for goal Sane showed over the course of his 39 goals and 45 assists in 135 games for the club.
David Silva - FREE (Real Sociedad, 2020)
David Silva will go down as one of the greatest, if not the greatest player in Man City's history.
A £30m transfer from Valencia, the Spaniard would go on to win four Premier League titles, three FA Cup titles and five League Cups with the club.
Silva was only 34 when he eventually left Man City and he has proved his quality into his mid-30s with Real Sociedad in La Liga.
It was probably the right time to go in 2020 from a personal perspective, but he undoubtedly would have been a contributor for a couple of years longer.
Angelino - £16m (RB Leipzig in 2021)
Angelino was sent on loan to RB Leipzig in January 2020 when Man City decided that they had no need for the Spanish wing-back.
However, since making the move to the Bundesliga, Angelino has come on leaps and bounds and developed into one of the best attacking full-backs in the top leagues. To date the player has bagged nine goals and 18 assists in just 61 games for RB Leipzig.
The move was clearly an oversight from Man City, who have since had to rely on Oleksandr Zinchenko following the demise of Benjamin Mendy.