10 players who could join Real Madrid in January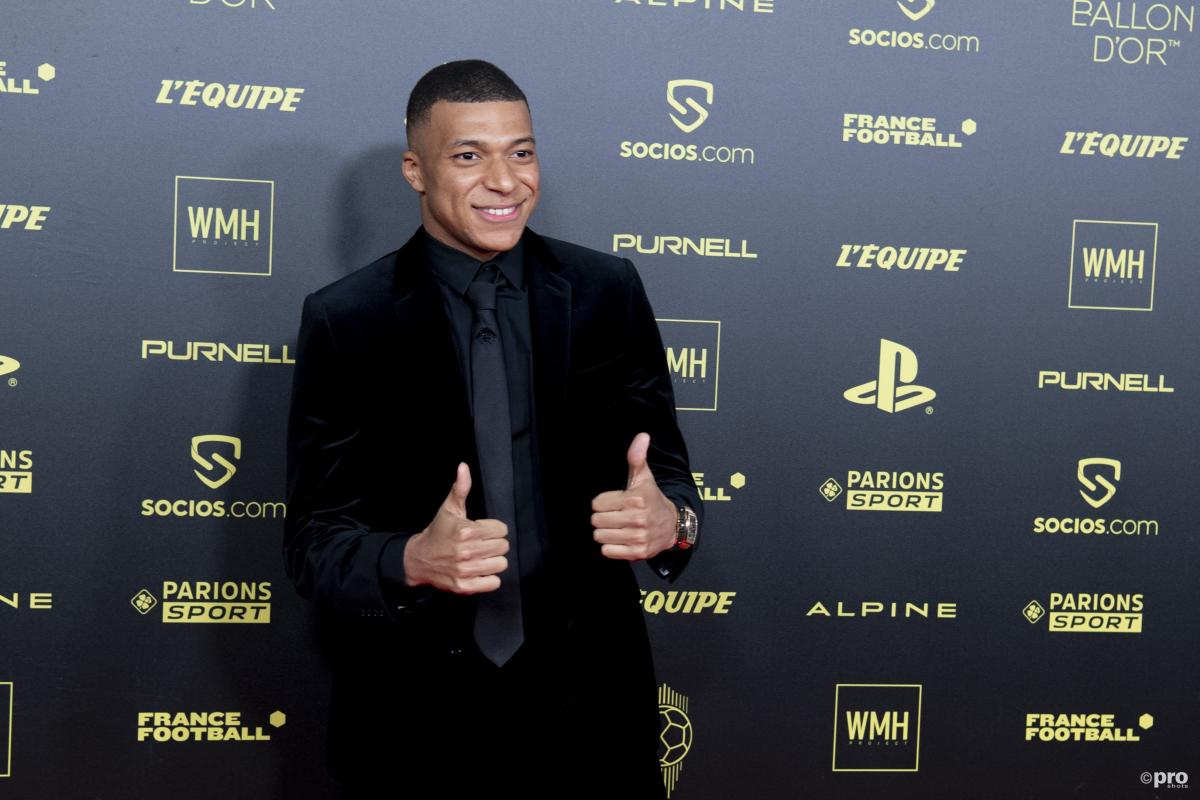 Real Madrid are known as being one of the most free-spending club in the history of football.
It is a rarity for the Spanish giants to have a quiet transfer window, but that has actually been the case over the last couple of years, with only Eduardo Camavinga joining for a significant fee in the summer of 2021.
It is extremely likely that Los Blancos will conduct their business in 2022 rather than this upcoming January.
But, with several of their reported targets having contracts which expire soon, they may be tempted to pay a reduced fee to get players six months early.
REAL MADRID'S MOST VALUABLE PLAYERS
Here are 10 players who could join Real Madrid in January.
Julian Alvarez (River)
Julian Alvarez joined River from Atletico Calchín in 2016, and prior to that actually had a trial with Real Madrid in which he impressed.
Though he made an impression in the white of Los Blancos, Real Madrid could not sign him at the time due to age restrictions.
The club have kept tabs on him since, though, and good as he as developed into a fine forward in Argentina.
Alvarez has truly came into his own in 2021, with a magnificent return of 20 goals and 13 assists in just 21 starts in all competitions.
Kylian Mbappe (PSG)
It is highly unlikely that Madrid will try and tempt PSG with a big-money offer for Kylian Mbappe in January when they can get him for free in the summer.
However, many thought that was the case in the summer and yet they still reportedly tabled a ridiculous €200m bid for the Frenchman as late as deadline day.
It would take a similarly sized bid for PSG to even consider selling him mid-season.
But, it isn't out of the question.
Paul Pogba (Man Utd)
This one is similar to the Mbappe situation, but probably even less likely to happen.
Paul Pogba has been linked with Real Madrid with what feels like years now, especially after he admitted it was a dream of his to don the famous white kit at some point in his career.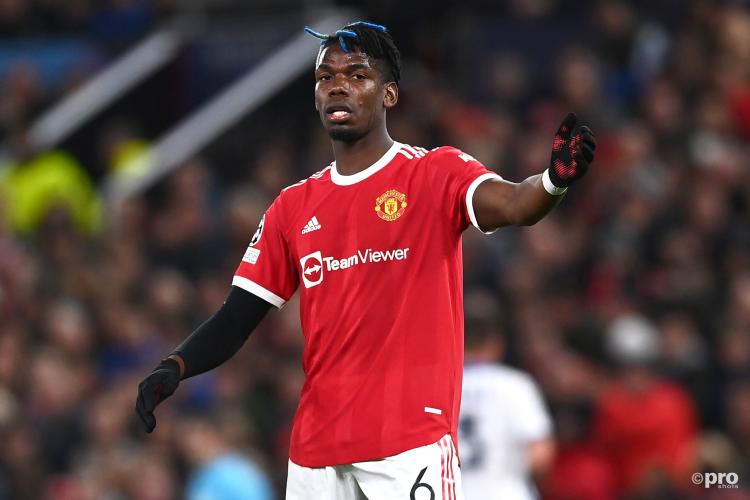 He will be free in the summer, and Madrid will probably only consider taking him for free as he is not one of their priorities signings now, according to reports from Marca.
Agustin Alvarez (Penarol)
Agustin Alvarez is earning a reputation as the new golden boy of Uruguayan football.
The young forward has already made his debut for the senior Uruguay national team and even found the back of the net against Bolivia.
At club level, he continues to impress for Penarol.
In the 2021 Uruguay Primera Division, he scored 13 goals in 26 matches but his performances in the Copa Sudamericana have been even better, with a tally of 10 goals in 14 games.
Madrid want him.
Antonio Rudiger (Chelsea)
Antonio Rudiger has allegedly turned down the opportunity to sign a new contract at Chelsea, and could lead an exodus from Stamford Bridge in the summer.
Cesar Azpilicueta, Thiago Silva, Andreas Christensen and Rudiger all have deals that expire in 2022, with the German representing probably the most high profile likely departure.
There are rumours that Madrid could make him one of the best paid defenders in the world with a free agent offer, but if Chelsea make him available in January in order to get a fee, it could happen earlier.
Wilfried Ndidi (Leicester)
Carlo Ancelotti was interested in signing Wilfried Ndidi for Everton when he was in charge at Goodison Park.
That was never likely to happen, but the Italian has a much better chance of landing his man now that he is at Santiago Bernabeu.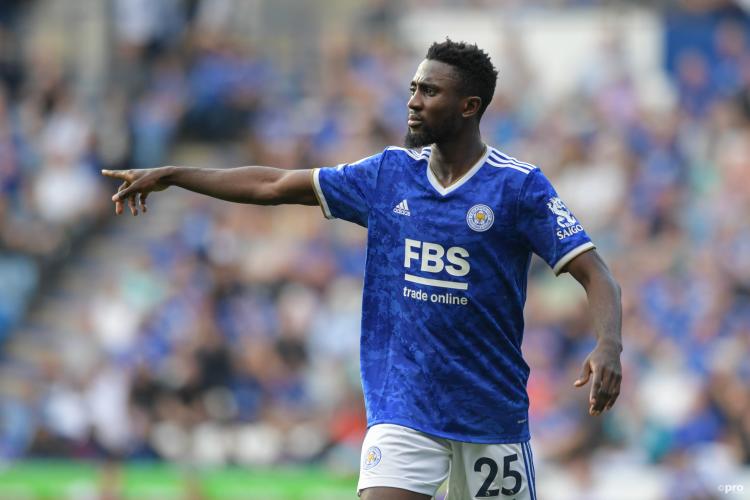 Real Madrid are looking for a defensive midfielder to take lessen the toll on Casemiro, and Ndidi could be a perfect addition to the squad.
Fabio Carvalho (Fulham)
One of the most exciting players plying their trade in the English Championship is young Fulham attacking midfielder Fabio Carvalho.
The 19-year-old made his debut for the Cottagers in the Premier League last season and has remained with the squad after relegation.
In the second tier, he has emerged as as a potential star and is now viewed as a key player for Marco Silva's side in their pursuit of promotion back to the Premier League.
If Carvalho's performances continue, though, Fulham might not be able to hold on to him for long, especially if Real Madrid are sniffing around.
Matthijs de Ligt (Juventus)
The agent of Matthijs de Lift, Mino Raiola, has suggested that his client could move in the summer of 2022 which makes this another unlikely one.
However, Real Madrid do need reinforcements at the back as only David Alaba was brought in last summer after the departures of Sergio Ramos and Raphael Varane.
This is probably the least likely deal on our list simply due to how much De Ligt would cost.
Pau Torres (Villarreal)
Pau Torres has been a long-time target of Real Madrid as he was previously viewed as a replacement for Sergio Ramos.
The Spaniard was linked with a move away from Villarreal this past summer but insisted himself he wanted to feature for his hometown club in the Champions League.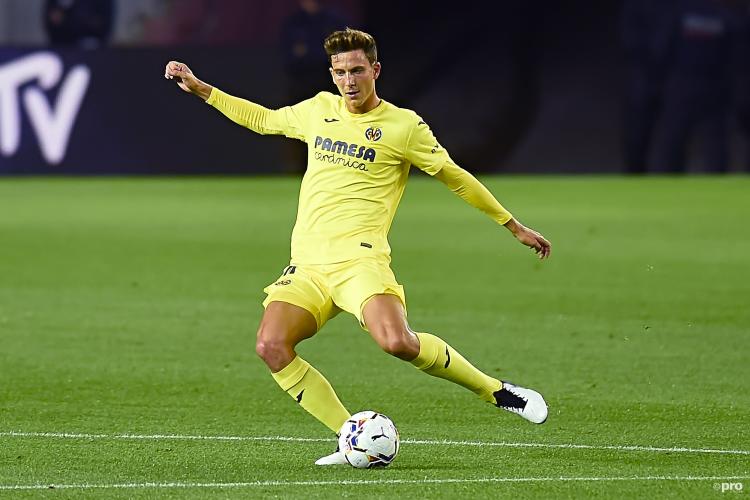 He has got that out of his system now, though Villarreal did qualify for the last 16 so he may want to see that out first.
Aurelien Tchouameni (Monaco)
Monaco midfielder Aurelien Tchouameni has been making a name for himself not just in Ligue 1, but at senior national team level with France, too.
He is a superb blend of pace, power and technique which makes him a perfect modern midfielder.
However, one aspect that may scupper this deal is that Real Madrid signed Eduardo Camavinga in the summer.
And, as the two players have a similar profile, it seems unlikely they would spend big on Tchouameni.