When does the contract of every Man City player expire?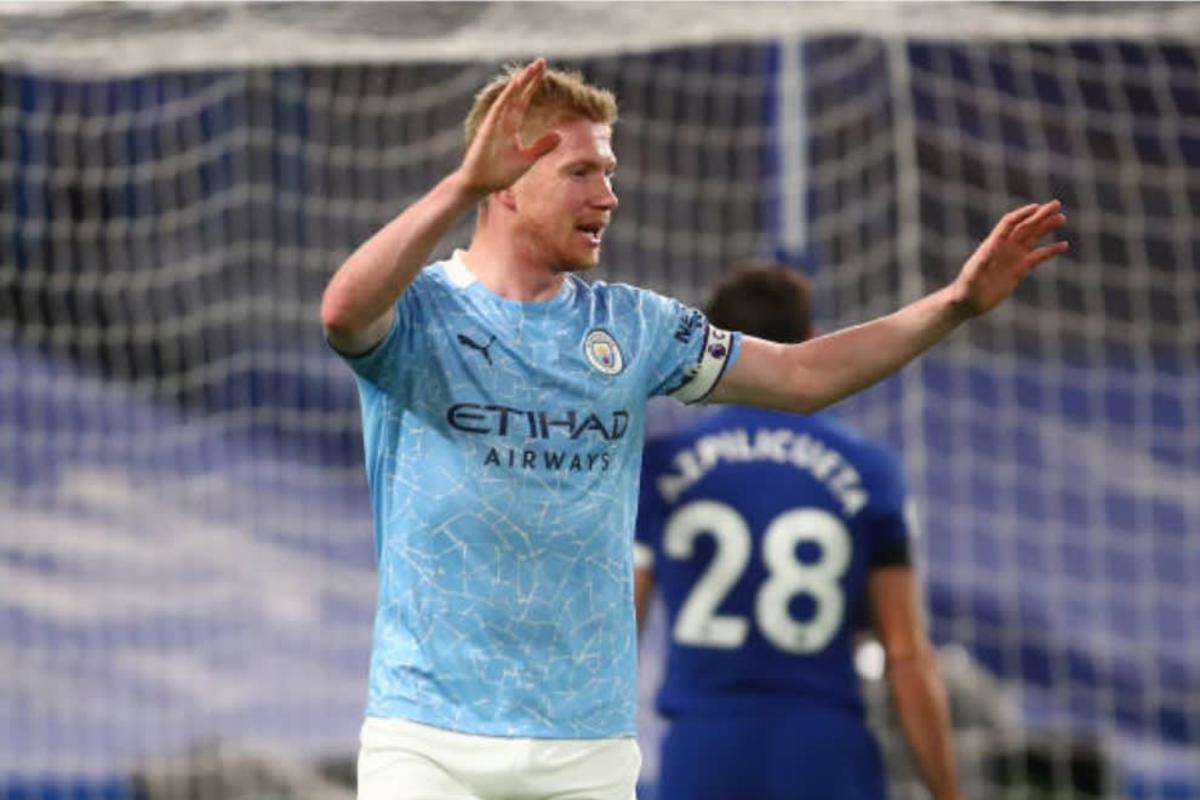 Manchester City broke the British transfer record this summer when they purchased Jack Grealish from Aston Villa for a cool £100 million transfer fee.
Obviously, a lot of money have been spent, but surprisingly Pep Guardiola did not make any other senior side acquisitions in the last transfer window.
A new centre-forward was desired and Man City were desperate to land Tottenham talisman Harry Kane, but the North London side remained firm on their stance not to sell their star player.
Some of the money that has been saved from that failed deal has been put back into wages, though, as a couple of key players have been given bumper new contracts.
At the start of September, Ederson signed a new five-year deal, while Ruben Dias has been awarded for his fine first season in the Premier League with a massive six-year deal until the summer of 2027.
John Stones also penned a new deal recently.
There are only two players within the senior squad whose contracts expire in less than 12 months and they are Fernandinho and Scott Carson.
The Brazilian signed a one-year extension during the summer but he will be 37 come the end of the current campaign so expect him to leave after that.
Things become a bit more pressing in 2023 as key players like Raheem Sterling, Riyad Mahrez, Ilkay Gundogan and Gabriel Jesus see their deals expire.
Man City are reportedly keen on speaking to Sterling in particular about an extension.
The players currently on the longest deals are Dias and Grealish until 2027 and Stones and Ederson until 2026.
Kevin De Bruyne has a contract until 2025.
When do the contracts expire of every Man City player?
Goalkeepers
Scott Carson: June 30, 2022
Zak Steffen: June 30, 2023
Ederson: June 30, 2026
Defenders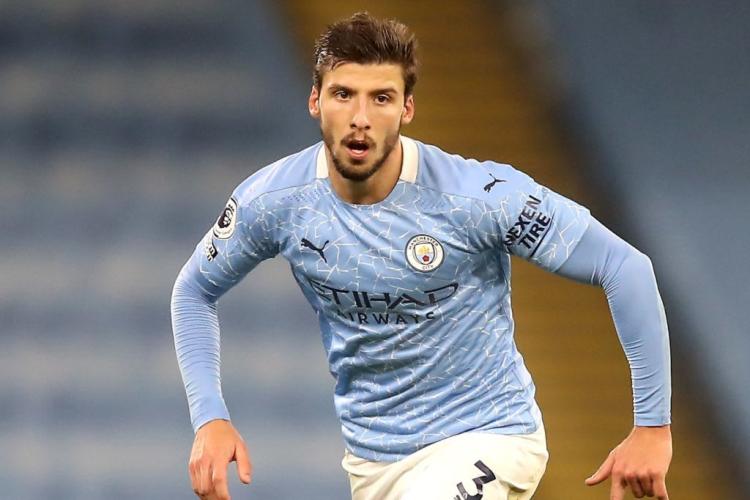 Benjamin Mendy: June 30, 2023
Kyle Walker: June 30, 2024
Oleksandr Zinchenko: June 30, 2024
Aymeric Laporte: June 30, 2025
Nathan Ake: June 30, 2025
Joao Cancelo: June 30, 2025
John Stones: June 30, 2026
Ruben Dias: June 30, 2027
Midfielders
Fernandinho: June 30, 2022
Ilkay Gundogan: June 30, 2023
Rodri: June 30, 2024
Phil Foden: June 30, 2024
Kevin De Bruyne: June 30, 2025
Jack Grealish: June 30, 2027
Forwards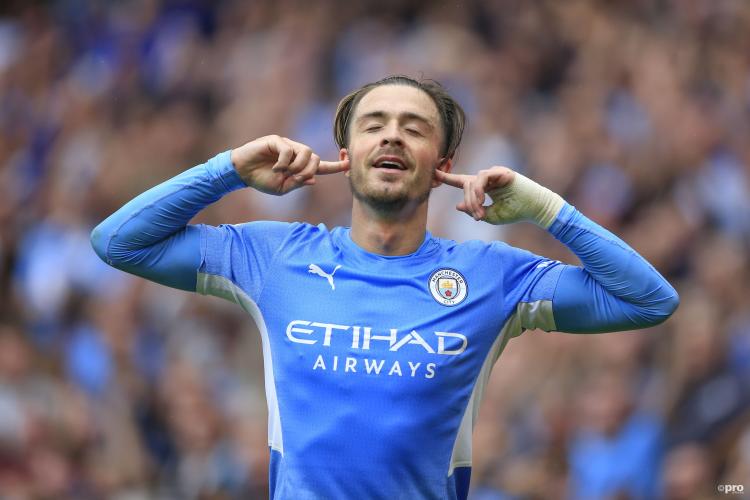 Raheem Sterling: June 30, 2023
Riyad Mahrez: June 30, 2023
Gabriel Jesus: June 30, 2023
Bernardo Silva: June 30, 2025
Ferran Torres: June 30, 2025